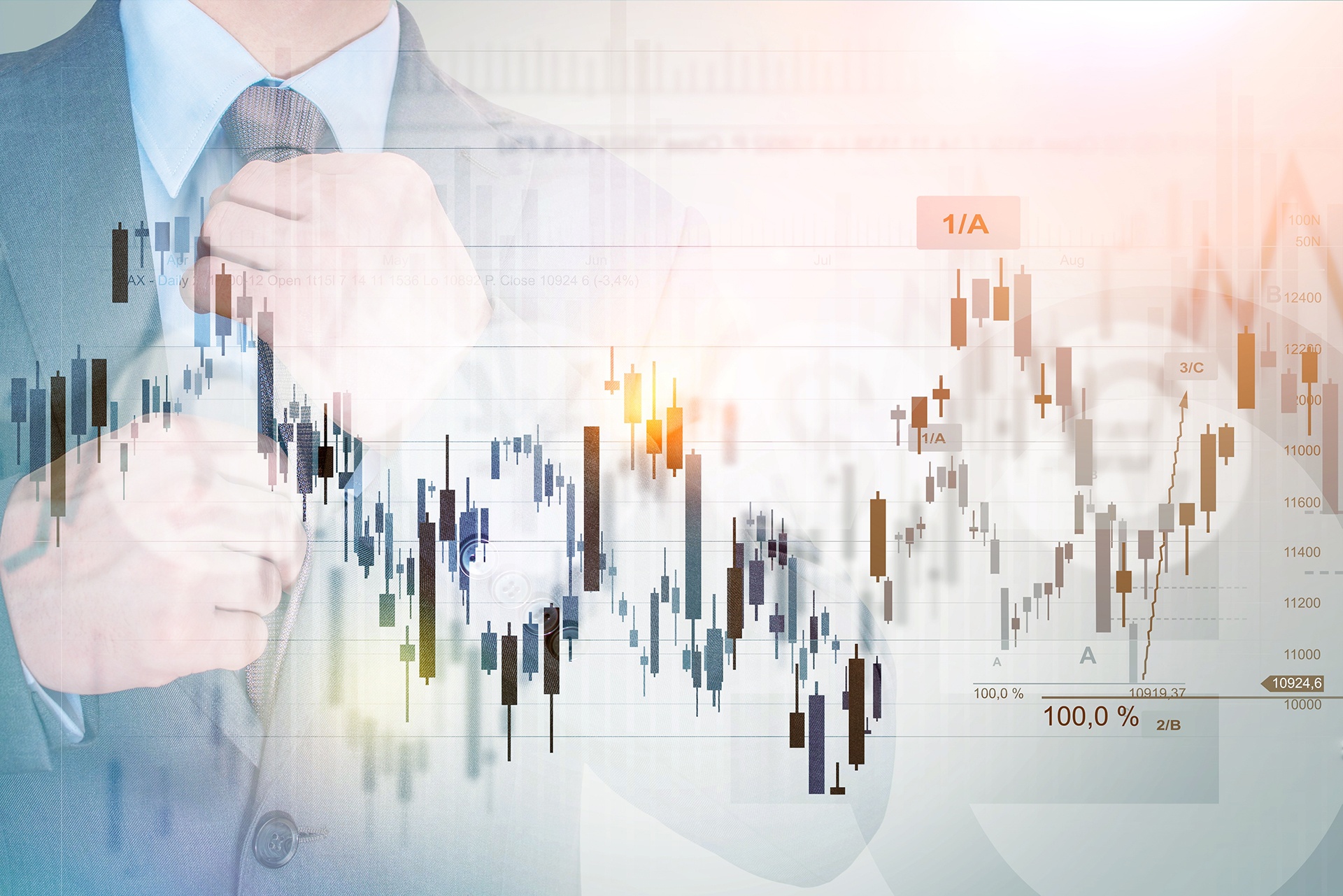 Having pretty much maxed out cost-cutting opportunities, private equity investors are increasingly looking for ways to boost top-line growth for the companies in their portfolios, with the aim of keeping pace amid market conditions and investor expectations, according to a recent study by Bain & Company. The ability to deliver profitable organic growth – quickly – is a strategic imperative because of its positive impact on the lifecycle of portfolio companies from due diligence to exit.
As the founder and CEO of a B2B technology company who has been in the business of selling software for decades, it's a trend that I've been validating in my meetings with private equity investors. As managers eye top line growth for software companies in their portfolios, they're looking for ways to grab that proverbial (and ever-diminishing) low-hanging fruit.
My advice? Make sure you are getting maximum revenue from the fruits of your labor by focusing on organizations that are already using your software. But do you actually know who is using your software?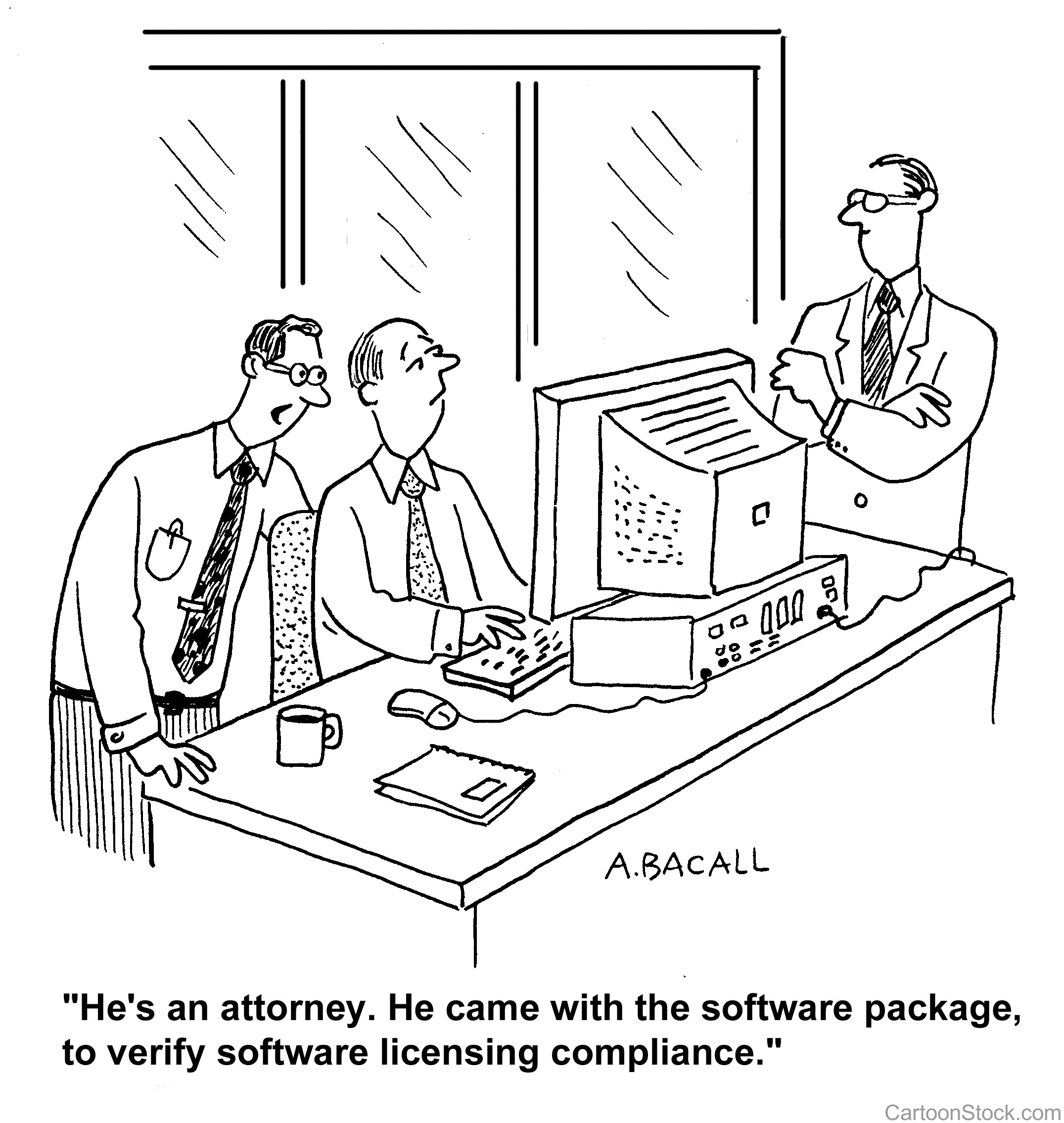 For software companies, a strong license compliance strategy – one that is both automated and analytics-based – is the best-kept secret for driving quick, continuous, top line growth. What's more, it positions software companies with information and insight into how their software is being used, and that data can inform everything from more profitable and sustainable licensing models to product development and delivery.
Let's be honest, there's no love lost for license compliance. At its best, it's perceived as legally-intensive and disruptive (and not the trendy sense of "disruptive" that tech companies usually love). But it doesn't have to be.
When license compliance tracking technology is embedded in your software product, it seamlessly detects, identifies and reports on organizations using your software that are not paying for it. Compliance intelligence identifies both unlicensed users and existing customers overusing licenses. Once you know about these instances of misuse, they become sales opportunities – and studies from Adobe and Microsoft show that 83% of these unlicensed users are legally-inclined and will pay for software.
Consider that globally, some 40 percent of software is not properly licensed. Compliance intelligence is a business opportunity – a big one – as evidenced by the fact that some of the largest vendors (including Adobe and Microsoft) favor this approach for sustaining returns that continue to outpace those of the public markets. In addition to generating revenue, software usage data is also attractive to PE-backed companies because it can help drive more profitable business models like consumption-based licensing that may be more relevant to customers' needs.
The smartest companies know that the best organic growth strategies maximize opportunities in the existing customer base. Those misusing your software are just that – potential customers. Compliance intelligence enables quick customer wins while laying the foundation for the long-term health of the business, ensuring that the company is poised for growth and ready to meet investor expectations.