Wonder what it's like to work at Revenera?
You: Revenera's Next Great Hire
Revenera is the established global leader in Software Installation, Software Composition Analysis and Software Monetization, enabling software and IoT companies to monetize their solutions, deliver an excellent user experience and protect their IP.
WE'RE CREATING THE FUTURE. READY TO JOIN THE PARTY?
At Revenera, we help companies realize technology's power to accelerate their businesses. Come help us accomplish this.
Image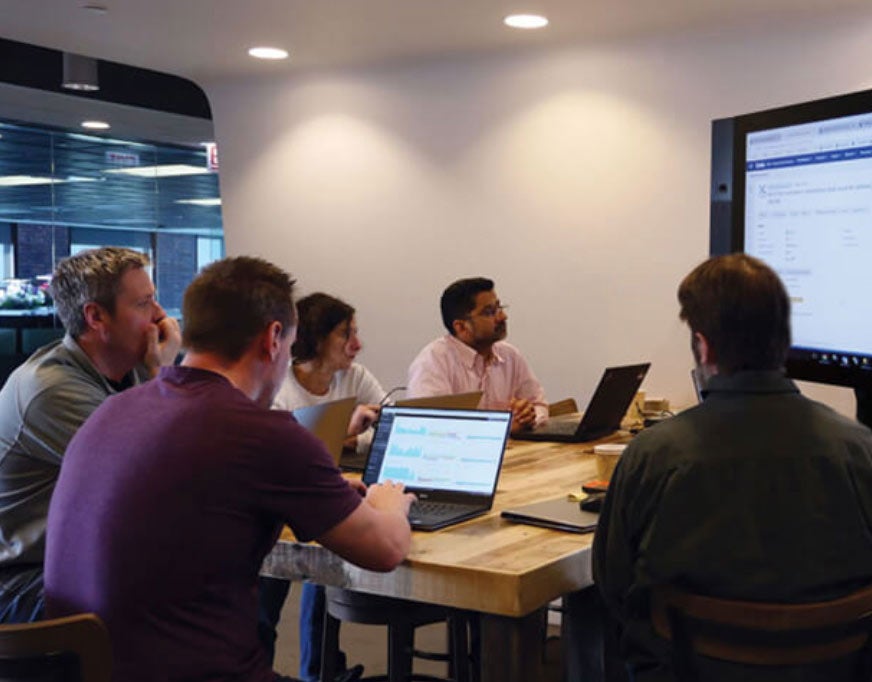 We like to work with individuals who never stop asking "why?" We're looking for people who candidly yet professionally challenge how things are done.
Image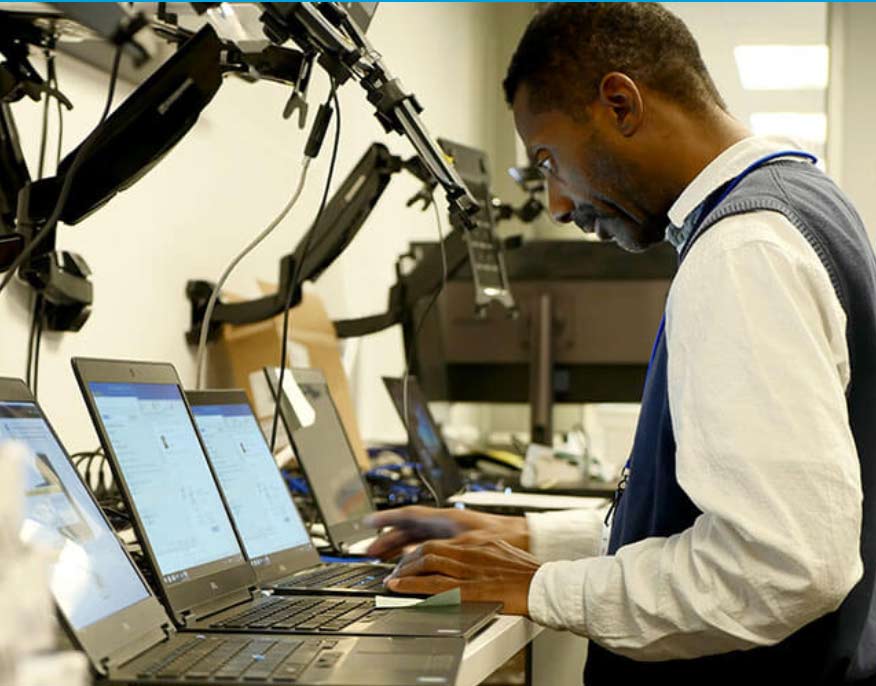 We're a growing, changing company. We have a lot to do and there's no time to micromanage. You like autonomy? High energy? Flexibility? You've come to the right place.
COME FOR THE BEST OF REASONS
Image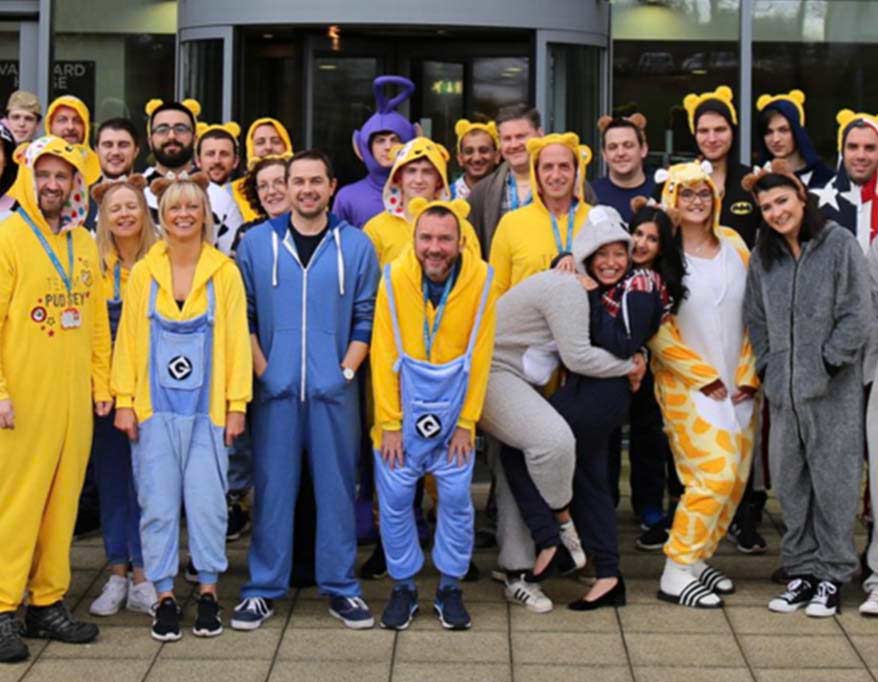 We enjoy the camaraderie of smart, passionate team members who really like working together. But our many advantages also include competitive benefits.
Want to Work With Us?
We shed light on a company's technology "black hole", turning clarity and  IT insightd into action for business leaders.  Are you ready to help forge a better way forward for IT transformation around the globe?
Search Jobs