SOFTWARE COMPOSITION ANALYSIS
Open Source Compliance and Vulnerability Management
Software Composition Analysis Solutions for Engineering, Security, and Legal Teams
Companies with a comprehensive strategy for open source license compliance and vulnerability management drive a trust-in-development culture, add business value, and create competitive advantage.
Data supports that at least 90 percent of your codebase is made up of open source components.
Do you know what's in your code?
Organizations are aware of less than 10% of their open source use.
WHAT YOU GET FROM REVENERA
Automated, continuous open source scanning for enterprise compliance and vulnerability management
A complete scan of your source code, binaries, and dependencies
Secure software without sacrificing time-to-market
Compliance and security risk mitigation before issues become major problems
An accurate, complete Software Bill of Materials (SBoM)
Real-time alerts
High-level to deep dive analysis—from software packages to code snippets
Easy integration into your software development lifecycle
Image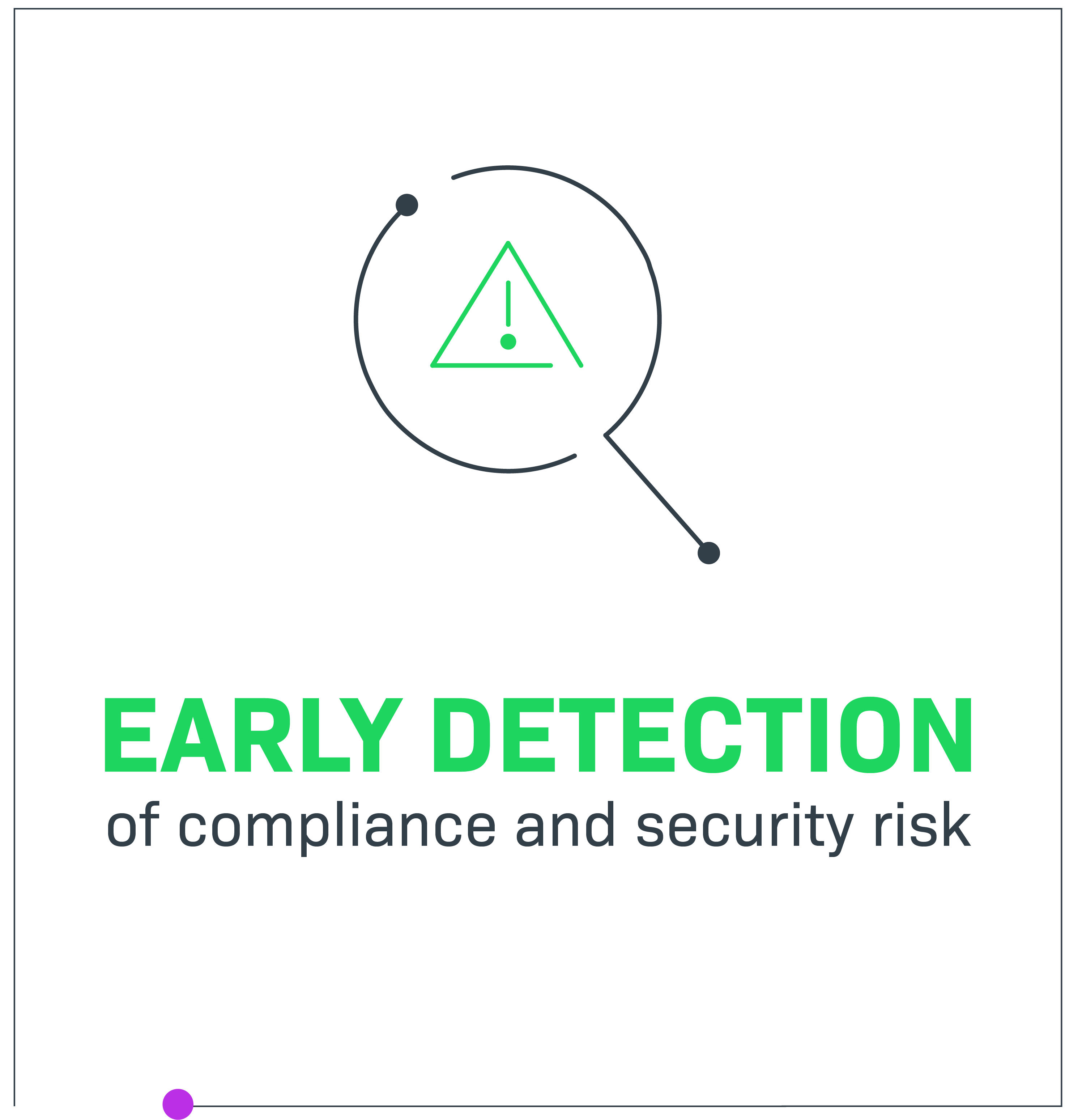 Image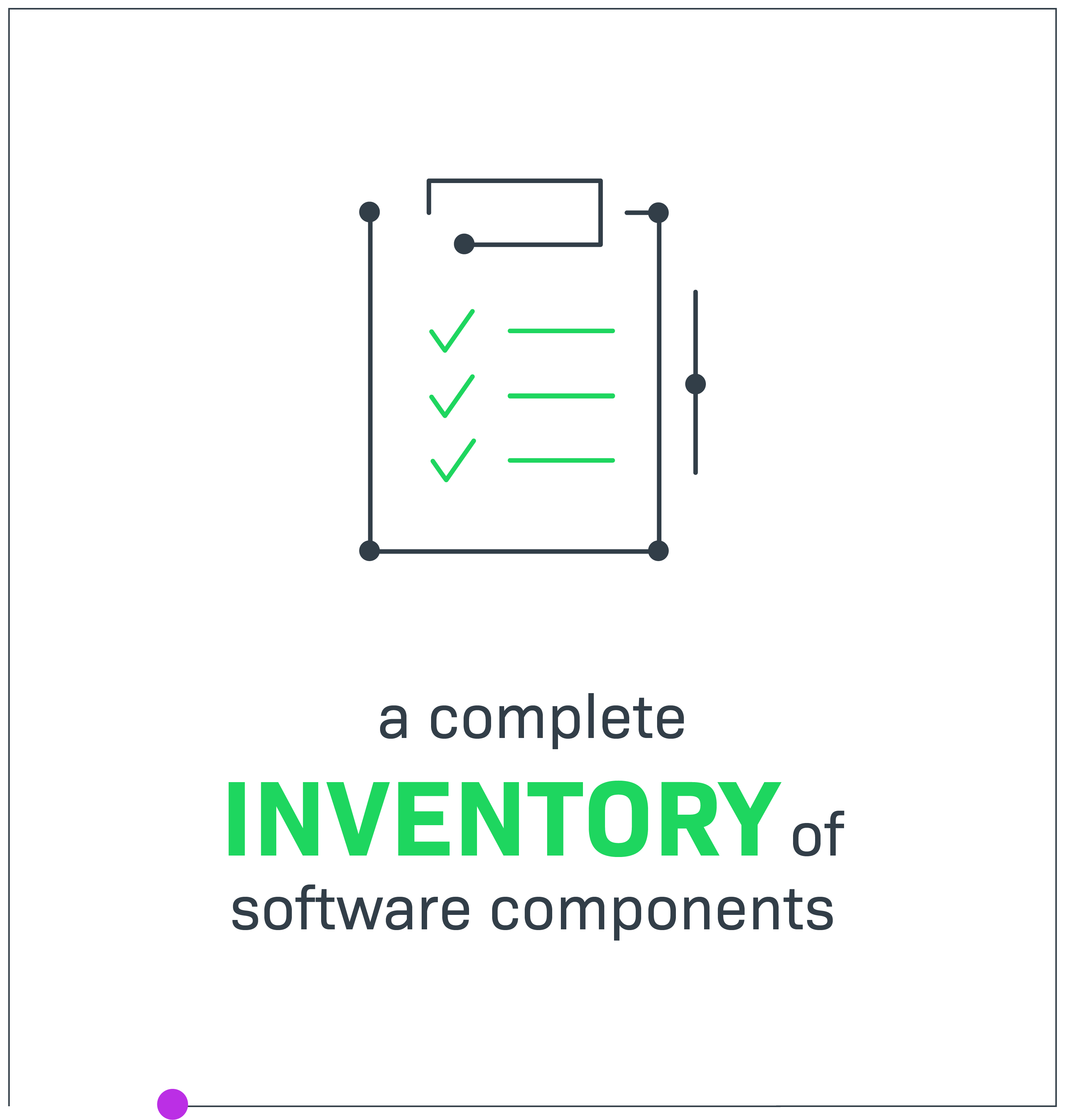 Image