SOFTWARE COMPOSITION ANALYSIS
Continuous Open Source License Compliance
Manage your open source license obligations.
Protect your intellectual property from legal risk, and empower your engineering teams with faster, more compliant software development.
Image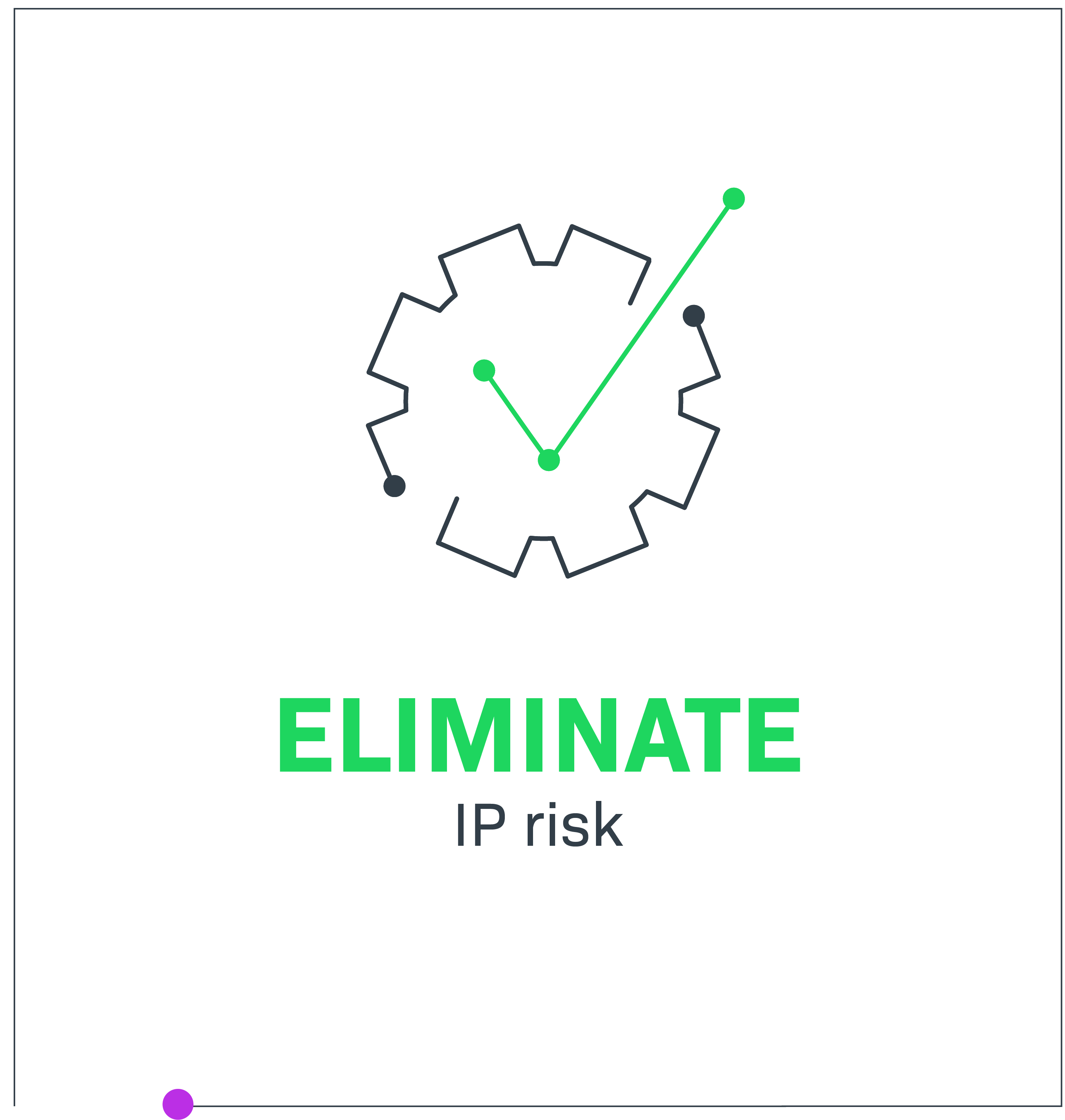 Image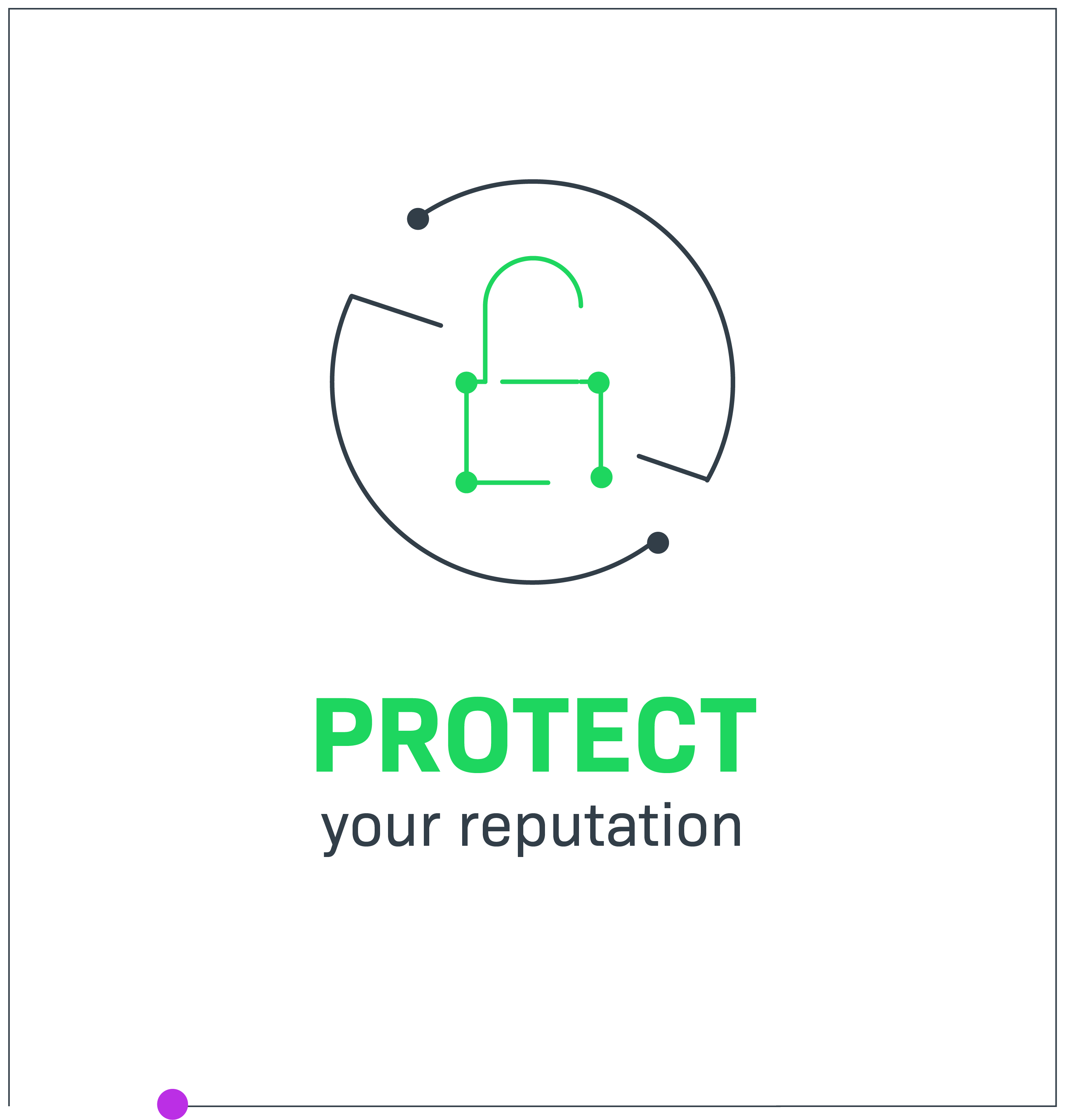 Image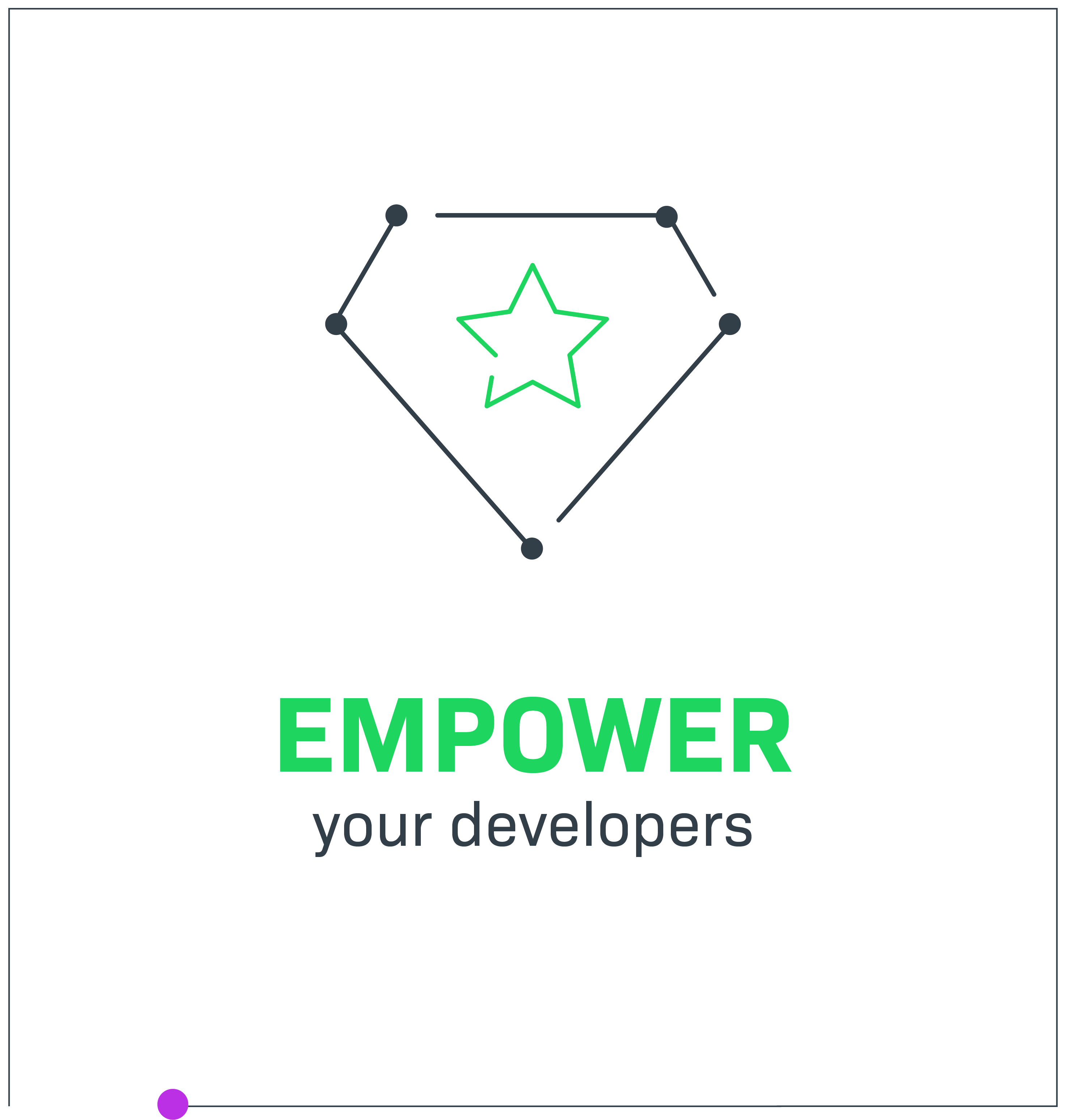 Open source software use is free of cost, but not free of obligations. Every component comes with a license and explicit terms and conditions for use—and there are 1,000's of licenses to keep track of.
Managing the complexities of the entire software supply chain makes license compliance burdensome, complex, and time consuming for engineering leaders and software developers.
of codebase files are attributed to open source
average number of license compliance issues per project
average number of compliance issues companies are unaware of
Give your engineering leadership and development teams the power of an automated, end-to-end solution with Revenera's Code Insight. Early in the software development lifecycle, Code Insight scans your products for open source, identifies license compliance issues, and sets you up for fast, complete remediation.
Continuous, automated monitoring beginning early in the SDLC
Actionable vulnerability alerts
Create custom detection rules
Complete governance enabling the shipment of secure, compliant products
Delivery of an accurate Software Bill of Materials (SBoM)
The largest open source software compliance database in the market
Lower costs and increased productivity for software development teams
High-level or deep code analysis, depending on your specific need
Prioritization of issues for fast, quick remediation of the most egregious vulnerabilities first
Assess Your License Compliance
Companies are aware of less than 10% of what's in their codebase, leading to potential IP, reputation, and security risk. For actionable next steps, take this quick assessment to better understand the maturity of your open source compliance and security management.
Get Started