Corporate social responsibility at Revenera / Flexera
Advancing environmental, social and governance commitments with integrity
Our promise beyond technology
In today's dynamic and evolving world, we recognize the importance of environmental, social and governance (ESG) concerns—and we believe we have an inherent responsibility to make positive contributions to our communities and the planet through our business operations.
Revenera's ESG commitment focuses on sustaining our planet, promoting social responsibility—including diversity, equity and inclusion (DEI), ethical labor practices and community engagement—and acting with integrity. We're dedicated to continually evolve and progress on our promise to positively impact our stakeholders and our planet. Because at Revenera, our "How We Roll" philosophy is at the core of everything we do.
Image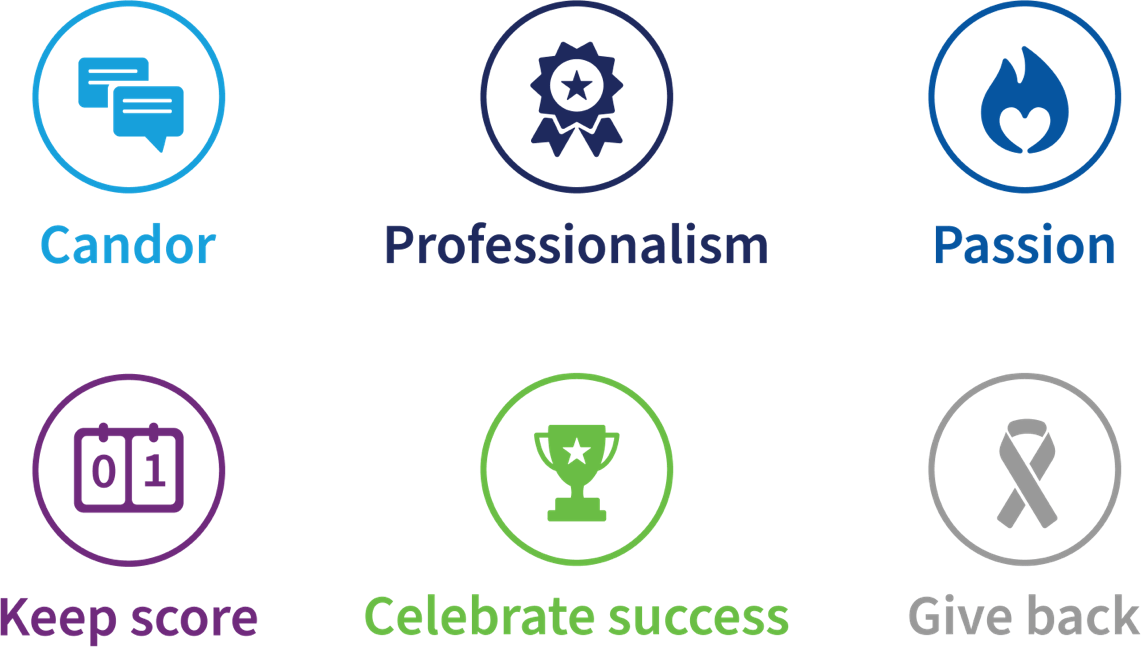 Image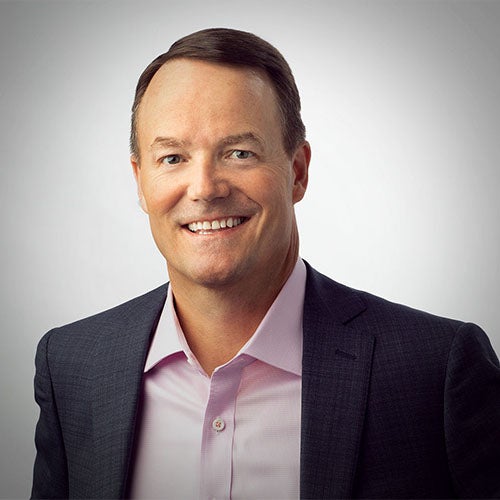 As CEO, I am personally committed to fostering an environment that encourages responsible and ethical behavior from all our employees, partners and suppliers. Our "How We Roll" values are the foundation of how we interact with each other and our communities. We are candid, passionate and professional. We keep score, we celebrate success and we give back to others. Because of these six core values, the importance of addressing ESG concerns in today's world is built into our DNA.
Jim Ryan
President and Chief Executive Officer
Working toward a healthier planet
As a responsible corporate citizen, we're committed to making positive contributions to society and the planet through our business operations. We're dedicated to improving our environmental performance by setting annual targets, reviewing our objectives, measuring progress through formal audits and partnering with organizations committed to combating climate change.
Image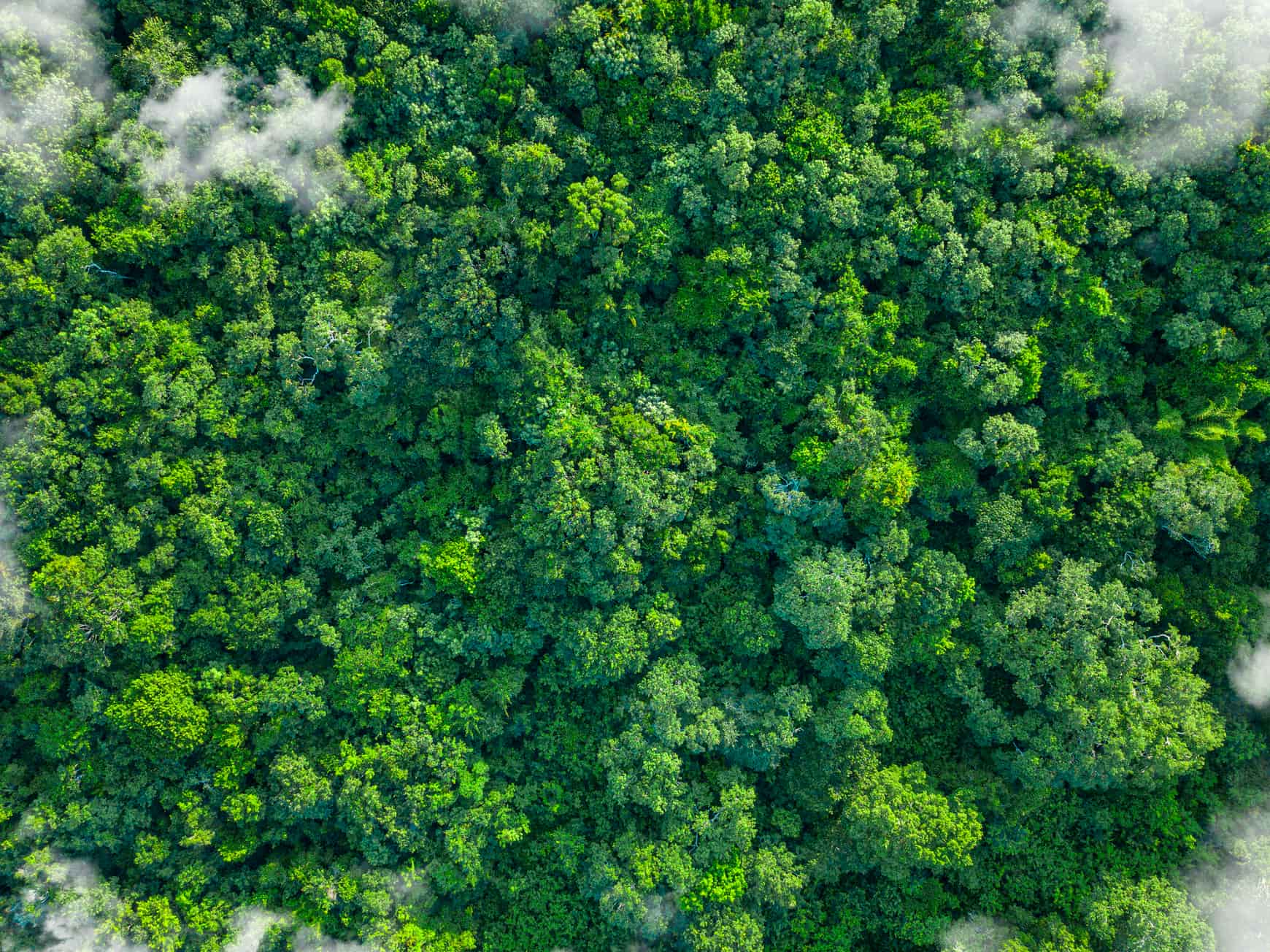 Image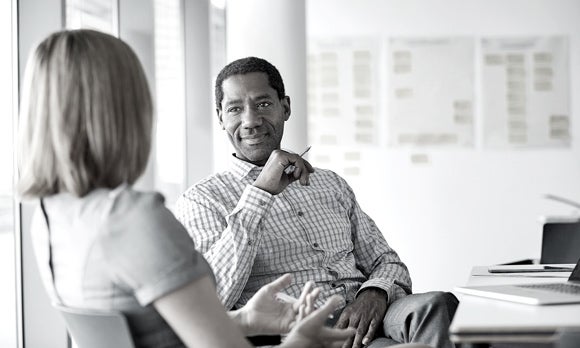 Image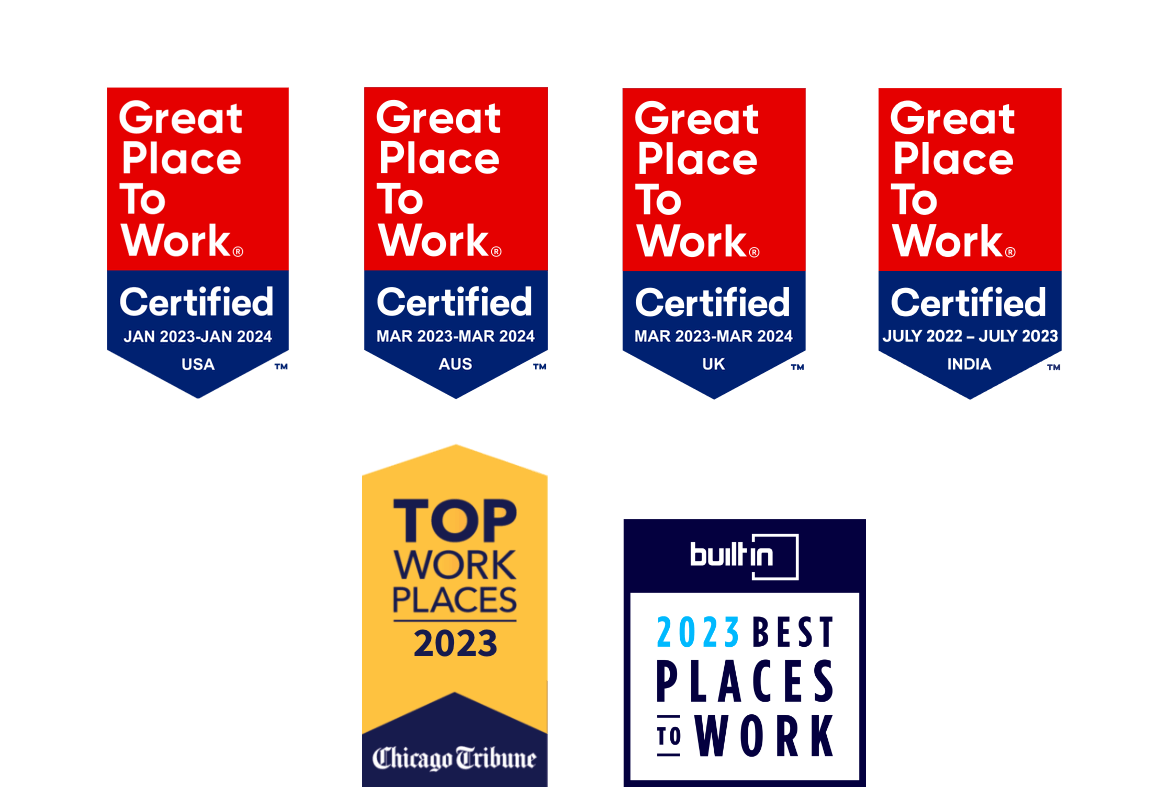 Harnessing the power of social impact together
How We Roll is the driving force behind everything we do, especially when it comes to how we interact with our employees and the communities in which we operate. We're committed to promoting DEI strategies, ethical labor practices and community engagement.
Our social stewardship extends beyond the walls of Flexera. Our Give Back initiatives have a charitable impact at the local, regional, national and global level. Whether climbing rough terrain to support mental health in the UK, gathering donations to help fund a local student's college tuition or matching our employees' charitable donations, supporting our communities is at our core.
Employee resource groups dedicated to BIPOC, PRIDE, Sustainability, Wellbeing and Women in Business
Twice-yearly employee Pulse surveys promote engagement and foster an environment where everyone belongs
Consistently ranked among the Best Places to Work
Putting values into action
Our ability to fulfill our role as a socially responsible corporate citizen doesn't just happen; it's a result of a conscious and measured strategy for keeping ourselves and those with whom we interact accountable. We strive to maintain high standards of corporate governance, including transparency, accountability and integrity in all our business dealings. To that end, below are some of the policies we've implemented to help us keep score.
Image