Where everyone belongs
We believe many perspectives improve vision and strategy. We're passionate about inspiring actions that advance our goal of building a more diverse, equitable and inclusive workforce.
Persistent accountability, radical empathy and acknowledging past exclusion are essential in this journey.
Examples of our initiatives:
We measure and hold ourselves accountable to our commitment to diversity and inclusion via twice-yearly employee Pulse Survey and employee hiring/retention metrics.
Part of How We Roll is ensuring everyone feels comfortable bringing their whole self to work—and we strive to do that, across the company and around the world.
Image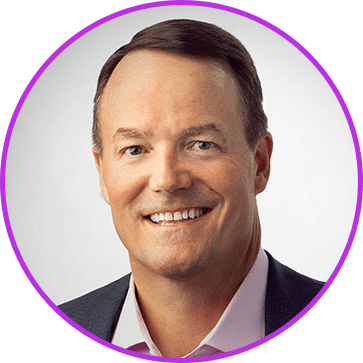 JIM RYAN
PRESIDENT AND
CHIEF EXECUTIVE OFFICER
Flexera
Employee resource groups
These groups are made up of like-minded Flexerans and Revenerans motivated to support a specific cause, concern or purpose.
We create safe spaces to share experiences and continue creating an inclusive community at Flexera.
We embrace and celebrate diversity
We believe diversity helps make Revenera a great company. We proudly celebrate it in our offices around the globe.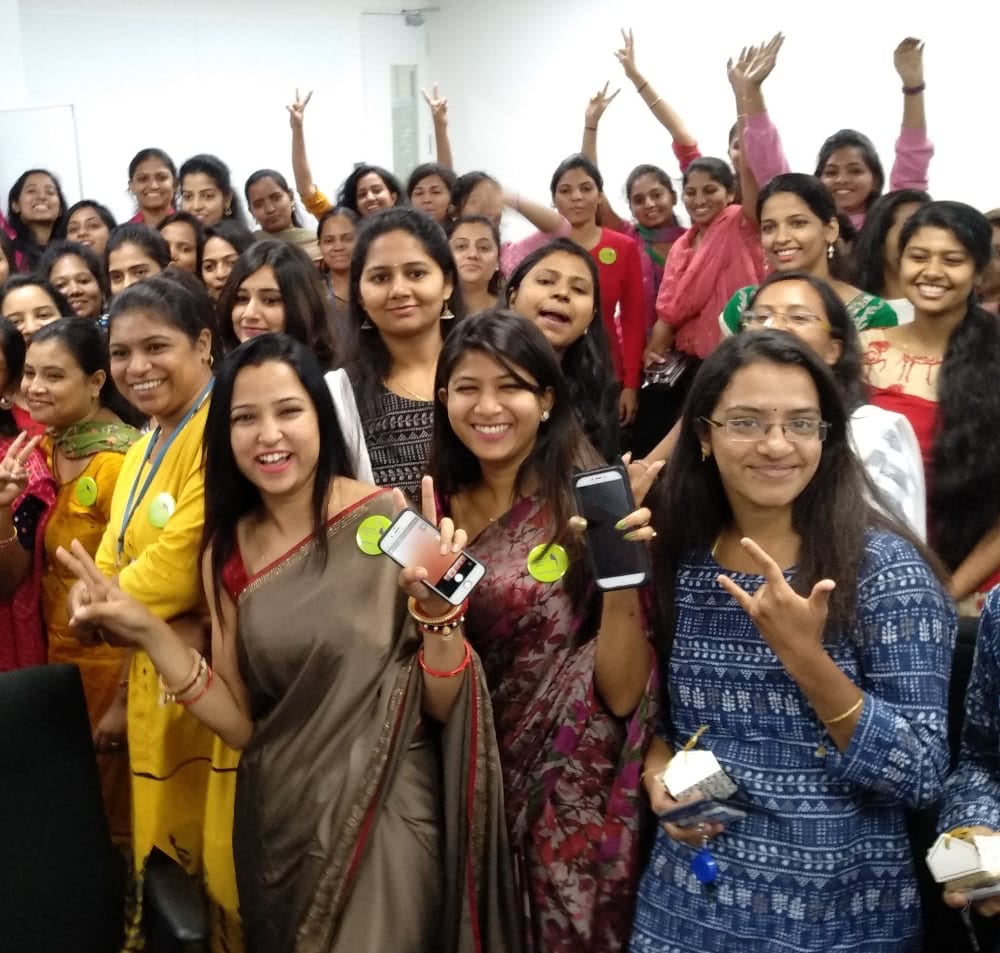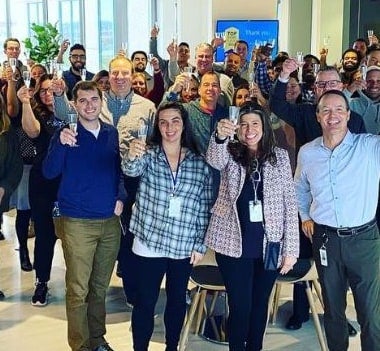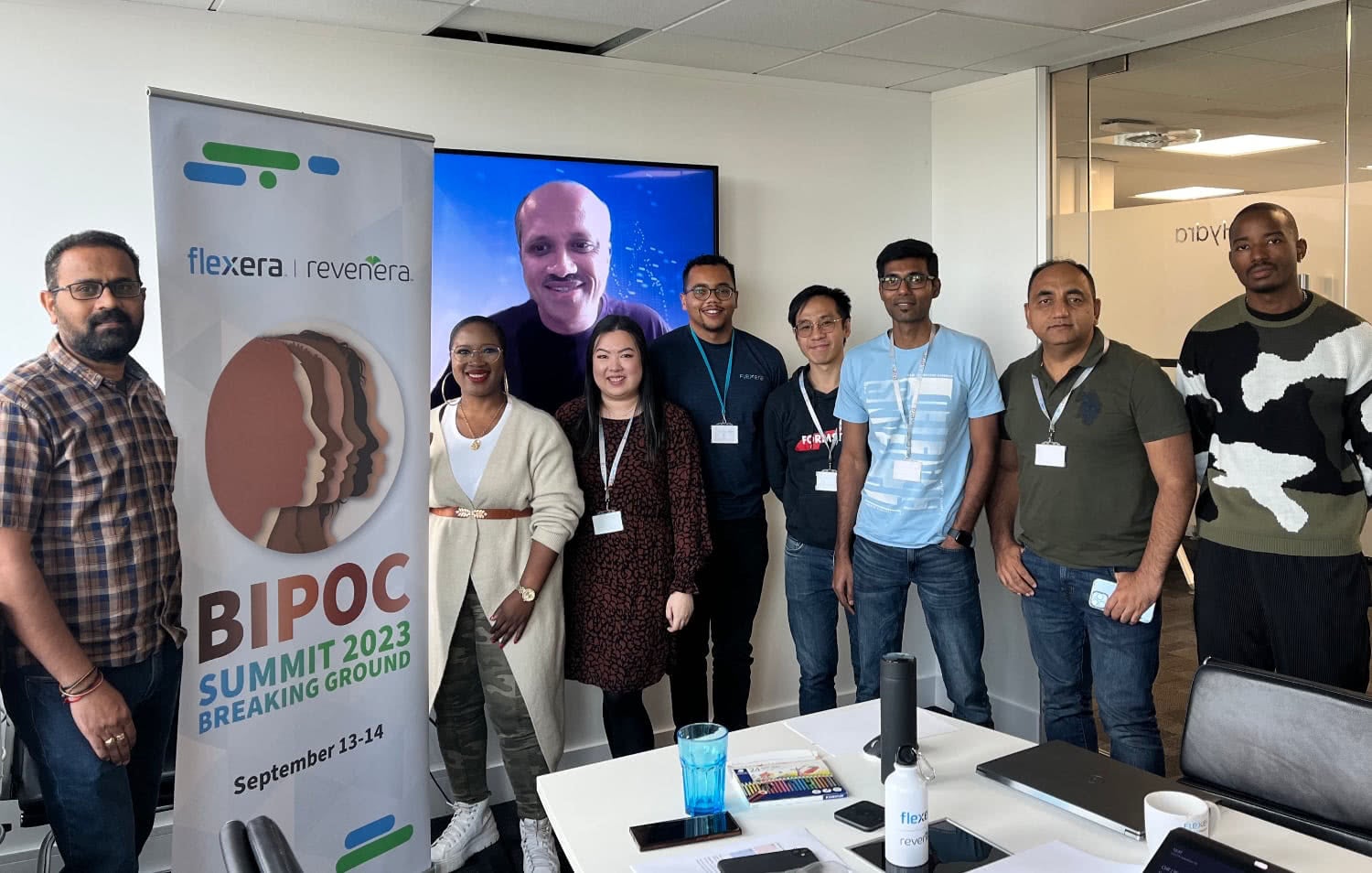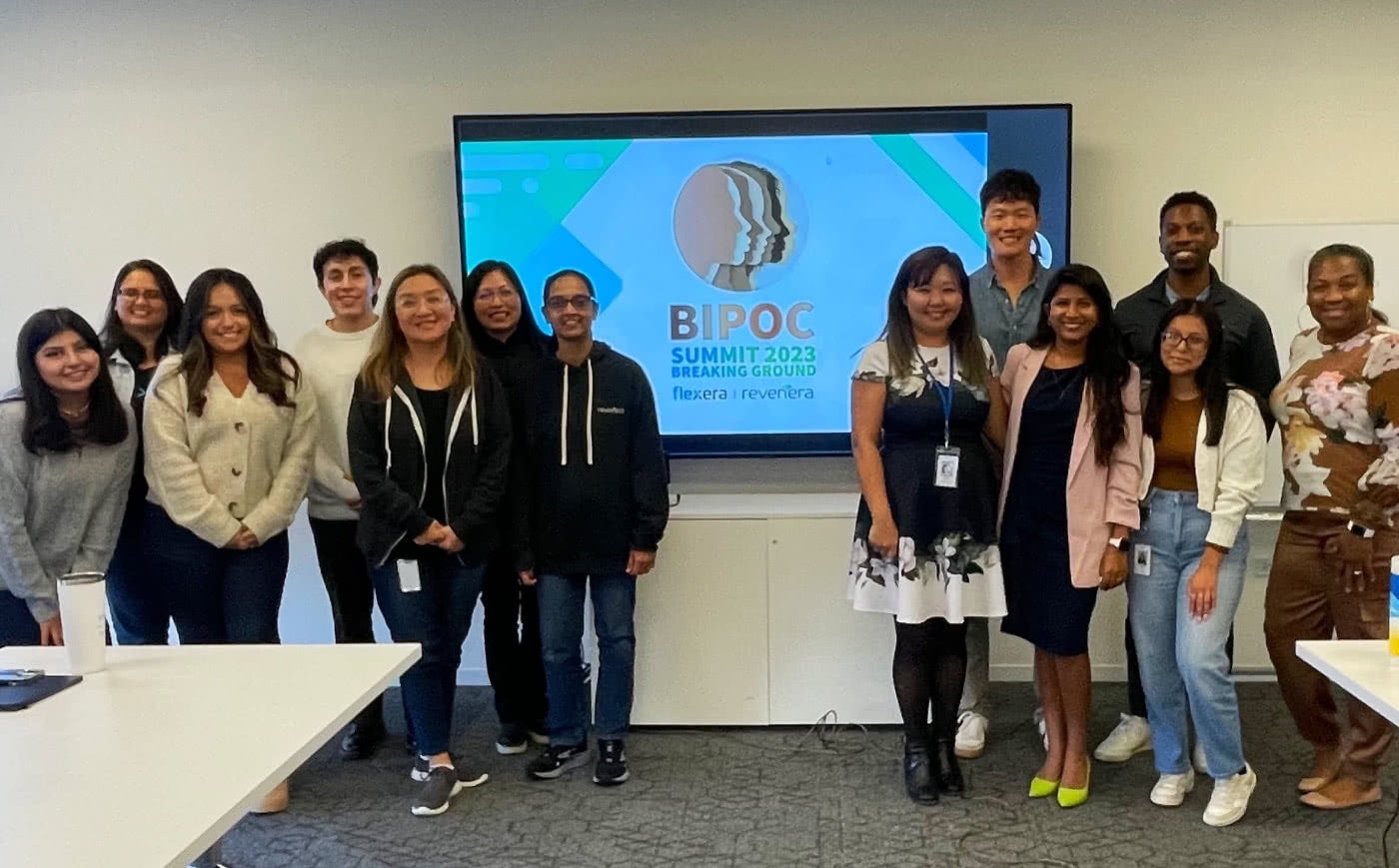 Want to Work With Us?
We shed light on a company's technology "black hole", turning clarity and  IT insight into action for business leaders.  Are you ready to help forge a better way forward for IT transformation around the globe?
search jobs