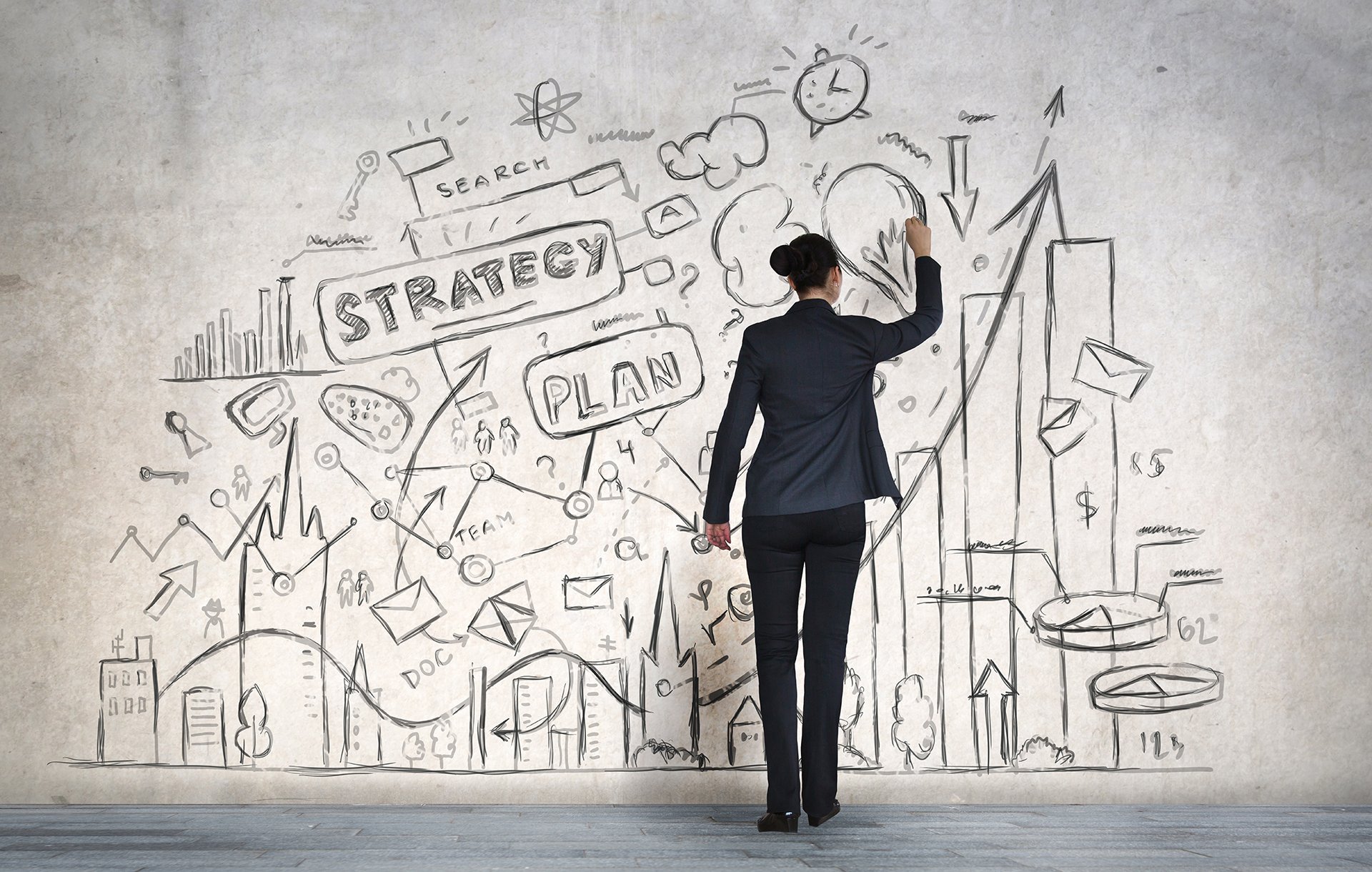 We are excited to share this guest post from our partner Connor.
Licensors collect significant revenue through effective license compliance programs. However, the direct revenue generation is only a fraction of the value that is realized by licensors who have implemented a robust compliance program consisting of targeted audits and data analytics. Several of the critical but less obvious benefits that leading licensors are capturing through their compliance efforts include:
Streamlining internal processes
Working with a seasoned partner with years of compliance program experience — both from the industry as well as the audit — can provide a massive boost to operational efficiencies. Connor has worked with our clients to implement best practices for the tools and processes utilized in their royalty analysis and collection process. These best practices have proven to increase the accuracy of analysis, allow teams to provide better visibility and quality of executive reports and summaries to the business while minimizing manual effort, and enable internal resources to focus on value-add activities (i.e. management dashboards and reports and root cause analysis rather than manual data consolidations or manipulation).
Addressing internal control issues
A license compliance program can identify control gaps and also potential process improvements within the order-to-cash process. An example of a control gap is licensees who have signed a license agreement but never reported royalties to a licensor. Connor has assisted clients with analyzing this population and providing creative guidance to address this control gap while identifying additional revenue for our clients.
Clarifying contractual terminology
Under reporting of royalties is a problem that is difficult to harness. In fact, around 90% of our license compliance audits identify under-reporting of royalties. While in some cases, this under-reporting is due to intentional underpayment and non-compliance with contract terms, it is more common to see under-reporting due to manual processes at the licensee or an inaccurate contractual interpretation. A robust audit program will help a licensor identify commonly misused or misunderstood agreement terms, and this valuable insight can be passed back to the business to explore clarifications of these complex contract terms. Clarifying these contract terms not only supports the accuracy of future reporting, but it also helps the licensor identify additional licensees who may have similar issues so that these issues can be addressed before the financial impact balloons to an amount that is challenging to resolve amicably.
Gaining revenue assurance during licensee M&A activity
Operational changes during mergers, acquisitions, divestitures, or other forms of operational restructuring frequently cause issues in licensee reporting and as a result friction in the licensor/licensee relationship. An active compliance program can help clarify the obligations over the period prior to and up to the organizational change and establish the relationships with the contacts and departments who will take over the royalty compliance process at the new entity. Additionally, an audit during this period can mitigate the operational challenges and control deficiencies caused by these changes and lay the foundation for a continued mutually beneficial partnership.