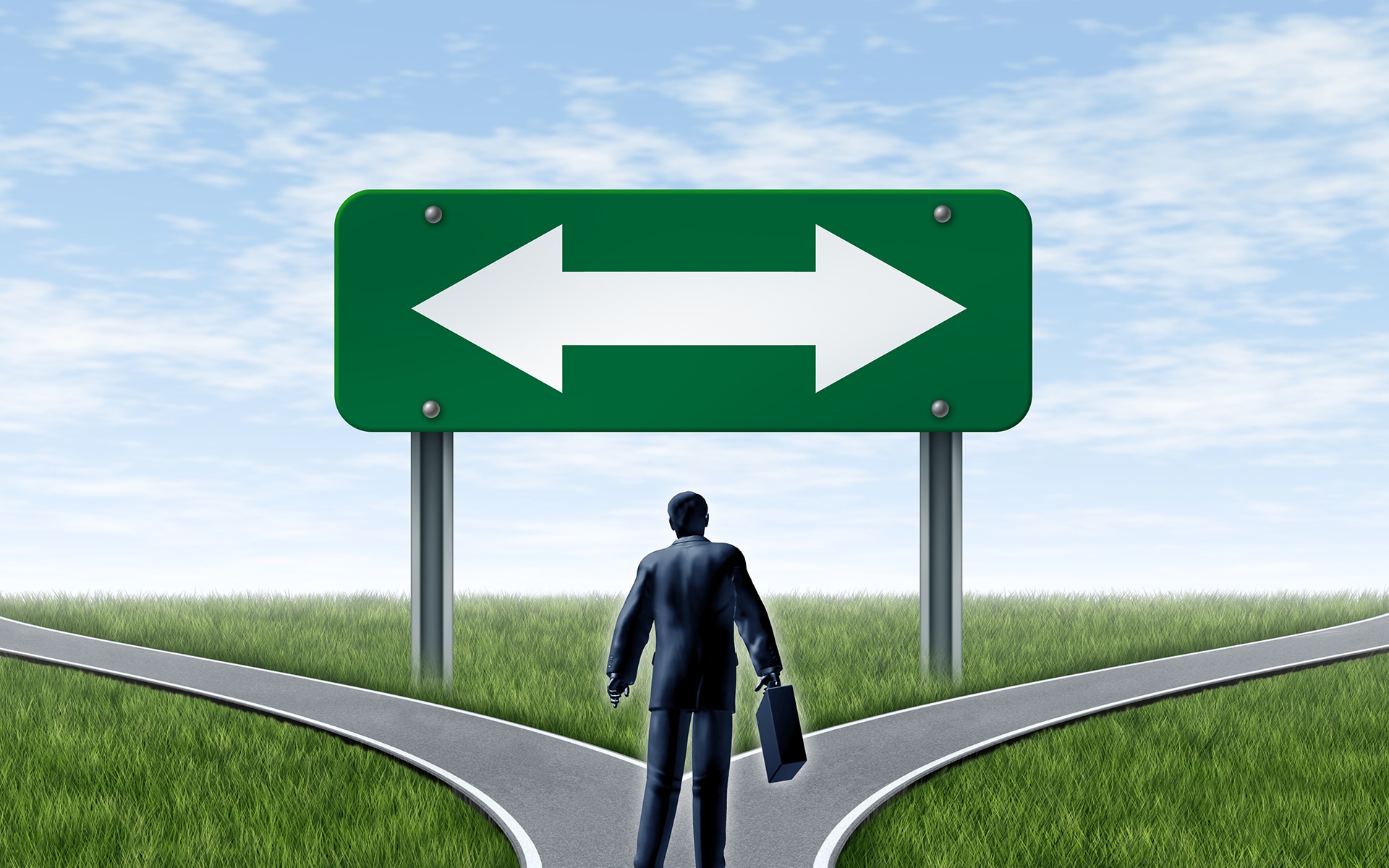 The Progress Telerik Platform is retiring on May 10, 2018 ("retiring products that have served their purpose"). This leaves users of Telerik Analytics (formerly EQATEC Analytics) in a bit of a jam as they seek an alternative software usage analytics platform. Telerik may be retiring, but you still have work to do! Call me biased (and not so subtle), but allow me to suggest why Usage Intelligence is the best alternative to Telerik if you are looking for an out-of-the-box solution for on-premise software.
Platform Support and Easy Integration You Need
We offer SDKs for distributed C/C++, .NET, Obj-C and native Java applications on Windows, Macintosh, and Linux. Even better, Usage Intelligence is easy to implement, so switching from Telerik will be an easy task. Get started in 30 minutes with SDK integration and out-of-the-box reporting. You'll quickly see trends and understand user behavior without additional customization. Easy-to-use dashboards let you align product and marketing strategies.
Metrics and Reporting You Expect (and More)
We provide out-of-the-box and custom reporting that is shareable across your organization. Get deep insight into application usage and see which features and versions of your application are being used by which user groups. Advanced reporting lets you filter by various properties including region, version, OS platform, and architecture to focus your roadmap as well as Churn analysis to help you improve your onboarding process and renewal rates. 
Using Telerik to track trends or any of these metrics? We've got you covered (and more).
Feature usage
Installations
Geographical reach
OS version
Memory/CPU configurations
Error reporting (exception logs)
Take a quick look at our Product Tour for a high-level overview of the different reports available (you can also sign up for a Free Trial and then explore our demo data set in more depth).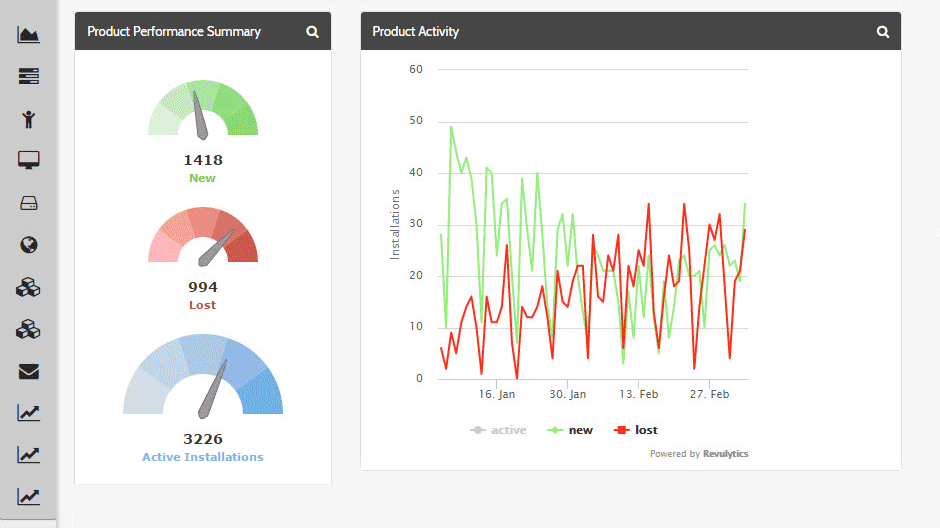 In-App Messaging You May Not Have Expected
We are not just a data collection and visualization tool. Learning about your users' environments and how they are interacting with your software is a game changer, but it is even more powerful when you have the ability to directly harness the knowledge you have about users. ReachOut gives you a new channel to take an "actionable response."
ReachOut functionality lets you take advantage of all of the data you have collected about a user to deliver contextually relevant in-application messages to your users. By building fully targeted, event-driven, direct-to-desktop messages, you are able to send notifications and alerts, educate users on your product, manage upgrades, and gather feedback through surveys.
Integration Points You Will Appreciate
Apart from the ability to build your own custom reports/dashboard within our portal, we realize that data becomes even more valuable when combined with multiple sources, so we give you the capability to integrate with third-party systems like your CRM or Business Intelligence platform, through web reporting APIs, or embedded HTML widgets. And when you need to perform advanced mining, you can download full data exports for CSV or JSON.
Flexera: the Partner You Can Depend On
We have been in business since 2006 and our sole focus is software usage analytics. We have anticipated questions about the impact of GDPR on software usage analytics and provided answers for our customers and prospects. We do not think that software usage analytics "has served its purpose" but instead believe that it is capturing increased industry attention. We know the software industry and we have your needs and interests covered.
Industry research firm Gartner positioned software usage analytics as "On the Rise" in two of its 2017 Hype Cycle reports (Software as a Service and Customer Experience Analytics) and noted its ability to provide "insights that are used to improve user experience, prioritize feature enhancement, track compliance and provide real-time user help." Gartner named Revulytics (now part of Flexera) a 2017 Cool Vendor in Tech Go-to-Market.