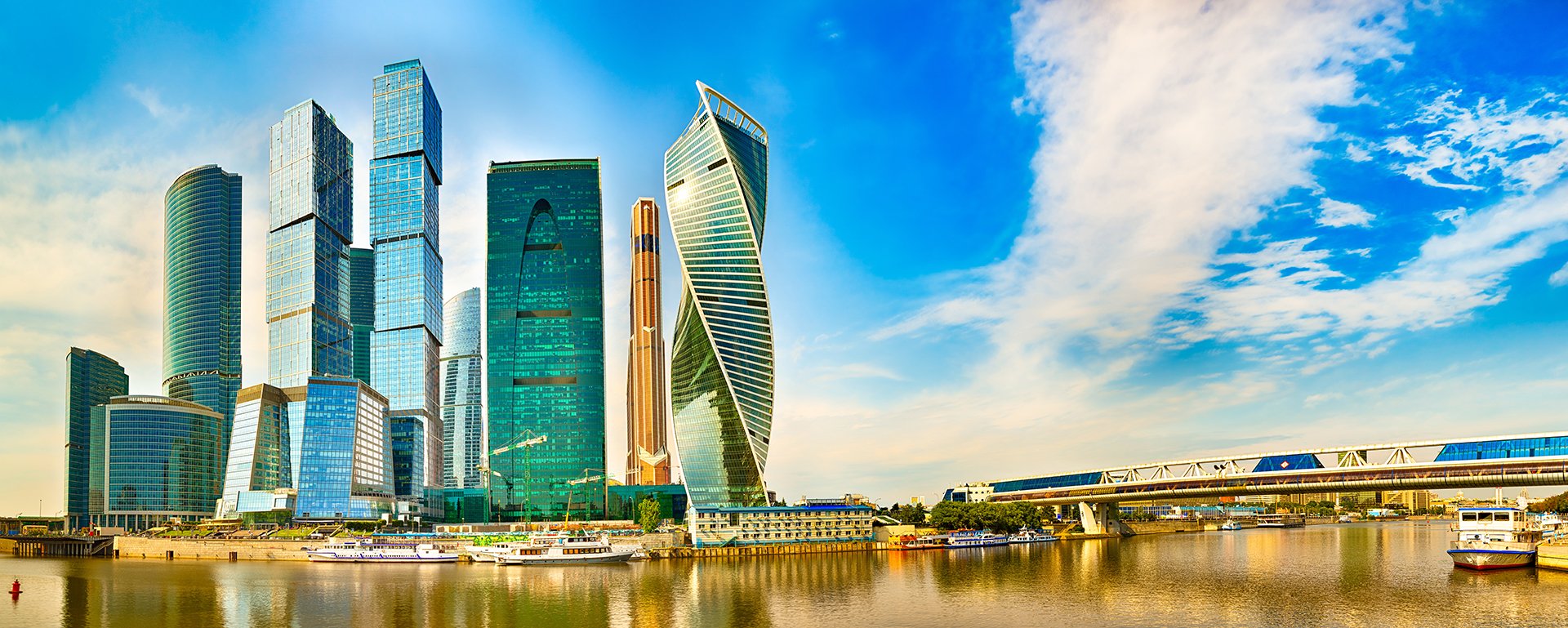 According to the most recent BSA Global Software Survey in 2018, software piracy in Russia is reported to be at 62 percent with a commercial value of $1.29 billion. While the piracy rate has remained relatively steady since 2011 (when it was 63 percent), the commercial value of unlicensed software has dropped nearly 60 percent in that time. Despite this, Russia continues to account for the largest dollar share of unlicensed software in Central and Eastern Europe.
It is not surprising, then that our aggregate Compliance Intelligence data has put Russia in our top 5 software license misuse and piracy hotspots since 2013.
Russia's Anti-Piracy Laws
On August 1, 2013, an anti-piracy law came into effect, and several amendments since then have been enforced to tighten the Russians anti-piracy legislation. In May 2015, Russia's anti-piracy legislation was made even stricter, allowing courts to perpetually shut down web sites for repeated copyright infringements. Under a new batch of amendments that came into effect in October 2017, rights holders obtained the opportunity to request blocking so called "mirrors" – copies of originally blocked web sites. Rights holders believe that the anti-piracy measures have made a positive impact but are not sufficient.
Generating Revenue from Software Piracy in Russia
The good news for software vendors is that – contrary to many perceptions – it is possible to convert software pirates to paying customers in Russia. As its continued presence in our Top 5 indicates, there is a steady stream of infringement data flowing from Russia. While the conversion rates may not be as high as in North America and Western Europe, our partners in Russia are reporting that 25 percent of infringers are closing successfully with out-of-court settlements. Our Revenue Services team can augment your compliance program with experts in local law and practices in Russia and is well-equipped for success having generated tens of millions of dollars of license revenue.
Be sure to see our recent insights into software piracy statistics in China and the United States and learn how software vendors are creating opportunities to convert pirates to paying customers.