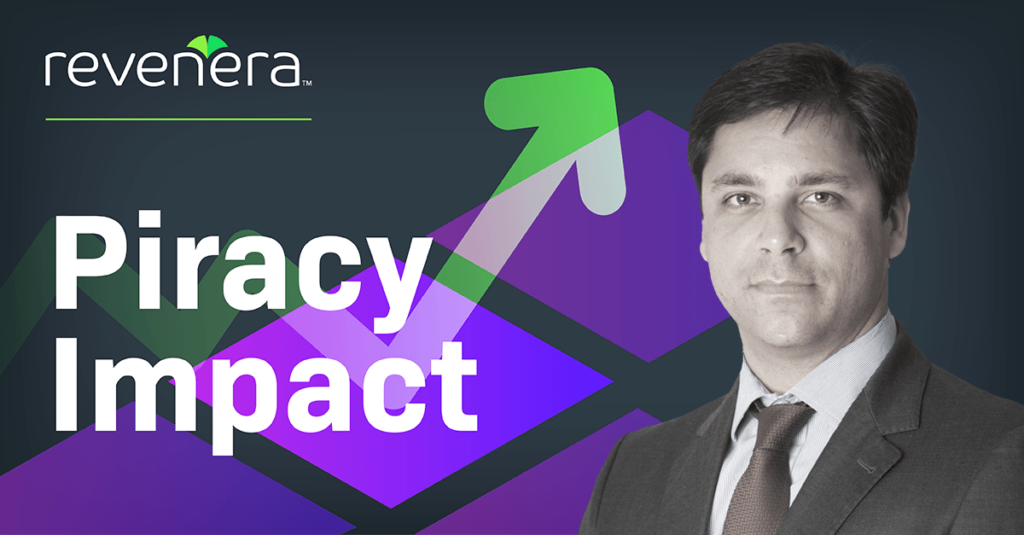 Jason speaks with Rafael Amaral, senior partner at Brazilian intellectual property law firm Kasznar Leonardos. Rafael had just stepped off the stage from presenting at Flexera's recent conference in Paris, so he was ready to share his thoughts on dealing with software piracy in Brazil. From outlining the enforcement of intellectual property rights in Brazil, to an interesting approach to leveraging the large volume of ISP data they are seeing in infringement reports, you won't want to miss this episode.
Listen to our conversation with Rafael below and be sure to subscribe to the Piracy Impact Podcast in your favorite podcast player. 
We appreciate you subscribing to and rating this podcast wherever you listen. Adding a rating and review helps other software license compliance professionals find our podcast. Continue the conversation on social media – follow us on Twitter @GetRevenera and share your comments and questions with hashtag #PiracyImpact.