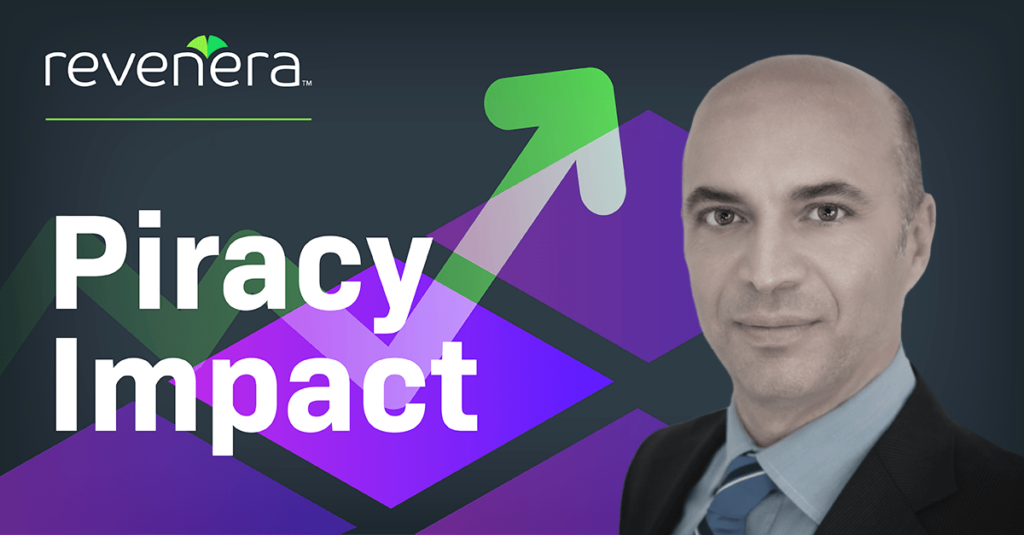 Jason traveled to Paris and spoke with Borja Suarez, a lawyer specializing in intellectual property law working in international environments at Law 21 in Madrid. Borja talks about the different methods of engagement when doing software license compliance work in South America and some of the common themes and approaches. He tells Jason about the importance of finding a solution that works for both sides and shares a great story from Ecuador.
Listen to our conversation with Borja below and be sure to subscribe to the Piracy Impact Podcast in your favorite podcast player. 
We appreciate you subscribing to and rating this podcast wherever you listen. Adding a rating and review helps other software license compliance professionals find our podcast. Continue the conversation on social media – follow us on Twitter @GetRevenera and share your comments and questions with hashtag #PiracyImpact.