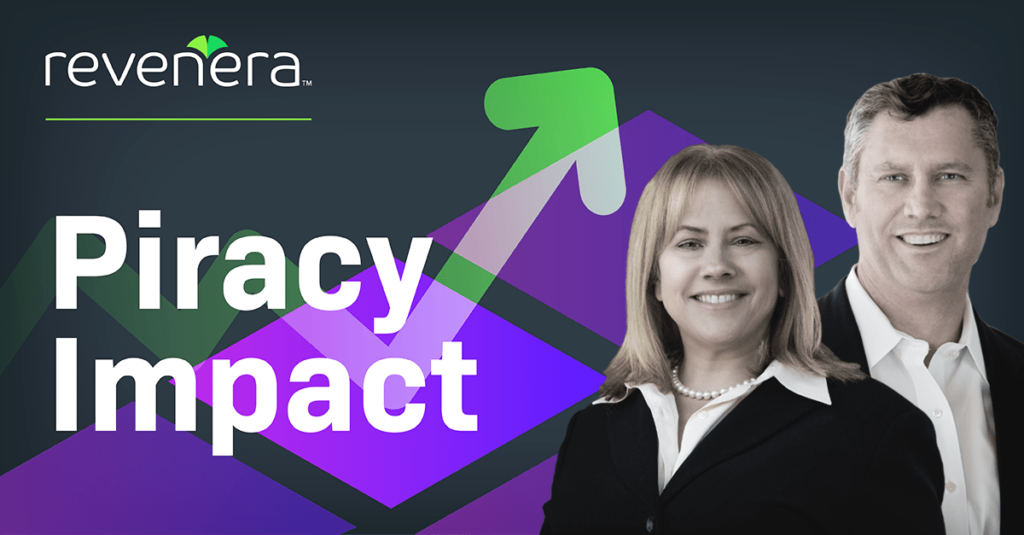 Jason and Michael travel to Worcester, Massachusetts to speak with John McInnes and Jodi McLane, founding partners of intellectual property law firm McInnes & McLane. John and Jodi discuss the importance of software vendors laying the groundwork to protect their intellectual property rights and the trends they are seeing in software license enforcement. They also talk about different approaches to dealing with infringers and how to find balance between enforcement and sales. With a focus on understanding and achieving their clients' business goals, you won't want to miss this episode.
Listen to our conversation with John and Jodi below and be sure to subscribe to the Piracy Impact Podcast in your favorite podcast player. 
We appreciate you subscribing to and rating this podcast wherever you listen. Adding a rating and review helps other software license compliance professionals find our podcast. Continue the conversation on social media – follow us on Twitter @GetRevenera and share your comments and questions with hashtag #PiracyImpact.