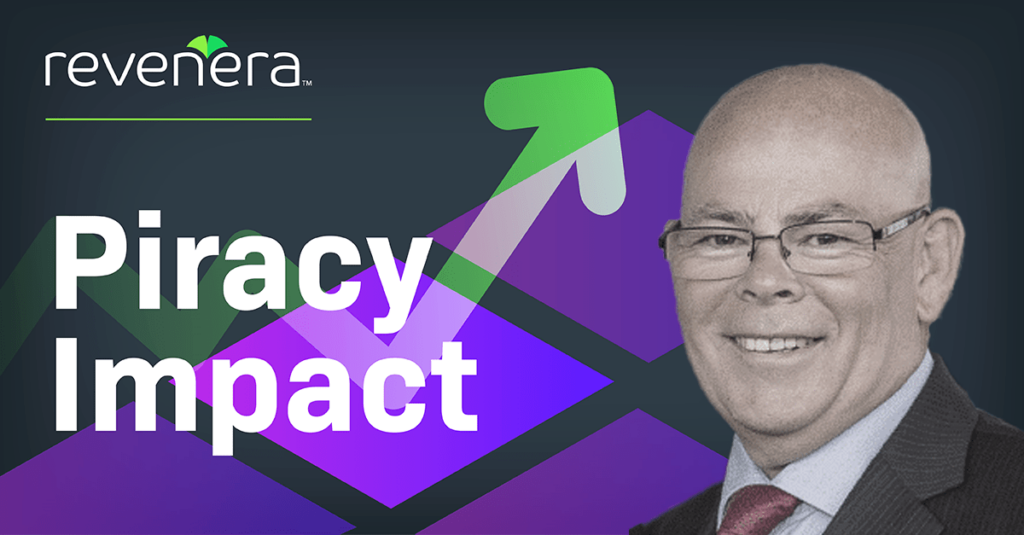 In part 1 of this interview, Michael talks to former Dassault Systemes Anti-Piracy and Compliance Head Andy Clarkson about leaving a 24 year career in UK law enforcement to build a career at IBM and Dassault addressing software piracy. Andy shares his "4E" approach to converting software pirates to paying customers (engagement, education, engineering, and enforcement), and the growing importance of data in those efforts. Andy is currently a Licence Compliance consultant at AND-CCONSULTING LTD.
Listen to part 1 of our conversation with Andy below and be sure to subscribe to the Piracy Impact Podcast in your favorite podcast player. 
We appreciate you subscribing to and rating this podcast wherever you listen. Adding a rating and review helps other software license compliance professionals find our podcast. Continue the conversation on social media – follow us on Twitter @GetRevenera and share your comments and questions with hashtag #PiracyImpact.