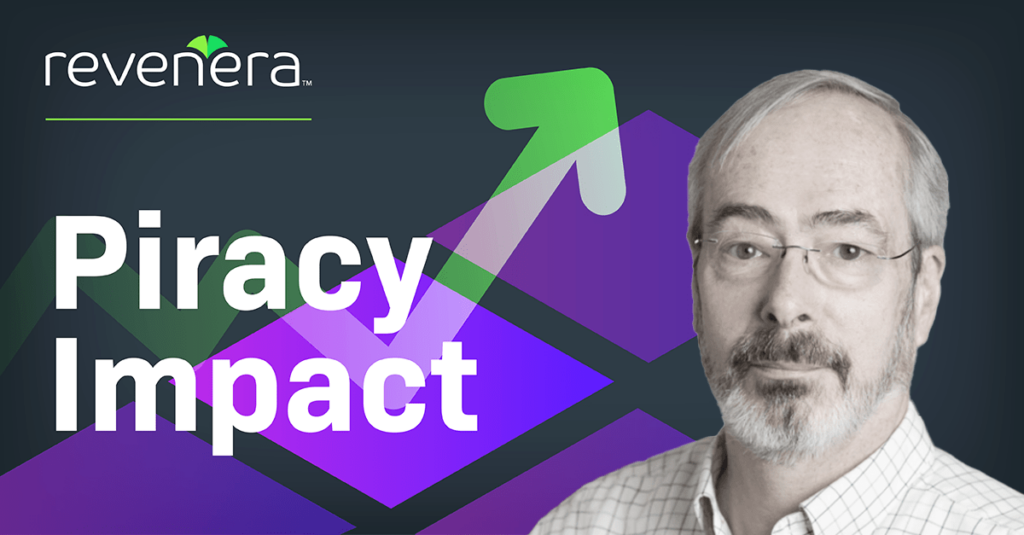 Jason and Michael took a trip to Connecticut to talk to leading CAD/CAM vendor CNC Software's Chief Legal Officer, Gary Hargreaves. The company's Mastercam software is  designed to solve the world's manufacturing challenges and has more than 250,000 installations worldwide in the moldmaking, automotive, aerospace, and consumer industries.
Gary shares the story of his involvement in license compliance, how CNC approaches software piracy, and the role of its reseller network. Spoiler Alert: his "craziest compliance story" may be one you've never heard before!
Listen to our conversation with Gary below and be sure to subscribe to the Piracy Impact Podcast in your favorite podcast player. 
We appreciate you subscribing to and rating this podcast wherever you listen. Adding a rating and review helps other software license compliance professionals find our podcast. Continue the conversation on social media – follow us on Twitter @GetRevenera and share your comments and questions with hashtag #PiracyImpact.