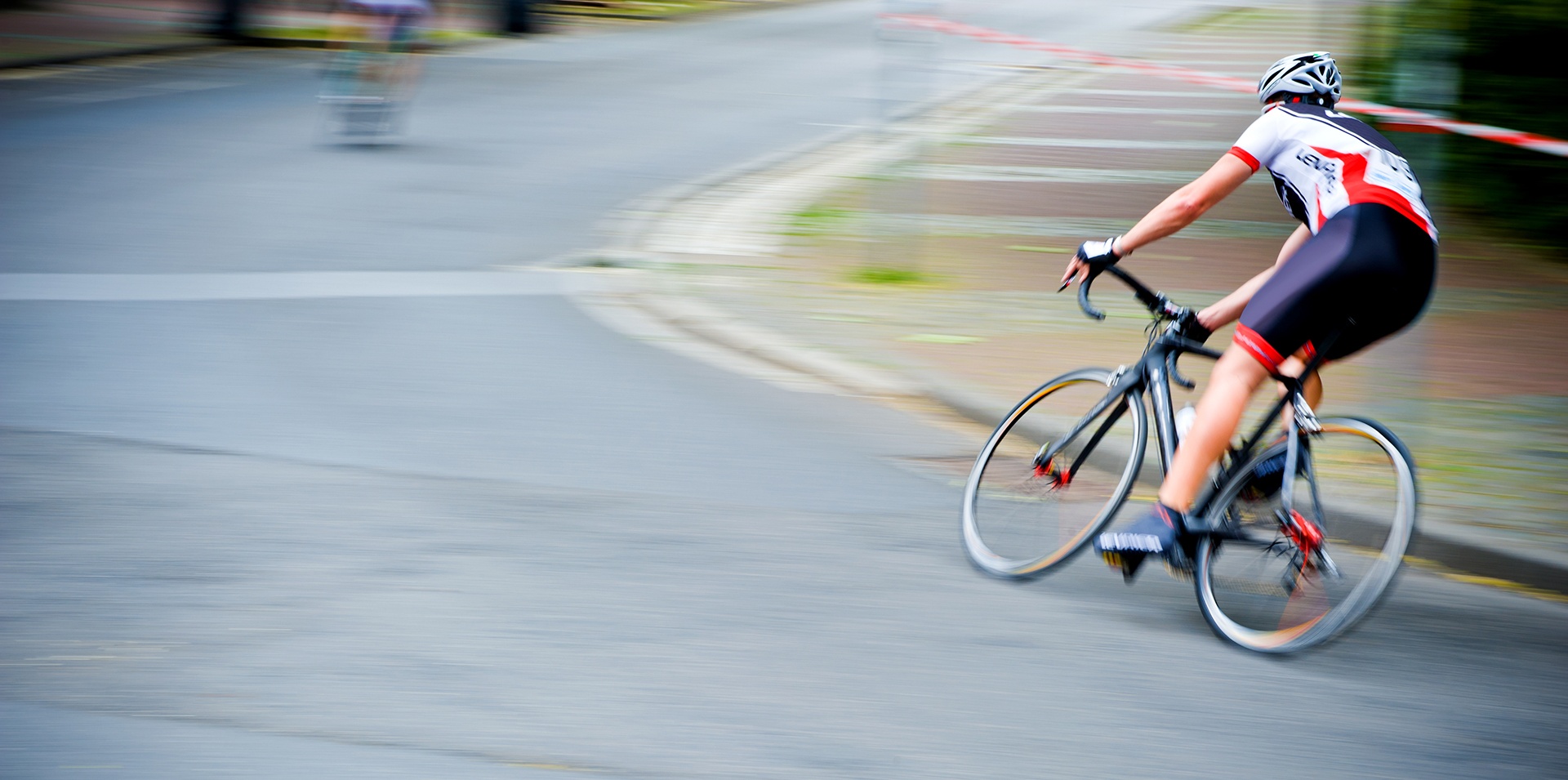 I know what you're thinking: "PEDs?? Are you trying to get us banned from international competition??" Quite the opposite. First, let's start with our definition of PED: Performance Enhancing Data. Now let's add some context: effective software license compliance programs need reliable data – accurate, validated identification of infringing organizations – and Flexera can help.
Do you wear a Fitbit or Garmin? Are you just counting steps or are you also tracking your heartrate, pace, sleep and caloric intake? If so, you know basic data gives you some basic insights into your performance, but not the advanced insights or recommendations to take it to the next level and exceed your goals. You know that by bringing your data into applications like Strava or TrainingPeaks you can get even more detailed analysis and actionable insights from the data you already have.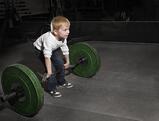 In the same way, you are likely already collecting data – from activation and licensing to other telemetry data – that you are trying to use to support your existing license compliance program or to introduce a new revenue recovery initiative. Unfortunately, you may also struggle when it comes to using the wide array of data you're collecting to identify infringing organizations.
That's where our newly announced Flexera Data Enrichment service comes in – think of it as BYOD ("bring your own data") on steroids. You've already collected data, but you're just not able to get enough value out of it. Where software vendors are sometimes able to identify a small percentage of organizations based on IP address alone, our Data Enrichment service identifies four times that number using that same data.
Built on the Compliance Intelligence platform, Data Enrichment identifies and validates organizations that are using unlicensed software and represent actionable compliance opportunities. It leverages Flexera Data Optimizer – a proprietary database of millions of infringing organizations and our process to automatically match unauthorized use to the actual infringers, and managed by an experienced team of data investigators. High-match rates yield highly qualified, accurate leads, and give you the confidence to pursue non-compliant organizations and over-users.
We even offer a risk-free data assessment to provide you with insight into the business impact of improving the data you're already collecting, so let's talk and see how you can use PEDs to boost your performance around the globe.