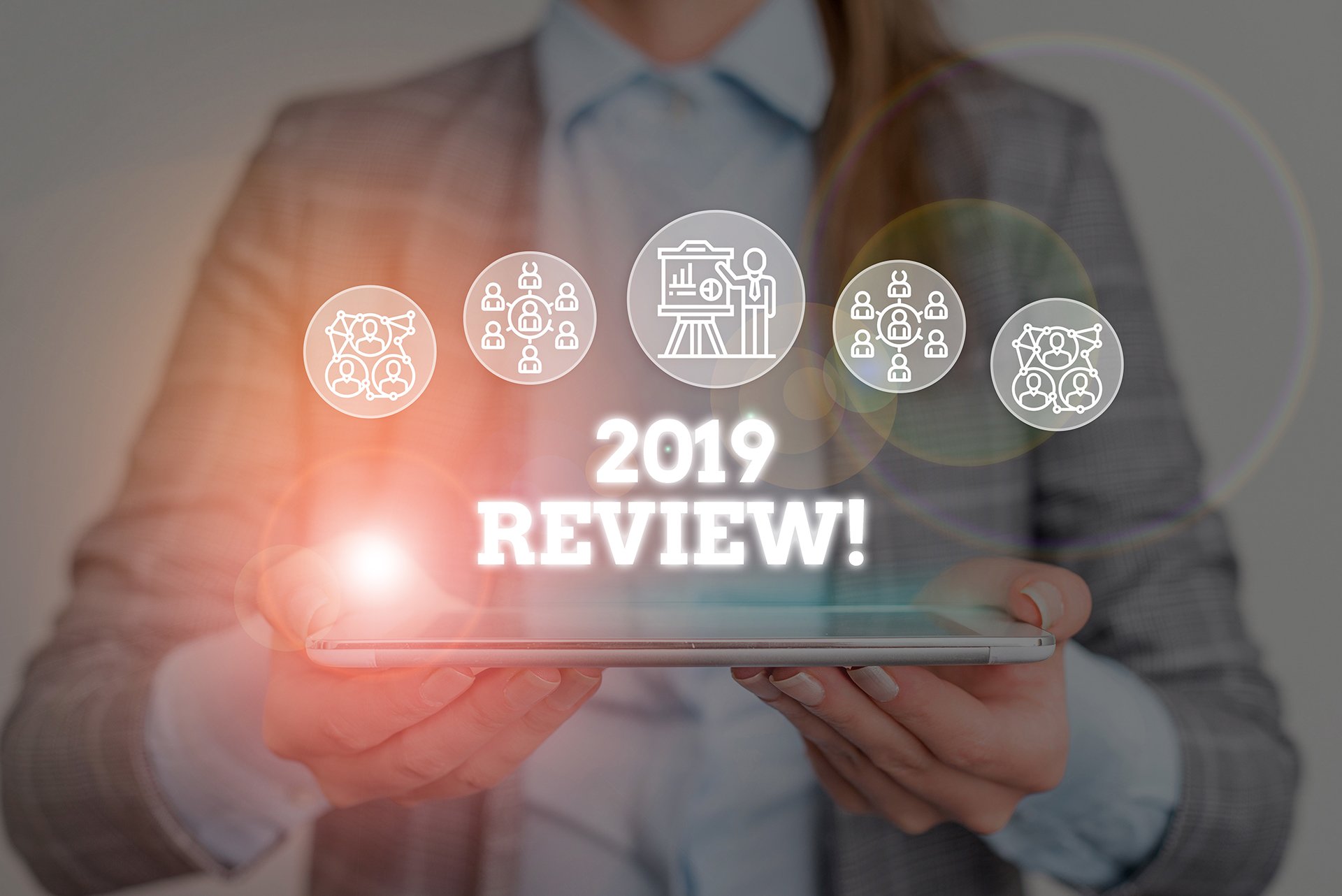 As we look back on 2019, we want to share some of our most popular blog articles on software license compliance and piracy.
The value of unlicensed software is $19B in North America & Western Europe alone. This is a significant area of opportunity for revenue generation. Check out our latest animated infographic on commercial value of unlicensed software, world's top piracy hotspots, and the piracy adoption trends.
Software companies have a conflicted history of addressing those who misuse their intellectual property through pirated use and overuse, often due to some persistent misconceptions about piracy. Knowing the truth can lead to recovering millions of dollars in revenue.
We just concluded Season 2 of our exclusive podcast series that features inspiring and candid discussions with leaders from the world of software license compliance. Be sure to subscribe and rate the Piracy Impact Podcast wherever you listen to podcasts so you won't miss Season 3 in 2020!
Software license overuse occurs when the use of software exceeds the terms under which it is licensed. It presents a unique set of challenges for software providers and an opportunity to generate revenue for this use.
80% of pirated software users in mature markets will pay for the product when they are alerted. Check out some of our tips on how you can convert unlicensed users into paying customers.
Latest Data on Software Piracy in China, Russia and the U.S.
Software Piracy is not happening only in China. The commercial value of unlicensed software just within the U.S. and Russia is $9.8 billion, which is more than 20% of the total worldwide value.
While stopping piracy is a lofty goal, it may be more effective (and lucrative) to consider a layered approach that leverages usage analytics to detect, identify, and validate pirated use. It's time to change how we think of pirates and the significant opportunity they represent.