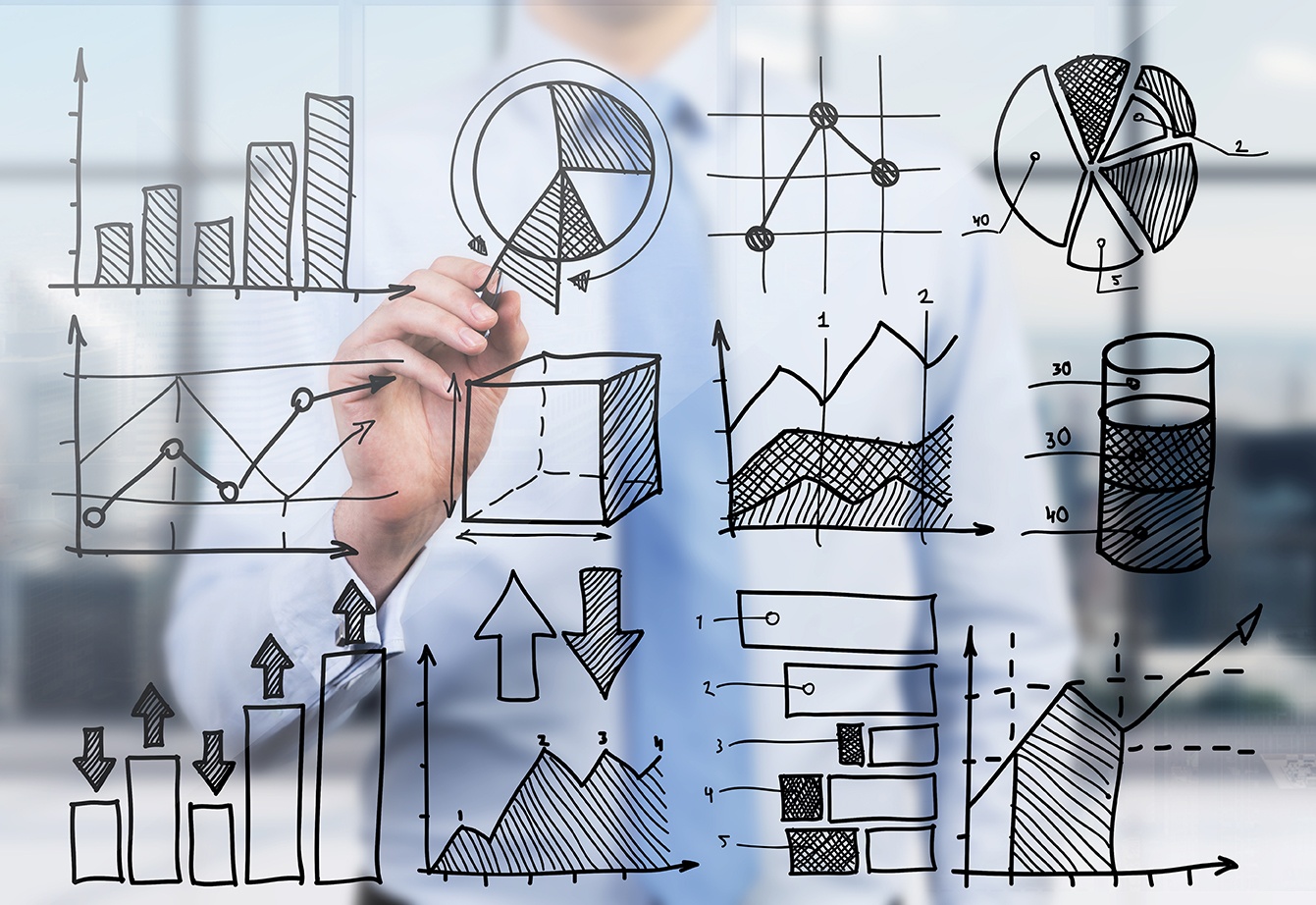 "OK Michael, nice rant blog post about the BSA's Global Software Survey, but how about you put your money where your mouth is and offer up some more meaningful piracy statistics of your own?" (Anonymous email from a blog reader)
Challenge accepted – and perfect timing, too.
In preparation for our recent webcast with FAST about the real victims of software piracy, I asked our data analysts to leverage Data Optimizer for some interesting statistics on who is using pirated software.
As a reminder, Data Optimizer is a blend of proprietary technology and our expert team of data analysts that is part of the Compliance Intelligence solution to augment raw data from the actual use of pirated and unlicensed software and transform it into actionable intelligence. Our customers benefit from the availability of fully resolved organizational identities in a federated database to accelerate the qualification and conversion of sales and compliance leads.
But with more than one million infringing organizations (and growing) in Data Optimizer, we can also find some larger software piracy trends that are based on forensic evidence of unlicensed use. I asked our analysts for research similar to what we did for our webinar, Software Piracy Trends: Good News for Software Vendors in 2016: compare lists of large, leading, and legally-inclined organizations to data in Data Optimizer to determine the penetration of unlicensed software in use.
Penetration of Pirated Software – The Findings
| | |
| --- | --- |
| Top 50 US Engineering Schools | 100% |
| Top 100 US Universities and Colleges | 95% |
| Top 100 UK Universities and Colleges | 87% |
| Software 100 | 78% |
| Top 100 UK Manufacturing Firms | 67% |
| Fortune 100 | 51% |
| Largest UK Architectural Firms ($80-500M annual revenue) | 50% |
What does this mean and why is it important?
We focused on these large, leading, and legally-inclined organizations to see if such status would yield low percentages of use of pirated software. After all, these organizations tend to be risk-averse and compliance-aware – they also make licensed software available to users. Yet despite this, we see significant use of unlicensed software within each of these categories. Does that mean that these organizations are encouraging the use of pirated software or perhaps turning a blind eye to it? No. But these high rates of unlicensed usage do underscore the challenge faced by legally-inclined organizations that pay for software.
Looking at the BSA's latest assessment of the commercial value of unlicensed software in use by region, we see that Asia-Pacific leads the way with $19.1 billion (and 61% piracy rates). But the better news for software vendors comes from Western Europe and North America, where the commercial value of unlicensed software in use is $10.5 billion (28% piracy rate) and $10.0 billion (17% piracy rate) respectively. Research from Microsoft and Adobe reveals that 83% of users of pirated software in mature markets are the well-intentioned victims of software piracy who will pay for software.
This represents a significant opportunity for software vendors who can identify unlicensed use and then reach, educate and convert those infringing users to paying customers. Data from the Compliance Intelligence platform has helped generate more than $1.4 billion in new license revenue for our customers' compliance programs since 2010 – perhaps the most meaningful piracy statistic of all.