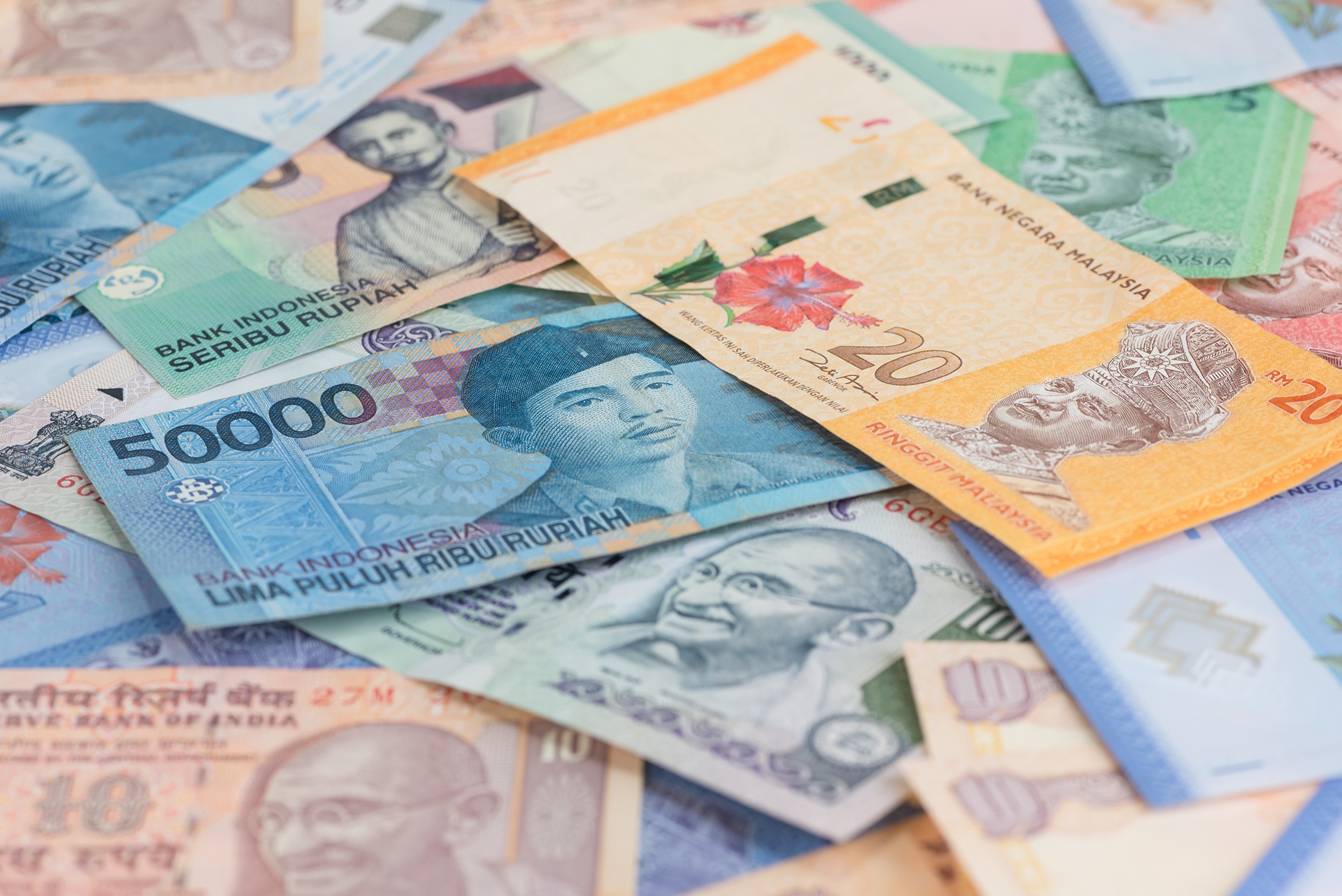 So you've been tasked with expanding your software business into new and emerging markets. Your initial excitement for this challenge and opportunity may quickly be quashed by the chorus of "but software piracy is entrenched in emerging markets!"
You quickly reach for the most recent BSA study and see "rates of unlicensed software installation" (what they used to call "piracy rates") that may make your stomach sink:
70 percent in China
78 percent in Vietnam
64 percent in Russia
58 percent in India
47 percent in Brazil
Let's face it: when you're used to piracy rates of 17 percent in North America and 28 percent in Western Europe, the challenge of expanding into China and emerging markets seems daunting.
But then you think back to that McKinsey & Company article you read, "Grow fast or die slow" and remember the key takeaway: growth trumps all. "Growth yields greater returns….growth predicts long-term success…, [and] growth matters more than margin or cost structure." The good news is that you can expand into these markets and leverage the demand for your software there. The first step is gaining insight into the unlicensed use of your software in these markets: adoption and penetration rates will help prioritize your plan, and identifying who is using your software enables you to convert unpaid use into paying customers.
So how do you get this insight? Compliance analytics lets you know where the unpaid usage is occurring, who is getting value from your applications, and how they are using them. Now you can start making smart, data-driven decisions about the best opportunities to pursue. Watch the video below to see how Compliance Intelligence works:
Of course, emerging markets present a different set of challenges that may require legal enforcement and raids. These are very complicated situations that require specialized knowledge of local laws, customs, and human behavior. The Flexera Revenue Services team is experienced and well-equipped for success in these markets, and has generated tens of millions of dollars of license revenue in markets like Russia and China for our customers.
Software Compliance Group's Jason Swan recently shared interesting insights about doing business in India: "It's really important to take a channel-friendly approach when working in India. Once you pursue a legal approach, you need to see it through to the end. Working with channel partners is critical to growing new license revenue in India and it's even more important when tacking piracy and compliance."
Software piracy is – and should be – a concern when you're looking to expand into regions like China, Russia, or India, but it should not paralyze you. Combining compliance analytics with an experienced team lends actionable data and business strategy that can yield results that will quiet the naysayers with increased revenue and a stronger foothold in those markets.