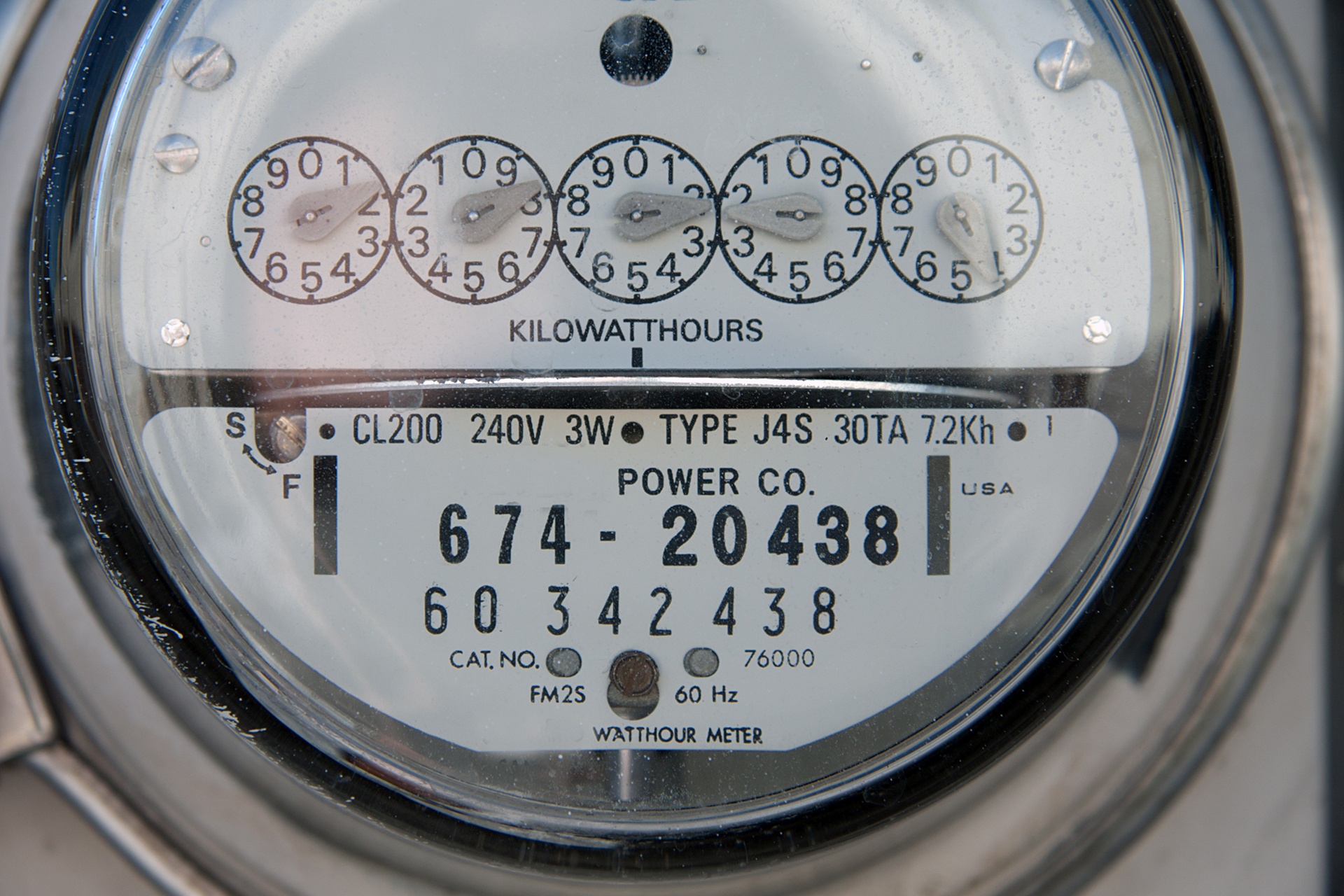 Perhaps you are familiar with the concept of usage-based automobile insurance, which leverages telematics to more closely align premium rates with actual driving behaviors. Progressive, for instance, has an offering that monitors driving behavior with a plugin or mobile app and takes that data into account when calculating payments versus leveraging only the actuarial calculations that are traditionally used to form policies.
Usage-based insurance is gaining traction – particularly among younger drivers. When we examine some of the reasons why – one is the move toward a customer-centric economy, a reality pushing digital transformation in every single business. Increasing the confidence of the consumer to share data with the brands they engage with comes with the expectation that those brands will share data with them. This reality is permeating not only personal life but work. It is one of the factors driving changes in software licensing policies for enterprise software – including the demand for policies that meter software usage and charge for it based on consumption.
To share data with your users – you, of course, need to have it. Step one in implementing consumption-based licensing is ensuring your business has the tools to collect data on usage in a reliable, non-disruptive and secure manner. Software usage intelligence provides that capability.
But the value of software usage intelligence in helping companies implement usage-based licensing extends beyond simply providing the basic functionality to enable it. Aside from delivering the means to collect and analyze data, usage intelligence helps to ease many other complexities and challenges that are roadblocks to the significant change for enterprise software vendors, especially those charging in perpetual licensing models. Let's take a look at a few.
Implementing consumption-based licensing
The first step in changing licensing is determining whether it makes good business sense – for both you and your customers. Looking at usage and segmenting it by factors like machine attributes, geography, language, type of customer and more allows you to find trends and outliers that will help you make insight-driven decisions on where and when it makes sense to try such policies first, and where it doesn't make sense at all.
Create packages that will profitably introduce usage-based options
Implementing new licensing models can be a risk – particularly when business models have been based on perpetual revenue streams for decades or more. Usage intelligence can help mitigate that risk.
At its core, usage intelligence helps your business identify which modules are installed and how they're being used, providing a foundation to allow you to examine the reasons behind different user characteristics. One valuable feature of usage intelligence is lending insight on older or even legacy products users are running, as well as the attributes of the machine they're running them on – factors that may be limiting their ability to adopt new features and functionality.
With really good insight into usage down to this level, your team can work with marketing and sales to create irresistible offers that prompt upgrades – offers that may entice users into trying some of the functionality and being charged based on its usage.  In such a way, you create a test group to see what works to sell in this model, and what doesn't, limiting the risk of introducing a new business model.
Confidence to change business processes
Implementing usage-based billing will likely necessitate changes to your internal IT infrastructures, perhaps even requiring that you make additional investments to integrate billing processes with usage data. Anything you can do to ease the process around financial and accounting change management will pay dividends, no pun intended.
Turning on out-of-the-box usage intelligence will provide instant visibility into usage data, as well as render it much more consumable than building custom functionality to track usage. Open APIs allow Usage Analytics to easily integrate with other applications, streamlining what could be a complex and costly process for customers new to the space.
Easing change management
Just as implementing new licensing models impacts business processes – it will, of course, affect the people managing them. Selling in a usage-based model will have ripple effects on every part of the business that supports the product – from marketing to legal, and especially, to sales. But arming these teams with usage data helps ease the transition to the new way of doing business.
For instance, sales can consume real-time data on usage directly through their CRM software, giving them relevant fodder to engage in meaningful conversations with customers about how they can increase the value of their installations. Marketing can leverage usage data to message customers with relevant, compelling messaging around new features, as well as how they can better leverage ones they have in place already.
Leveraging usage intelligence will enable you to innovate your product – and sell it to fit the needs of today's customers, however they want to pay for it.