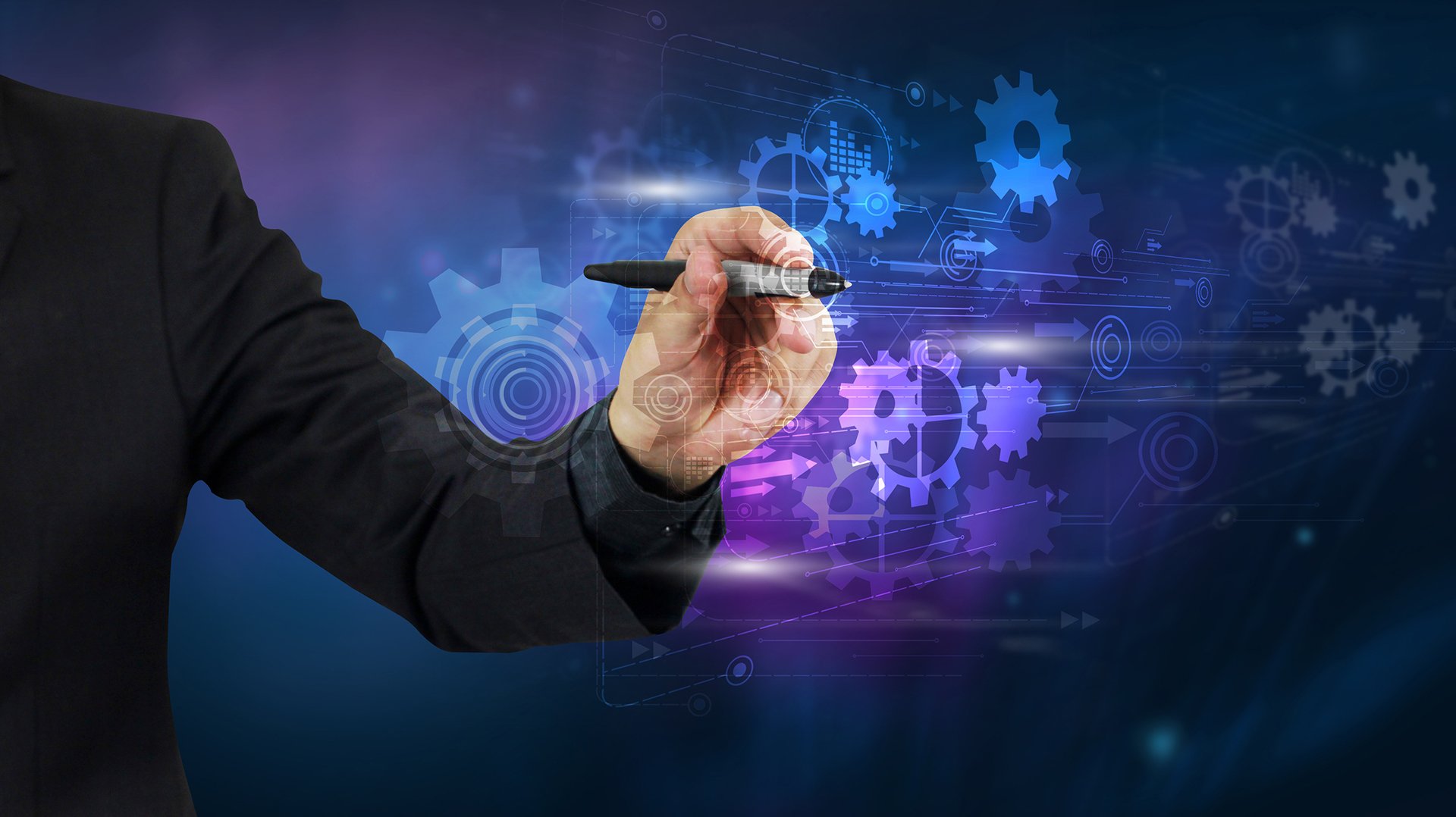 There's nothing like the power of the pen. Or, in the digital era, there might be nothing as convincing as words created by computer pixels. For software companies, the influence of words lies in the content created to educate customers on how to make the most of their products. With informative blog posts, case studies and other content, software vendors can illustrate the ways that users can improve their workflows and get the most out of the time spent using their software application.
A consistent flow of educational content about optimizing the use of your software will demonstrate that they have a supportive partner that leads them down the road to improved productivity and business success.
Of course, the difficult part about creating valuable content is determining which information to highlight. By generalizing (or flat-out guessing), content can miss the mark and fail to provide actionable steps for improvement. You need a clear understanding of customers' true behavior, an ability to see data on the ways their usage may be veering off the ideal path.
Thanks to the digital clarity of usage analytics, you can indeed see the actual patterns behind user behavior and be in a position to surface, in your educational content, the steps needed for improvement.
See Usage Patterns Through Clear and Discernible Data Insights
Like most organizations, you probably have more data than you can handle. Analyzing the many streams of information behind your products can take time and resources that are best spent elsewhere. If you don't have usage analytics in your application, you probably have to ask a developer to write a SQL query and try to peel back the layers of usage. But that kind of an ask often pulls the development team off its primary work, and ultimately puts your company at risk of falling behind on product development. (Such a request might also make developers ignore you in the hallway.)
Fortunately, you can keep your developers focused on creating new products and fixing known problems. You can leave the unpacking of data to a third-party service that presents the insights of customer usage on an easy-to-read platform.
We recently unveiled such an offering: User Flow reporting within our Usage Intelligence platform. Tapping the human inclination for visual learning, the easy-to-follow graphics of User Flow reporting gives your software product team an interactive visualization of the various paths that customers take in an application. By clearly seeing distinctions in path reports, your team can quickly recognize users' traffic patterns through events. The seeing becomes believing.
Those distinctions are made possible through customizable filters. Each filter creates highly-segmented groupings that allow you to see how customers are using a particular function. Setting that action as an endpoint node, you'll see the exact number and specific steps customers take to arrive there. Clear visualization of those steps lets you quickly identify if customers are taking unnecessary steps and identify why they're going astray.
Offer Useful Insights That Separate Your Product from the Rest
With detailed usage data in hand, your marketing team has precise points to address in educational content. You can develop content that informs users of ideal paths – in the form of in-application tool tips, documentation, help desk articles, or informative blog posts that you share with your active user base. A case study with the testimony of a customer that benefited from such advice would also help your customer base recognize a small adjustment is all that's needed to improve workflow and production.
With Usage Intelligence, the ability to segment data to reveal the ways a specific type of customer uses your product can also be leveraged to target educational in-app messages created specifically for them.
By consistently seeing how customers use your product, you'll not only have the insight to educate them, but over time this detailed collection of usage patterns will smartly inform product updates and new products.
It's easy for companies to take for granted the technology products they're using. Often, they'll only remember when something goes wrong. By proactively offering timely and useful content that illustrates how to best use your product, your customers will associate your company name with things going right, and the successful outcomes they achieve with your software.