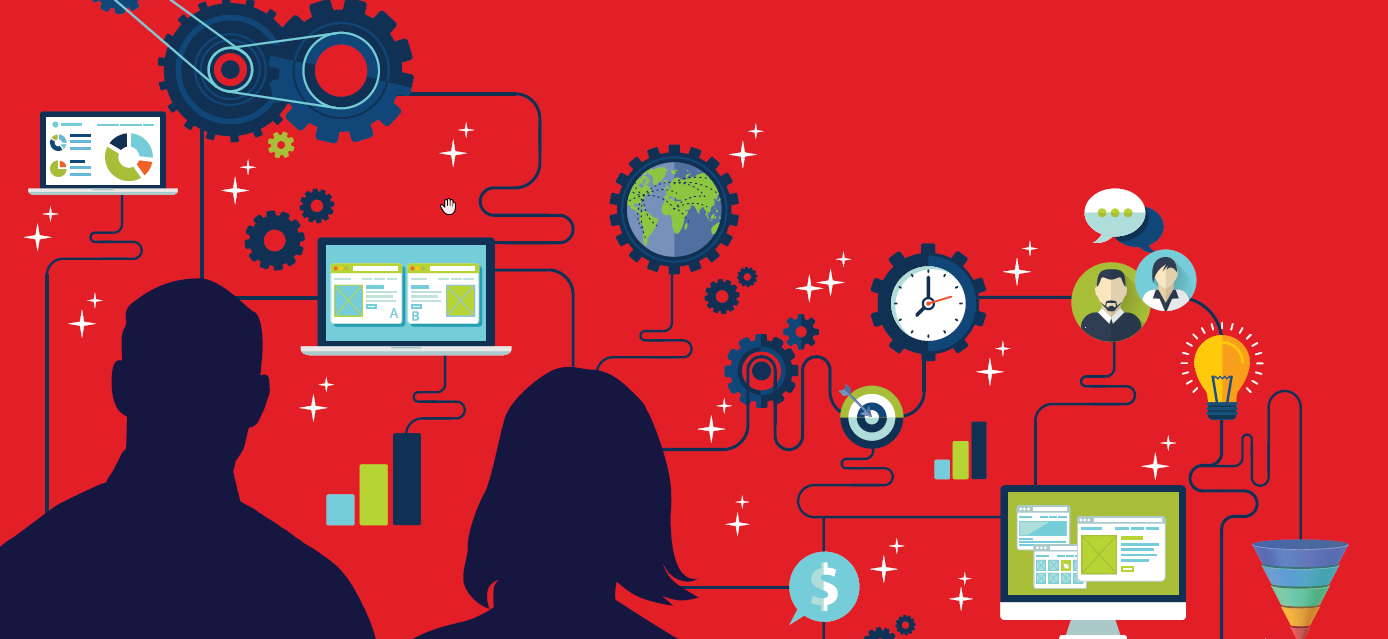 It's a familiar storyline these days. Software customers have many choices and high expectations, and as such, even the most established installations could fall to a more agile competitor. It's against that backdrop that the term "customer-obsessed" has ascended in importance.
What does it mean to be customer-obsessed? As Cliff Condon of Forrester Research makes the analogy, it's like being that really intense sports fan, and the customer is your team. "You need to be able to rattle off all the statistics, and you have to pore over every play they make with you, and if you're good, you're going be able to anticipate their next move."
Who wouldn't want to be a customer-obsessed product development organization? But as those who have tried to transform internal processes to meet this imperative know, being customer-obsessed is different from being simply customer-driven. Customer-centric  product management requires a renewed focus on every aspect of the customer journey – from the very conception of the software to its adoption and continued return on investment for its end users. As such, our best efforts to infuse customer-obsession into our organizations are often met with technical and cultural hurdles that can seem impossible to surmount.
One common problem is our attempts at being data-driven are being thwarted because they are driven by the wrong (or incomplete) data. Customer-centric product management demands a deep knowledge of users' processes, to directly inform product development, guide marketing campaigns and sales engagements, and to use information as a jumping off point to drill deeply into users' challenges and opportunities.
As such, we must begin our journey to customer obsession with deep insight into usage. In part one of our "Building Better Applications with Software Analytics" series we look at specific use cases for software usage analytics in "Take the Guesswork Out of Product Management."
In the next installment of the series, "Take a Customer-Centric Approach to Product Management," we explore the application of software usage analytics in driving customer-obsessed product development and delivery. Download the ebook now and learn:
How to get started with software usage analytics to infuse customer-obsession into the product development process. We detail how to bring software usage analytics into your development process in the design and build stage, including its application in relevant use cases within that process. This includes a deep dive into designing and implementing relevant and impactful beta strategies with software usage analytics.
How to ensure successful product release and customer acquisition strategies. We detail how to leverage software usage analytics to collect data that will ensure trial strategies are optimized, and that any problems with the software upon release are quickly identified and remedied.
How to increase customer engagement. We discuss how to leverage software usage analytics to increase user satisfaction in customer accounts, including how usage data can help you optimize resource deployment on the development and engineering side, and design targeted outreach to increase usage of the software and ROI for customers.
You need to be your customers' number one fan – start getting to know them much better with usage analytics, and infuse customer-obsession into everything that surrounds your product.