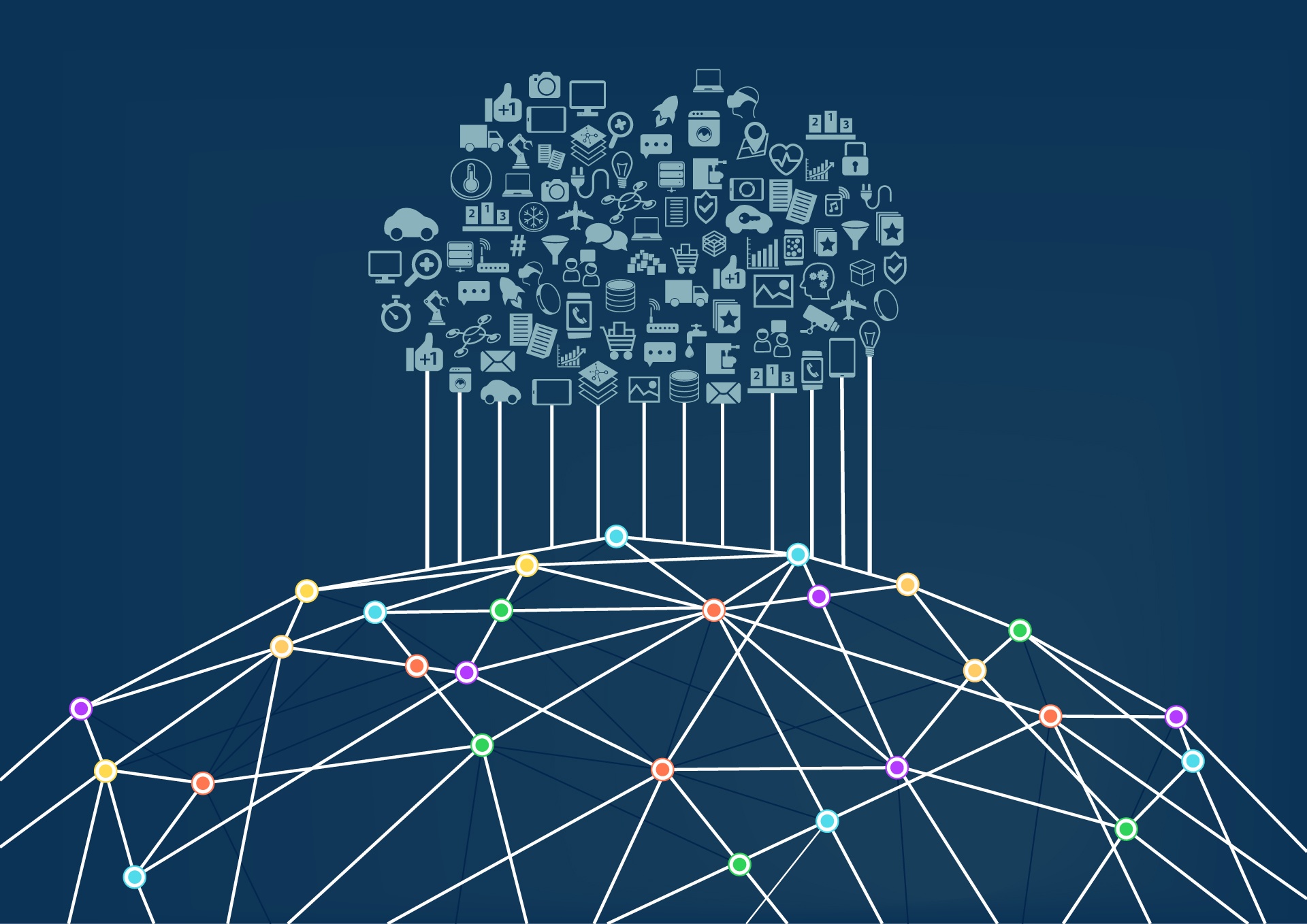 Consider this: by 2018, at least half of IT spending will be cloud-based, according to IDC.
The trend toward moving workloads to the cloud is unmistakable and unstoppable. But even with the cloud's increasing pervasiveness, on-premise software will not disappear. Talk to any CIO at an enterprise that made a substantial investment in on-premise software vs. SaaS and you'll gather plenty of anecdotal evidence to that end. But even new enterprise software buyers are investing in on-premise software. For instance, Panorama Consulting's annual ERP buying survey showed that more than half of respondents conducting enterprise software projects in 2016 were implementing on-premise software.
On-premise is not going away (at least anytime soon), but it is also imperative that ISVs take lessons from SaaS innovators, and adapt their on-premise software to deliver some of what's inherent in cloud-based software. One of the major advantages that SaaS delivers is really robust, consumable data on exactly what's happening at the end-user level in a very efficient way.
On-premise ISVs can easily gain this advantage as well – by leveraging software usage intelligence. You can gain insight that helps you better shape product roadmaps, deliver on customer needs, and help you to serve as a partner on your customers' innovation journeys.
Gain insight into the infrastructure of your end-users to better plan product roadmaps
How do you currently gain insight about your customers' infrastructure? Do you have to comb through data from support, marry that with marketing data from surveys, and follow-up with personal emails or phone calls for key accounts? Chances are, it's a time-consuming, manual and inefficient process that still leaves you lacking the complete picture you need to make decisions.
Using Usage Intelligence, your team can run comprehensive hardware architecture reports, getting data to make decisions about future versions' system requirements. The tool can capture data on screen resolution, form factors and the number of monitors from all currently active product instances.  Using custom properties, you can capture information on graphic card vendor and model data, offering insight into the graphics processing power possessed by users. Beyond video, the software is also capable of capturing .NET framework version data to help Windows developers assess which capabilities are available on their users' systems.
Having this information helps your team confidently make decisions on, say, increasing minimum resolution requirements for proposed UI enhancements, backed by the data of how changes will actually affect users.
Identify and drill down into end-user behavior
One of the benefits of delivering software in the SaaS model is that it affords a clear window into the behavior of your end user. As on-premise vendors, our data is often limited to what's happening at the account level.
So when it comes time to decide whether to eliminate a legacy feature in order to funnel resources into development of a new one, you're often limited to anecdotal information gathered from account reps or social media, which doesn't paint an accurate picture of the state of your customer base.
With software usage intelligence, you can track software events and feature adoption – and segment that usage by several different factors (including hardware, geography and more) to understand our users' behavior, and evolve our product roadmap to truly meet users' needs.
By tracking software events with Usage Intelligence, you're able to quantify, for instance, the number of unique users who actively engage with a legacy feature in question. And you can support a decision to abandon this feature with accurate, reliable data demonstrating that doing so would impact only a few customers.
Learn what's driving churn, and form data-driven strategies to fix it
Some of the greatest insights about your product can be gained from those who gave it a try but decided it didn't quite solve their business problem. But it can be very difficult to gain information about a churned user from on-premise installations.
With software usage intelligence, getting detailed information on how long users work with a product before walking away, as well as a full profile of who those users are, can help to identify patterns that may have led to churn. By looking at factors like types of machines, memory capacity, regions, versions, editions, and operating systems, product managers can often identify, and most importantly address, the reasons for churn.
For instance, consider the common problem with free trial downloads – there is a lack of visibility into what happens after the potential lead takes the bait.  Leveraging software usage intelligence, you can correlate runtime metrics with information on infrastructure, to pinpoint the source of issues, and fix them.
Software usage intelligence lends a foundation for co-innovation
Once you have the means to measure usage in place, you can find interesting ways to leverage that data. Forward -thinking ISVs know that sharing software usage data – including data on what customers are not using – ultimately leads to higher value engagements. With usage analytics, sharing that data can be a seamless and value-added part of the customer relationship. What's more, it's a service customers – who have many many choices and as such are demanding increased value from their vendor relationships – are increasingly coming to expect. Some 80 percent of those ISVs surveyed on our recent webinar indicated that customers were asking for software usage data.
Sharing usage data boosts co-innovation, that collaboration between you and a customer that is a partnership in improving and even transforming business processes. And that benefits everyone. Developers have customer feedback to drive data-driven product development. Marketing knows exactly what business problems customers are having and can create detailed, targeted offers on how the software can help solve them. Sales can point to a growing list of reference accounts to drive net new customer wins. And customers solve business problems.
Start getting intelligent about usage to better inform and direct the broad spectrum of product development, deployment and adoption, and gain ground on SaaS competitors.