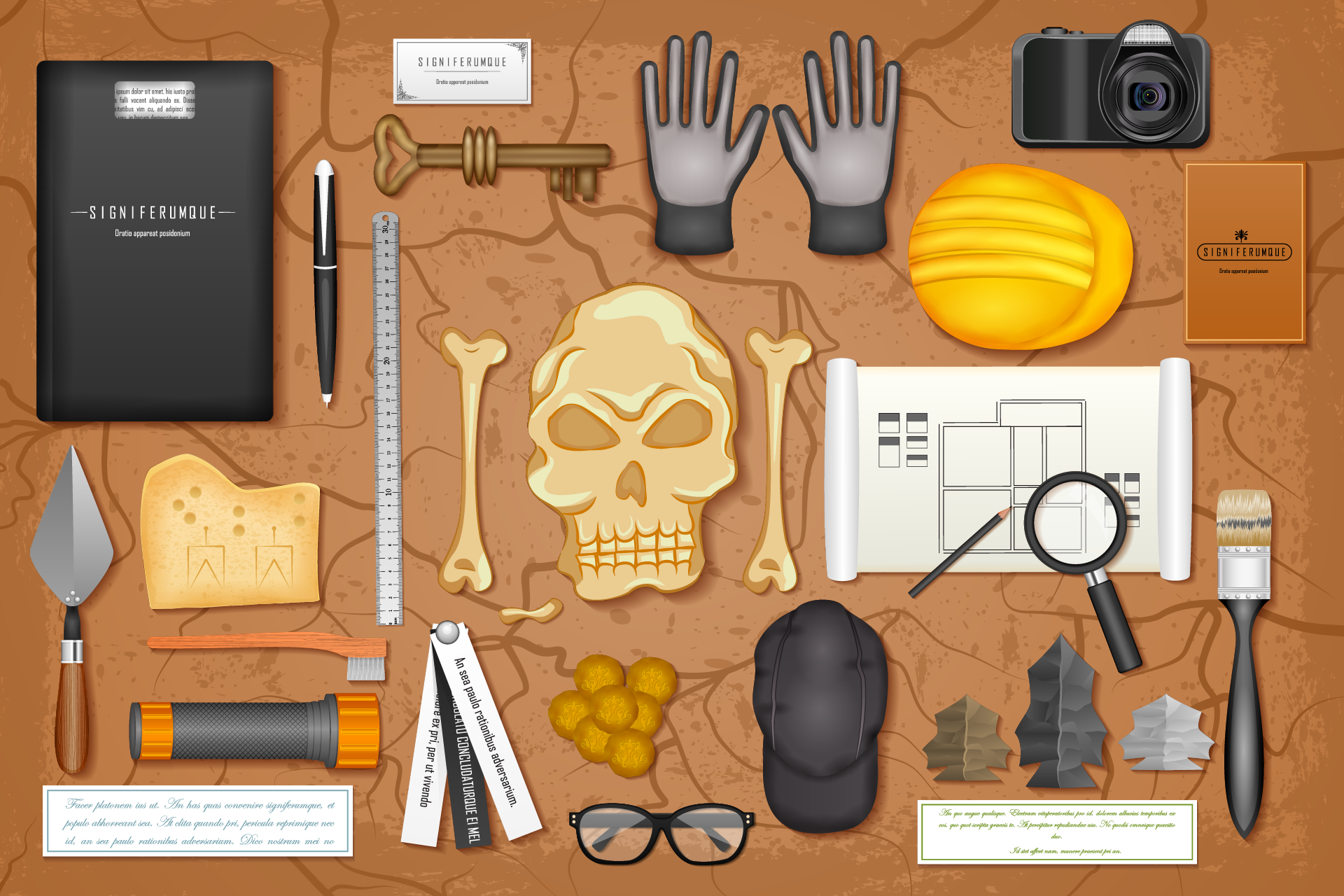 High-Tech Anthropology – a term coined by internationally acclaimed workplace culture phenomenon Menlo Innovations – is perhaps the height of customer-obsessed product development. In detailing an example of its trademarked strategy in a video, the Michigan-based software firm points to a uniquely designed application its software developers created for a county records office.
In an internal demo of the software, many pictures of tropical places featured in the UI drew questions from other Menlo employees. Why they asked, would you include those in software used for managing county records?
As part of high-tech anthropology, developers visit users in their workplaces. They noticed that the workers had tropical scenes (of places no one had actually been to) posted around their desks. When developers asked why, county workers told them that with so many unpleasant interactions with customers daily, these scenes calmed them down. And with that in mind, they worked them into the software – to the absolute delight of the end users.
Does your product development process do that – help you produce software that doesn't just fit users' needs, but delights and truly helps them do their job better?
Menlo Innovations' work points to the truly innovative products you can deliver if you place customers at the center of your product development process. Visiting your users in person and observing them in their "natural environment" is a very effective way to gather feedback to that end. But when you want to ensure that the feedback you collect scales to meet the needs of thousands of customers, technology can help. Software usage analytics can play in important role in helping to discover not only what customers say they want but also getting to the root of what they need.
Let's look at how software usage analytics can help delight customers. With the ability to profile users to understand how they're using the product, you can see if they are struggling with a feature. This insight helps create a feedback loop through which you can better understand positive and negative responses, pinpointing the customer behavior that led to the user experience issues or broken flow. This loop is key to continually fine-tuning your release, responding in meaningful ways with fixes that address user expectations. With analytics tools that feature in-app messaging, you can survey users within the application to gain clarity on the validity of the developed features, the usefulness of those features as implemented, as well as any missing elements that were not delivered as expected.
Let's examine one aspect of the product development process – the one that perhaps you rely on for the most tangible evidence of customer satisfaction – the beta test. With faster development cycles, beta testing has become central to accelerating product development and release.
In turn, by integrating data and insight gained through your use of software usage analytics with a messaging framework, you can customize and automate messages to unique user profiles and actions – sending messages based on user profile, license status, time elapsed since installation, frequency of usage, configuration settings and more – to ensure that the messages users receive are relevant, impactful and drive value for your business.
These tools make your beta process more efficient by shortening the feedback loop and providing specific insights to inform the next revision with needed improvements.
One of the goals of Menlo Innovations is to eliminate the need for a technical manual, and even a help desk, altogether. By leveraging technology to augment a customer-obsessed product development process, I think we can aspire to this ideal.