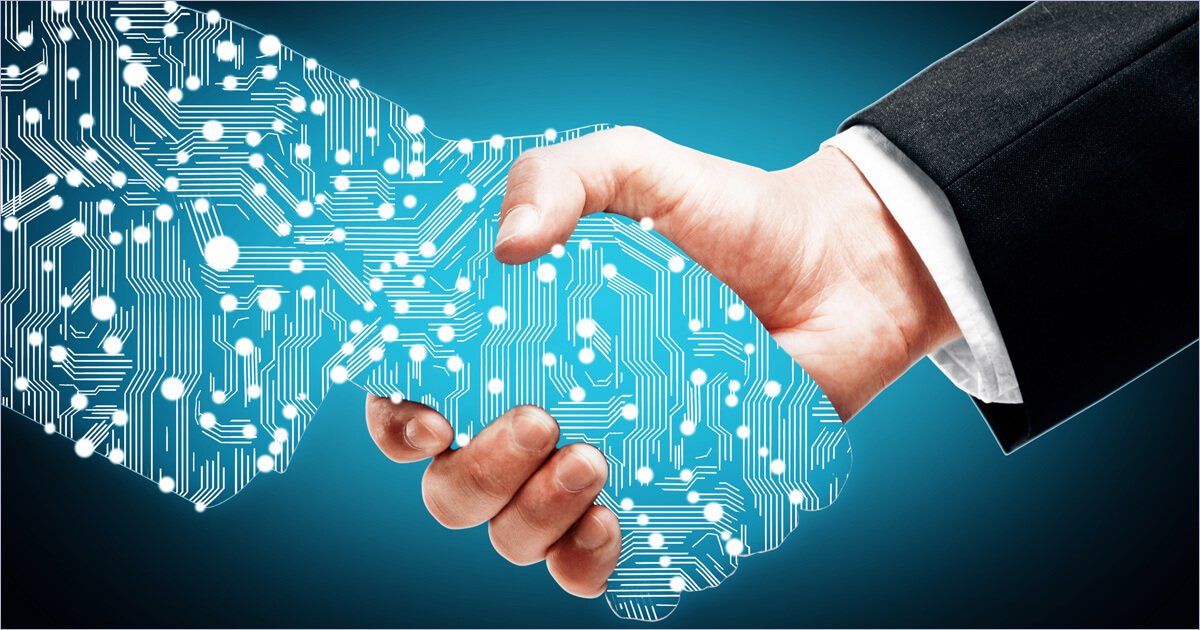 "You turn schools, companies and government agencies into [hiring company's] product lovers." It's the first line of a job advertisement for a customer success manager at one of the world's global software giants. The company asks the potential hire to "drive post-deployment customer success by promoting best practices, accelerating feature adoption, cultivating relationships, and helping customers share and discover new ways to create magic moments using our technology."
While it may sometimes feel challenging to imagine driving that sort of passion for our products, it's actually imperative that we do.
The fact is that the role of those of us charged with software customer success—whatever our actual title may be—is both expanding and transforming. Simply aiming to reduce customer churn is no longer enough. The best customer success managers drive profitability for both their company and their customers by helping to define best practices, identify patterns for meaningful upselling and cross-selling, lending input on relevant content creation, and making customers advocates for our products to drive new customer acquisition.
Customer success managers who orchestrate these magic moments are masters of measurement and analysis—pulling data together to formulate new ways to measure satisfaction and drive profitability by deeply understanding what makes their customers successful, how to best engage with existing and new ones, and how to come up with customer health scores that guide engagement.
How can customer success managers work toward the promise of their title? Let's examine some ways the most innovative ones generate insights from anonymous software usage data….