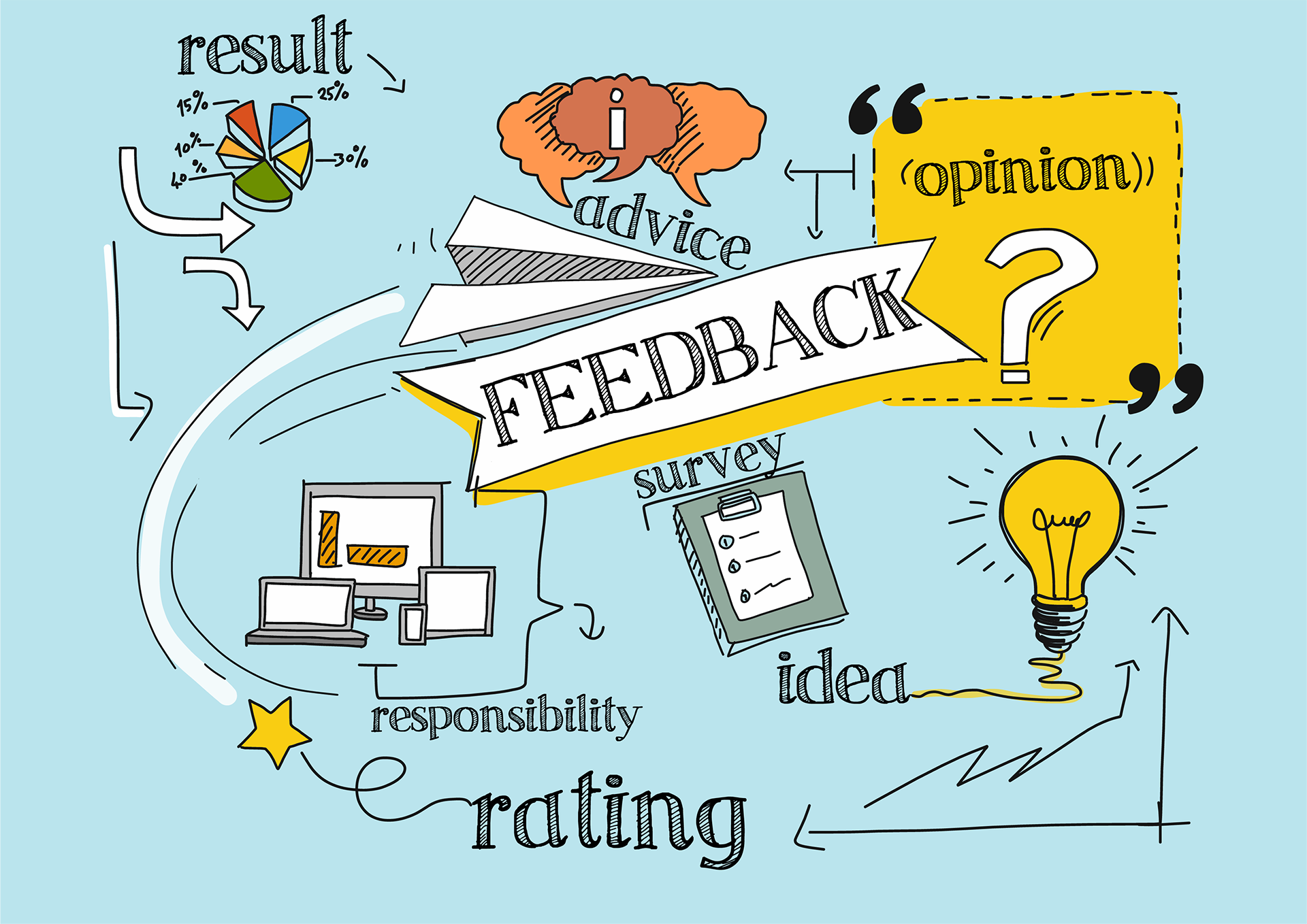 In a delightful new spot for Samsung's Gear VR, an ostrich stumbles into a set of the virtual reality sunglasses, which click on and simulate that he is soaring into the clouds, a dream-like sequence all irresistibly set to the tune of Elton John's "Rocket Man." After some time with the device, and a few trial runs, the famously flightless bird takes off, all to the tagline "do what you can't."
Pulling customers in with stories like this is what we all aim for as marketers. As B2B marketing professionals (and the majority of us focused on enterprise software) we may sometimes feel as though our storytelling jobs are a bit more difficult. It's tough to imagine how we could leverage an animal protagonist to help us sell PLM or CAD software (but hey, why not?).
But we can tell great stories that resonate just as well with our users – if we know them well.
One of the main tools we use to try and get an accurate picture and a deeper understanding of our audience is the user survey. It can lend us a year's worth of valuable insights into use, trends, and opportunities in our customer base.
But as we all know, the traditional survey has its limitations. For starters, it's hard to get people to take surveys (average open rates stand at around 10-15 percent, according to SurveyGizmo). As we try to push response rates by advertising on social media, we introduce the possibility that we might be pulling answers from titles and roles that aren't necessarily helpful for us to hear from. And if respondents don't leave reliable emails, we can't always dig deeper into all of those "other" answers that intrigue us.
How can we talk to exactly who we want to speak with, and discuss exactly what we want to know more about?
Enter usage analytics. With a powerful combination of usage analytics and in-application messaging, marketers of on-premise software can reach and talk with users in a way that will help deepen their engagement with our products and brands.
Find Out What You Really Want to Know
Raise your hand if, in an effort to create effective upgrade campaigns, you've ever flexed your expert SurveyMonkey logic skills to drill deeply into this question: "why aren't you upgrading to our new release?" Chances are, it takes several questions to drive at a questionably valuable answer (What release are you using? Are you planning to upgrade? If no, which one of these seven best reasons we could come up is your reason for staying put? – Yikes, 53 percent answered other? What now?!).
With a powerful combination of usage analytics and in-application messaging, we can get much more valuable and viable data in a far less circuitous manner. With usage analytics, we know who the holdouts are. We have an excellent profile of their users. And we can correlate information to determine how valuable their accounts are. Instead of leveraging unreliable and incomplete data to craft our offers, we can build data-driven campaigns that resonate with the unique situations of customers, to make upgrading irresistible.
Talk to the Users You Really Need to Reach
Everyone is of course entitled to their opinions – but as we pore over (hopefully) hundreds of responses, we may discover that all those opinions may not be relevant to our particular task at hand. One of the problems with survey data is that the "throw anything at the wall and see what sticks" approach to distribution often yields answers from a host of people with different titles in different functions. It takes time to weed through the data to see what is relevant for your particular question or problem, and what is not.
By integrating in-application messaging with data on usage, you can target specific audiences with questions that are relevant to their experience with your application. Robust filtering and segmentation allow you to choose from a huge list of criteria – including geographical region, days installed, license type, OS details and much more. You can drill deeply into a user base to get real, actionable information – presenting surveys in the form of in-application messaging to audiences as granular as "users who have downloaded software from a specific landing page, have been running it for more than 30 days in trial mode, are running Windows 7 Pro on a desktop dual monitor, have at least 8 GB of RAM and a resolution of 1280 px."
Get What You Need to Dig Deeper
What do you do when the "others" outweigh the stuff you thought would come out on top? It happens, and it's a frustrating experience to distribute a survey in which no real, reliable trends emerge to your most pressing questions. It becomes even more vexing when not enough participants leave contact information with which to follow up and dig further.
Purveyors of usage analytics don't have this problem. They know what their most popular features are, and can drill down by an enormous number of parameters into exactly how users leverage them. And when they have questions, they can message users directly to get feedback that provides reliable fodder for digging deeply into the user experience and really getting to know your audience – allowing you to ask really good questions that allow you to develop really good user stories.
There's quite a difference between asking questions like, "what do you like best about our product," versus "we can see that the majority of our users are leveraging this functionality, but aren't taking advantage of this killer feature, why aren't you?" The campaign built from the latter will drive real results with authentic stories.
Supercharge Your Survey Strategy
Having the right information supercharges your storytelling, your outreach and your campaigns to drive real results for your business. Who knows, maybe you'll even gain enough insight to find that some sort of loveable animal can sell the latest version of your warehouse management software. For more information on how analytics can supercharge your marketing stack, download "Seven Ways to Supercharge your Marketing Stack."