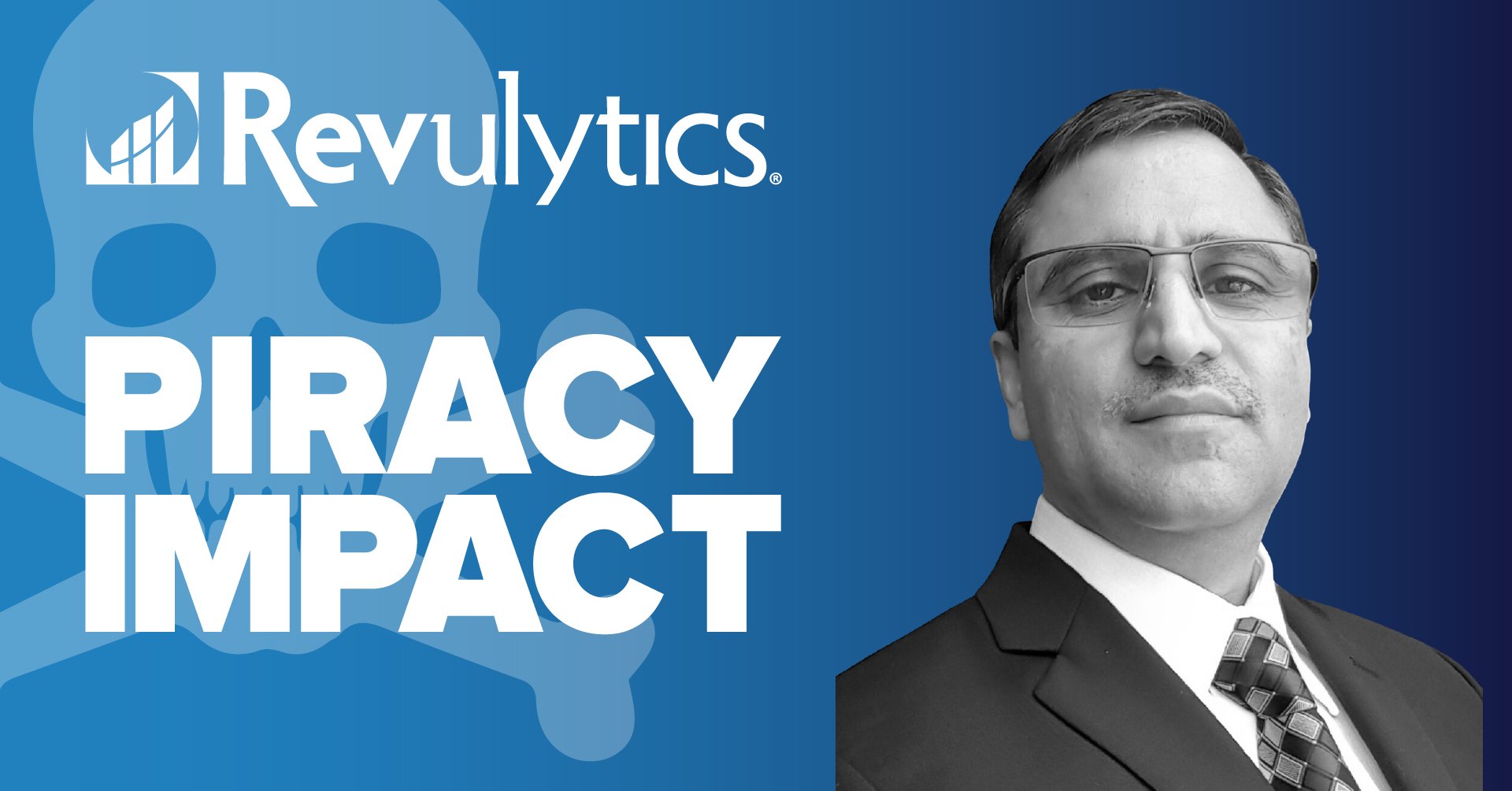 In this episode we share the final interview from our conference in Paris where Jason spoke with Vinod Moza, Senior Group Director and Worldwide Head, License Compliance, at Cadence Design Systems. Vinod shares that "once confronted with the [infringement] data, it was real" and how piracy is a "problem, but also an opportunity."
He also discusses the importance for software vendors to focus on their license compliance philosophy and then do the pre-work that will lead to mutually beneficial outcomes. Speaking about his own philosophy, he stresses the importance of being customer-centric: helping customers become compliant, building relationships, keeping their environments free of malware, and leveling the playing field when their competitors use pirated software.
Listen to our conversation with Vinod below and be sure to subscribe to the Piracy Impact Podcast in your favorite podcast player. 
We appreciate you subscribing to and rating this podcast wherever you listen. Adding a rating and review helps other software license compliance professionals find our podcast. Continue the conversation on social media – follow us on Twitter @Flexera and share your comments and questions with hashtag #PiracyImpact.