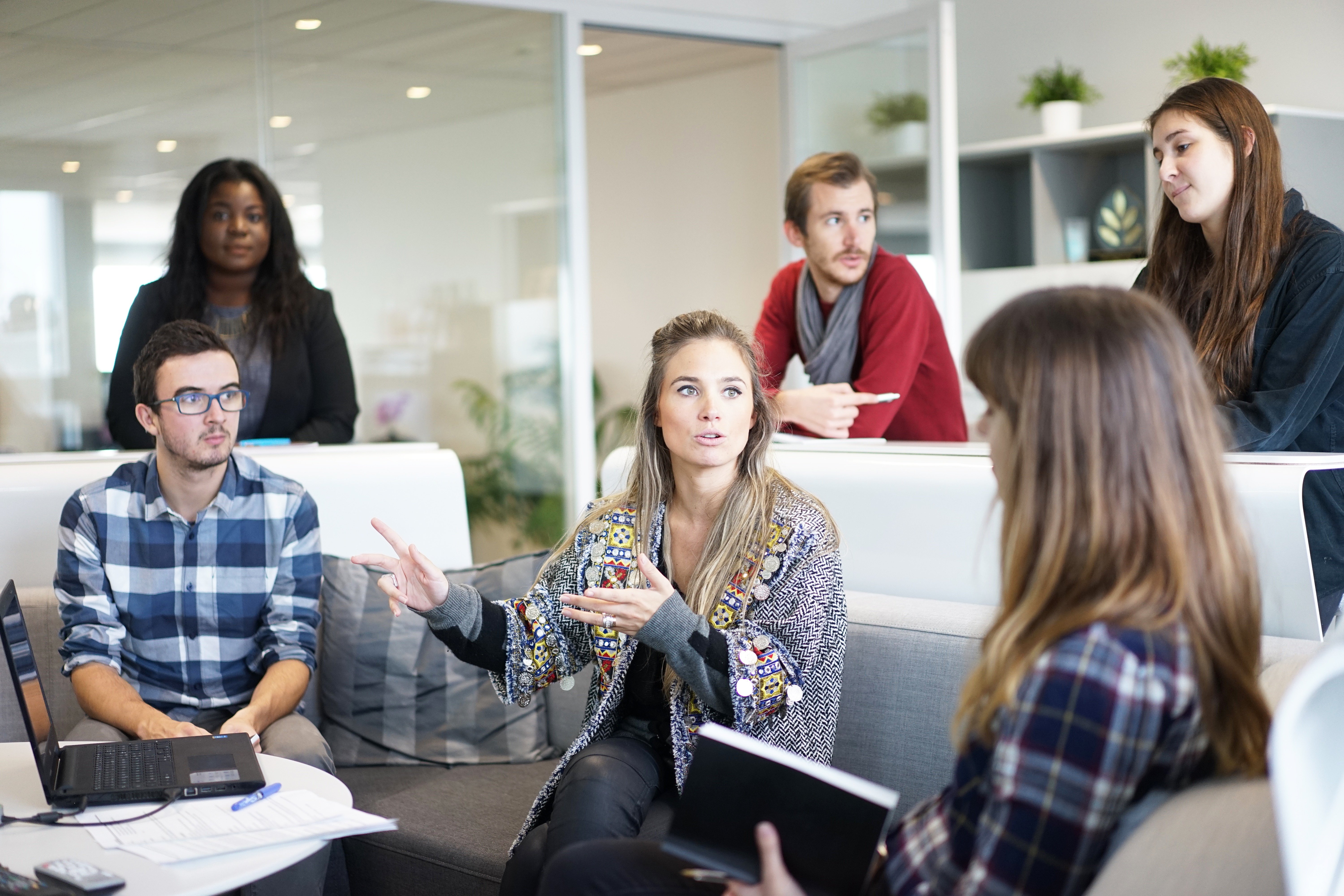 We are very excited for our upcoming webinar, Using the Right Data to Drive Better Product Decisions with Steve Johnson of Under 10 Consulting. Steve has been working in high tech product management since 1981, and spent more than 15 years as a Pragmatic Marketing instructor. If you've heard Steve speak before, you know this won't be dull, and that he will be honest, colorful, and provocative…which brings us to Hippos.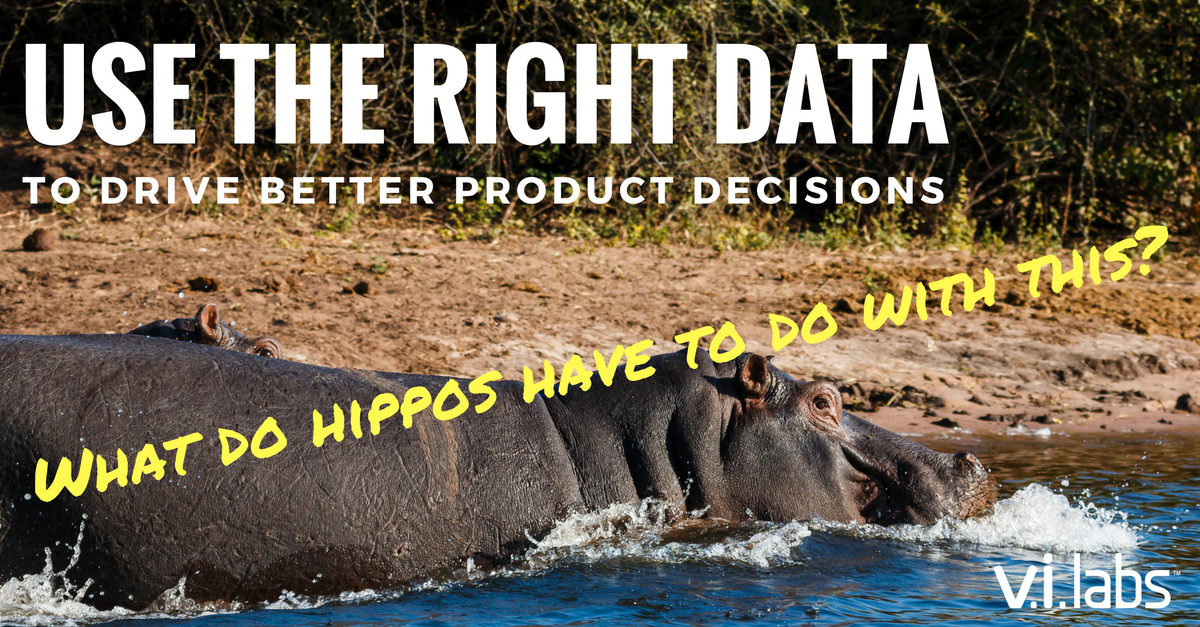 "Hippo" is an acronym for "highest paid person's opinion." If you are in Product Management, you may recognize this from your last meeting when the CEO "suggested" that your product must have a built-in flashlight ("But we make video editing software," you cry as the CEO rushes off to her next meeting…).
It is likely that most everyone in your company has an opinion on what should (or should not) be included in your products:
VP of Sales: "Big Prospect says if we add 1024-bit encryption they'll buy!"
VP of Marketing: "Internet of Things is huge – we need to add it to our offerings!"
VP of Engineering: "Why do we need 3D rendering features? They take up a lot of development resources!"
As a Product Manager, your experience can help you with some initial assessments, but how do you back up your gut instincts, respond to the Hippos, and make the best product decisions?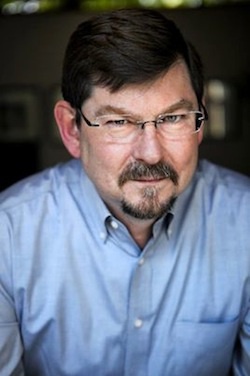 Join Steve, along with Keith Fenech on Thursday, October 6th at 12:00 pm EDT as they drill down into this topic and show you how using software usage analytics will provide you with the right data to help you build better products while providing compelling and persuasive responses to the Hippos.