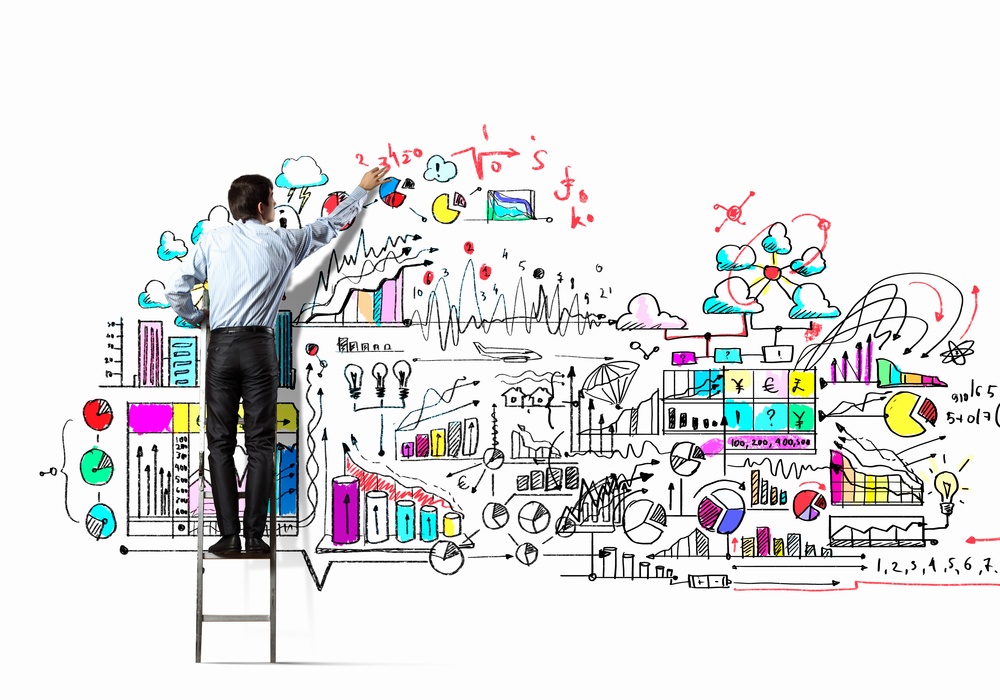 When Autodesk stopped selling perpetual licenses of its desktop software last year, it was yet another validation of the growing popularity of subscription-based pricing. By 2020, more than 80 percent of ISVs will shift their models from traditional licensing and maintenance and support to subscription-based, according to Gartner.
Ensuring business continuity and protecting your customers' experience while making this transition is no easy task. By leveraging data on how your customers use your software, as well as where there may be misuse, your business can develop licensing options and terms that attract customers while remaining profitable and sustainable.
Usage analytics helps ensure relevant licensing and pricing
Understanding how your software is being used helps you build packages and a-la-carte offers that are attractive to your customers and profitable for your company – including helping you figure out what functionality you can charge more for, what should be bundled together, and more.
As you mature in your analytics' use, you can comb through data to find usage trends, and ask questions not just about how features are being used, but why they're being used in particular patterns, processes or workflows.
For instance, say there are two complementary features in an application, but one is much more popular. Perhaps only certain users leverage the complementary, less popular feature six months or so after the software has been deployed. With usage analytics, you can dig into that less popular feature, the profile of its users, and how, when and why they're leveraging the tool. Leading vendors leverage this data to implement role and usage-based licensing options in which pricing is based on actual, real-life usage scenarios.
Over time, that data can be correlated with renewal and retention rates, lending insight on where price increases would be most palatable and how to tune and evolve licensing options to boost customer engagement.
Compliance and usage analytics protect brand value as shift occurs
People are often reluctant to accept change, and some of your users may not appreciate the value of your new pricing and licensing model at first. Some of these users may seek alternative channels that appear to offer the old model. These "well-intentioned" customers in search of legacy versions or a deal may end up purchasing pirated versions of your software. Lacking the ability to buy additional, legacy licenses from you under traditional licensing terms, they may look somewhere else – and pirates have become so sophisticated, that it often seems like the channels users are buying through are legitimate.
Leveraging usage analytics, you can identify which customers are most at risk for going this route, find the ones that are the most profitable, and present them with targeted offers to upgrade that they can't resist. For those who fall through the cracks, a combination of compliance analytics and in-app messaging can help put them back in the pipeline. After identifying who's using an illegal version of your software, vendors can leverage in-app messaging to educate the user on the risks of doing so, as well as the value of deploying the newer version.
Piracy is a business opportunity, and a safety net as you move off maintenance and support revenue streams
One of the most challenging parts of transitioning licensing models is shifting reliance on long-standing maintenance and support revenue streams. But remember how leading companies approach piracy – it is an opportunity to grow your customer base. A robust compliance analytics strategy can provide a boost to the bottom line – both in the short term and long term. With data from compliance intelligence, publishers can develop in-application messaging strategies that engage, nurture and drive potential customers to ecommerce landing pages to increase online conversion rates to capture that proverbial low-hanging fruit. And with a combination of compliance analytics and services, companies can find success with more complicated engagements to bring entitlements into compliance.
Data is your best friend in ensuring that a move from traditional models to subscription-based licensing doesn't disrupt your business or the business of your customers. Learn more about how software usage analytics answers these questions and more.