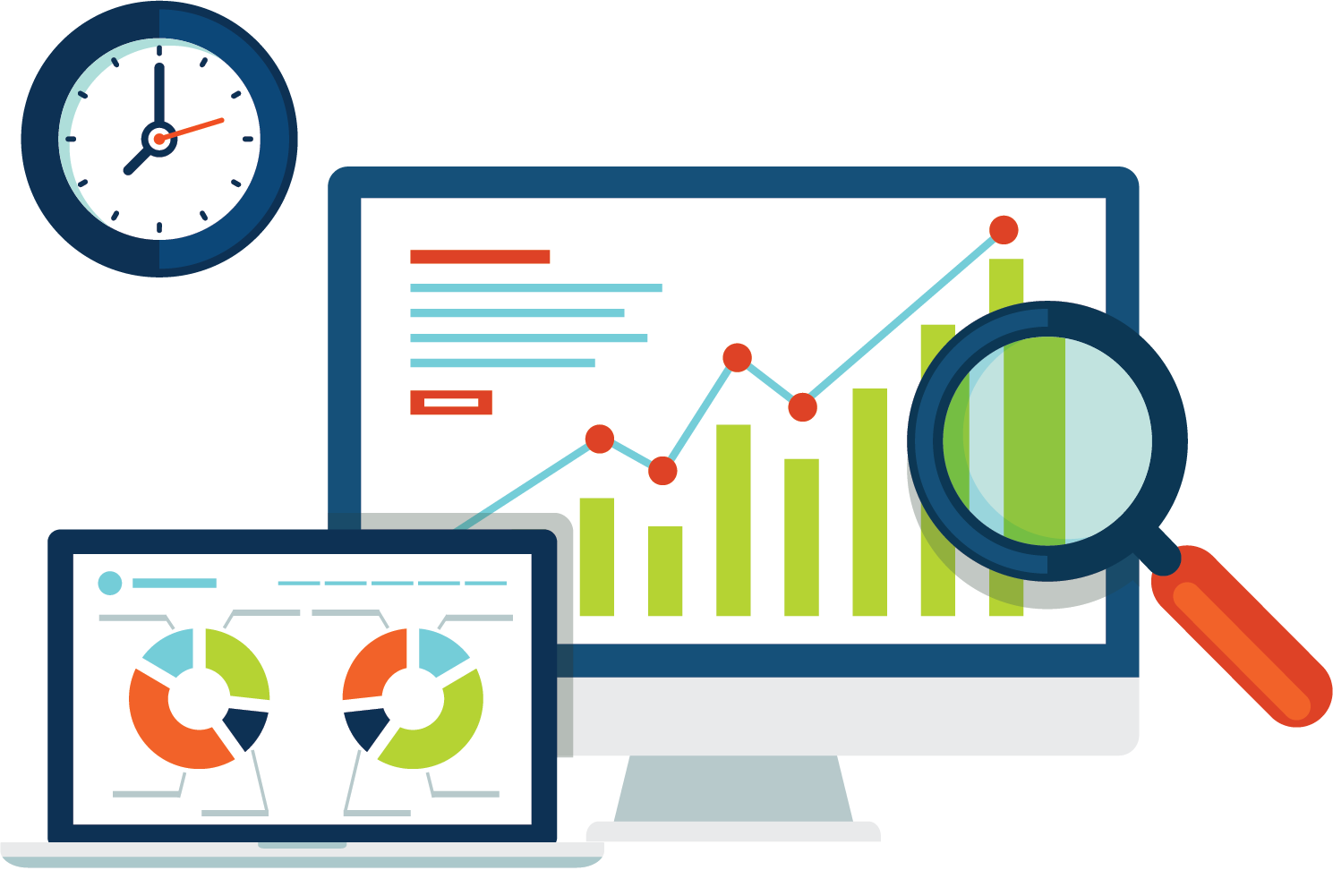 Depending on what you do, you call it software intelligence, software analytics, software business intelligence, software usage analytics, piracy business intelligence, or runtime intelligence (if I missed your favorite add it in the comments!).
Runtime intelligence is the newest name for the ability to collect, analyze and present data on the use (or misuse) of software applications. It is a term that seems to be favored by application developers and describes the tools they use to understand the adoption of specific features.
Unlike my favorite category of sandwiches that only has one real use (eating), there are many ways to use runtime intelligence. Many of our customers use runtime intelligence to analyze adoption trends and identify license overuse and misuse.
Other customers configure our runtime intelligence to track all software usage to better understand which features are adopted and which are ignored. This intelligence is very helpful in the software development lifecycle, but can also point to problems in UI or UX. Runtime intelligence also helps our customers improve the experience of trial downloads: by understanding how (or if) the software is being used, they are better able to tailor their follow-up messaging to these prospective customers.
All these use cases require a proven reporting framework to maximize the collection of actionable software intelligence with minimal end user and application performance impact. Our customers consistently tell us that the capabilities they value most in our runtime intelligence system are:
The easy access to detailed data by multiple roles within their organization
The flexibility they have to build their own reports and dashboards that are meaningful to their own products
The ease with which they can add the runtime intelligence system into their software build environments
The reporting mechanism's ability to easily generate intelligence from their end user organizations
So whether you call it runtime intelligence, software intelligence, software usage analytics, or even "the gift that keeps on giving" as one customer dubbed it, the ability to collect and report on how your applications are used or misused is an invaluable tool for software companies. It enables them to create educated decisions on their products and understand how it is being used to ultimately drive new revenue.