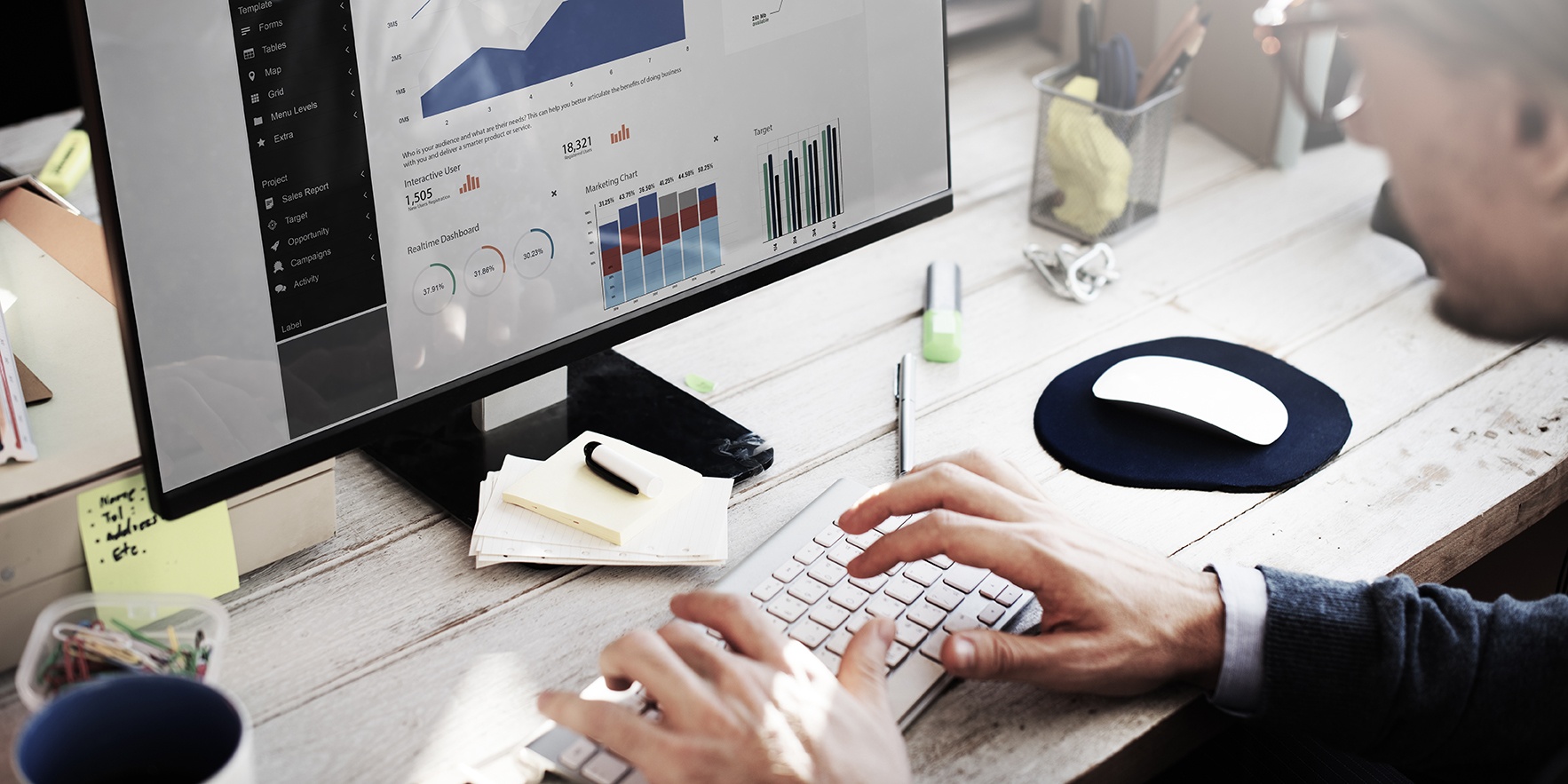 In the 47 seconds a day you have for personal matters as a product manager, perhaps once in a while, you leverage that time to check out emails advertising other products that are for sale – you know, stuff you can wear, or eat, or do. Perhaps you click on one or two messages out of the hundreds in your inbox.
These messages were likely personalized in some manner – pushed out by marketing automation software by pulling together data about your past purchases, browsing histories, shopping cart abandonments and more. Personalization is among the hottest trends in retail right now, and with good reason. Most studies show it increases email click-through rates by as much as 14 percent, and conversions by 10 percent.
It makes you think, "I should do this with my products." "How can I better personalize outreach to get my particular audiences to pay attention – to get them to leverage functionality that perhaps they don't know about in my software, or offer a discount on a trial version to increase conversions, or carefully evangelize a planned sunsetting of a product?"
Well, here's the thing – you have something even better. With in-app messaging software and software usage analytics, you can personalize outreach to your users – and, unlike email alone, you can both push and pull information about your products. You can push relevant, targeted messages to specific user segments, and pull feedback, exactly when they are most likely to read and respond to it – when they are engaged with your application.
How data-driven in-app messaging can help product managers address challenges
Getting customers to move off legacy versions
To determine whether it made good business sense, and to ease the concerns of sales, a developer of productivity software deployed software usage analytics to get better data on how dropping support for a legacy version would affect holdouts in its customer base. With data on exactly how many users were still using the old version, and in what capacity, they made the call that it was more economically viable to offer deep discounts and encourage upgrades to the new version than continue to support the old one.  The data coupled with in-app messaging gave them the power to communicate these offers to legacy users with language that recognized their chief concerns and capitalized on top motivations, enabling the company to transition holdouts to the new version without protest.
Soliciting feedback to guide product development
For an HR software company, software usage analytics showed high uptake of a new performance review workflow in a recent release. The company wanted to invest in boosting the functionality of this module in the next release, but needed qualitative data to augment the quantitative feedback. Using in-app messaging, it pulled feedback directly from customers who accessed the new feature 10 times or more a month, delivering surveys in the form of an automated HTML pop-up window directly within the application. Because the survey appeared instantly when users logged into the application, the company achieved a high response rate and collected valuable feedback for improving the workflow feature in subsequent product releases.
Functionality tracker: What should in-app messaging do for me?
When examining in-app messaging software, product management leaders should look for software that offers:
Integration with analytics: In-app messaging must be integrated with runtime intelligence data from a software usage intelligence solution to create personalized and highly targeted marketing campaigns by leveraging user profile data.
Customizable campaigns: Robust in-app messaging can be customized to deliver messages specific to use cases, for instance, when usage hits a certain runtime or days installed threshold. It should also allow you to segment campaigns by an extensive list of criteria, to drill down several layers by geography, days installed, product usage and details, license, OS, architecture, display, custom properties, even a customer's lifetime spend on in-app purchases.
Flexible delivery methods: Software should lend the ability to deliver messages without having to code, giving you complete control over when and how the message is displayed, and allow you to automatically create and launch a campaign with simple configuration done from a dashboard.
Should we try it?
One of your greatest challenges as a product manager is getting the right communication to (and from) your customers. Data-driven in-app messaging is another great channel for engaging with your users, and entering dialogues that can help make your software more relevant to their jobs, while easing your own team's task of creating and evangelizing great products.