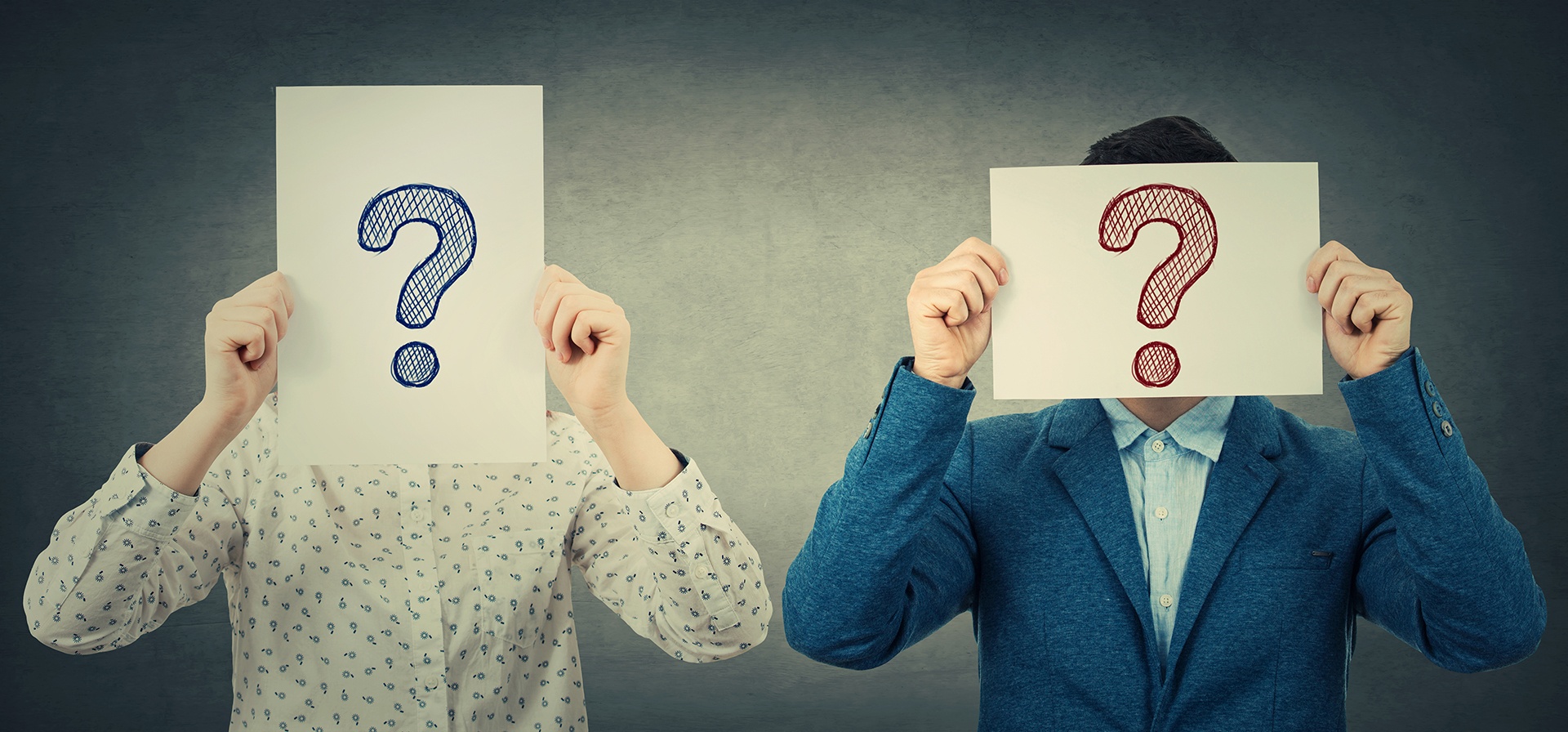 "Dear [FIRST NAME], in order for us to keep inserting your first name here, new laws require us to get your explicit permission to keep doing so. Our lawyers want you to Click Here to Opt-In."
It's likely that you have received numerous emails with a preamble (sort of) like this as companies seek to reconcile their marketing efforts with GDPR. Depending on what you read, GDPR is either a boon for marketers, finally giving them a way to access quality data, or akin to that massive computer being rolled into the Sterling Cooper offices circa 1969 in Mad Men, requiring the overhaul of entire marketing strategies and technology.
What most marketers do agree on is this: personalization, even before GDPR, was pretty tough, with most efforts falling short. Only 12 percent of marketers are "very" or "extremely" satisfied in the level of personalization in their marketing efforts, according to a recent survey by Evergage – and only 38 percent of the 300 marketing professionals surveyed reported being "moderately" satisfied. The accompanying report cites bringing together customer data as the key challenge of personalization.
That challenge will only grow with GDPR – which puts time limits on how long personal data can be retained. As coverage in MarTech puts it, "You need a clear purpose for having personal data in the first place, it needs to be lawful, and you need to delete the data when you no longer need it for that purpose."
There is a way software marketers can better connect with customers, while being mindful to comply with GDPR – by using anonymous data for personalization efforts. No, that isn't an oxymoron – stick with me.
A software usage analytics strategy helps organizations avoid many of the challenges to personalization presented by GDPR compliance. Data collected through usage intelligence is anonymous, not personal identifiable data, but it can still be used to drive robust, contextually relevant personalization strategies.
Usage intelligence data enables the marketer to gain a rich, real-time understanding of how its audience uses the product, where it's running into issues, and where use could be augmented.
For instance, tracking core usage statistics over time enables marketers to understand the relative popularity of each event tagged, by seeing cumulative usage and average usage, per (anonymous) user, session, or runtime. Drilling more deeply into this data, marketers can understand, for instance, which features users aren't leveraging and target them with educational content to boost use and ultimately the customer's ROI. They can also better understand the behavior of different user segments, and apply this insight into actual use to inform campaigns.
Armed with this information, marketers can reach user segments with personalized content in the moment they're most likely to engage with it – while they're using the software. By knowing exactly how users are leveraging the product at each stage of their product journey, marketing can create deeply targeted in-app messages that resonate at each step.
Let's consider a real-world customer example (who will remain anonymous to keep with our theme). This software company needed a deeper understanding of trial user behavior so it could increase low trial conversion rates by creating a more compelling path to make a purchase.
Through Usage Intelligence's churn and engagement analysis, the vendor could segment the anonymous prospects that abandoned the trial based on usage and runtime patterns. Looking at the segments that converted, they noticed behavioral patterns based on the features and functionality used during the trial period. For certain functions, the reports showed that trial users made purchase decisions in as little as 15 minutes. For other functions, users ran the software an average five times before deciding to purchase.
For each feature, usage analytics made it possible to segment different kinds of users, each with their own typical patterns of behaviors, and to personalize marketing campaigns around those evaluation patterns. Prospects who were expected to test the software five times received a special discount voucher after three sessions, and a more aggressive offer after the fifth. The vendor also learned that customers usually abandoned the software if they did not purchase within two weeks, and moved their messaging earlier into the trial period.
Moving forward based on the features new prospects used, personalized messages provided content highlighting the benefits of the functionality. It leveraged ReachOut in-app messaging and saw conversion rates spike significantly – and the same strategy was then applied to up-sell and cross-sell opportunities.
GDPR compliance doesn't have to obliterate personalization strategies. Rooted in usage intelligence, personalization strategies can be more effective when they leverage anonymous data to segment target users for contextually relevant offers and education.