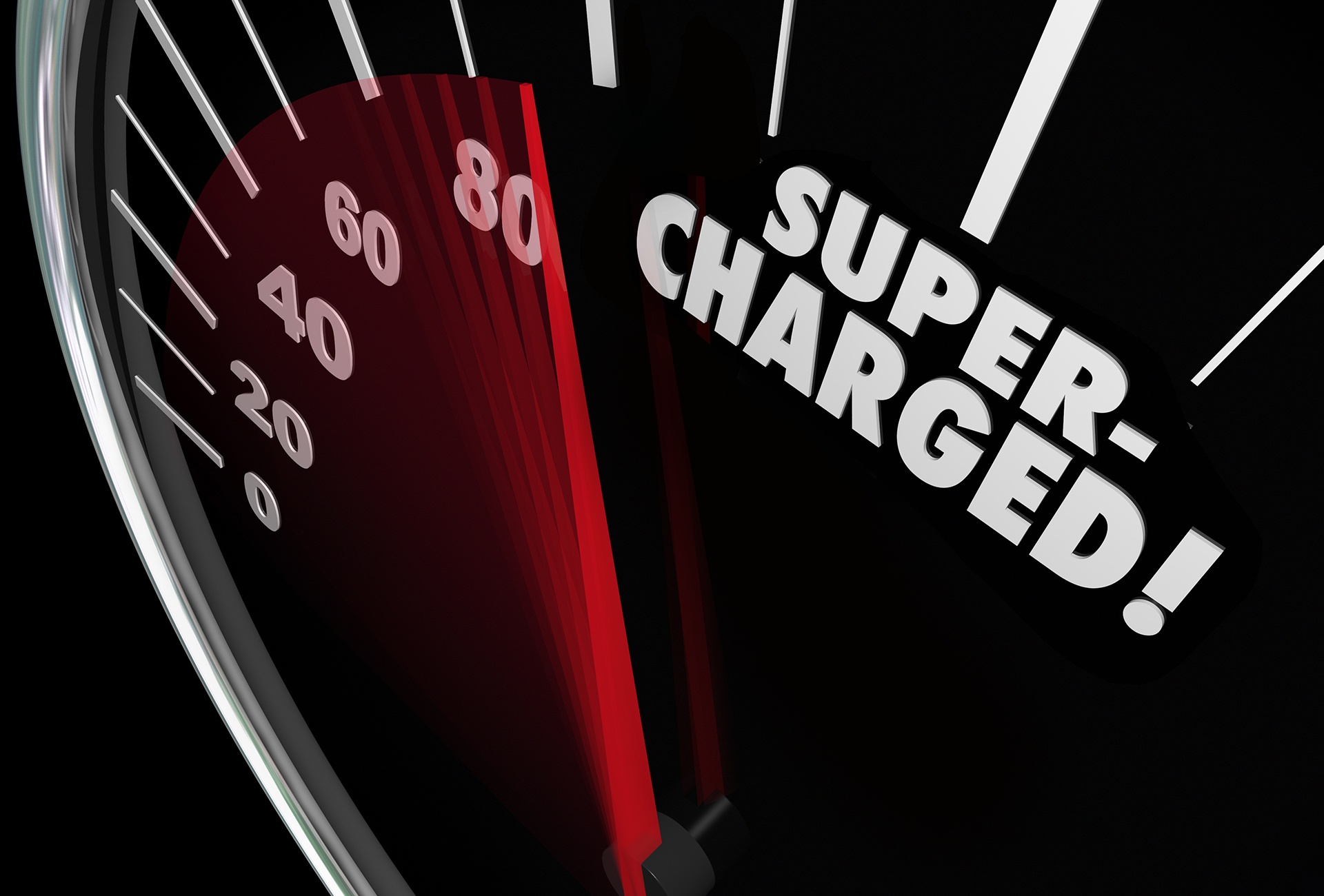 Being customer-oriented certainly isn't a new concept, but it has become more and more important for businesses to succeed today. New ways to build customer engagement is a key area of investment for B2B leaders.
Although many functional areas throughout an organization are certainly involved, but marketing is most often seen as the owner and driver of holistic customer engagement projects. Marketing is in the driver's seat or plays a critical role whether it's building the messaging and positioning, acquiring customers, or driving and monitoring customer satisfaction by implementing retention and cross-sell and upsell strategies. In order to succeed, marketers need to fully understand customer behavior throughout the customer lifecycle.
Even with all of the tools we currently have and use to make impactful decisions throughout the customer lifecycle, a big question can still remain for many software marketers: "Do you know how your product is being used?" Do you know what happens after the product has been downloaded?  Is it being used the way you think it is?
Especially for software providers of distributed software, companies are fundamentally in the dark as to what is happening with their software, what people are doing with it, what behavior leads to conversion or abandonment, what features are most used, and what are the usage patterns of customers who choose to buy or renew compared to those who don't?  Many marketers simply don't have the usage intelligence they need. And, marketing strategy starts with the positioning of the product so understanding your existing customers and how they are using your product informs how you take a product to market and the messaging you use to attract and acquire new customers.
Not knowing – and getting the messaging wrong and making decisions based on anecdotal, inconclusive information about your customers and how they derive value from your product – can, at best, lead to sub-optimal marketing strategies. At worst, this leads to a significant impact on your business and potential competitive disadvantage.
Software usage analytics takes the guesswork out of how customers are using your software and can be used as a powerful complement to other technologies in your martech stack. In this excerpt from our recent webinar, Supercharge Customer Acquisition and Retention, Keith Fenech, VP of Software Analytics, tells the story of how the developer of video editing software discovered that many customers were using its software just as a video conversion tool, and how they were able to create new marketing campaigns to increase conversions among prospects looking for this functionality.
Be sure to watch all of Supercharge Customer Acquisition and Retention to learn more about how product usage analytics can help you supercharge your marketing throughout the customer lifecycle and how highly targeted, contextually relevant in-app messaging can drive conversions.