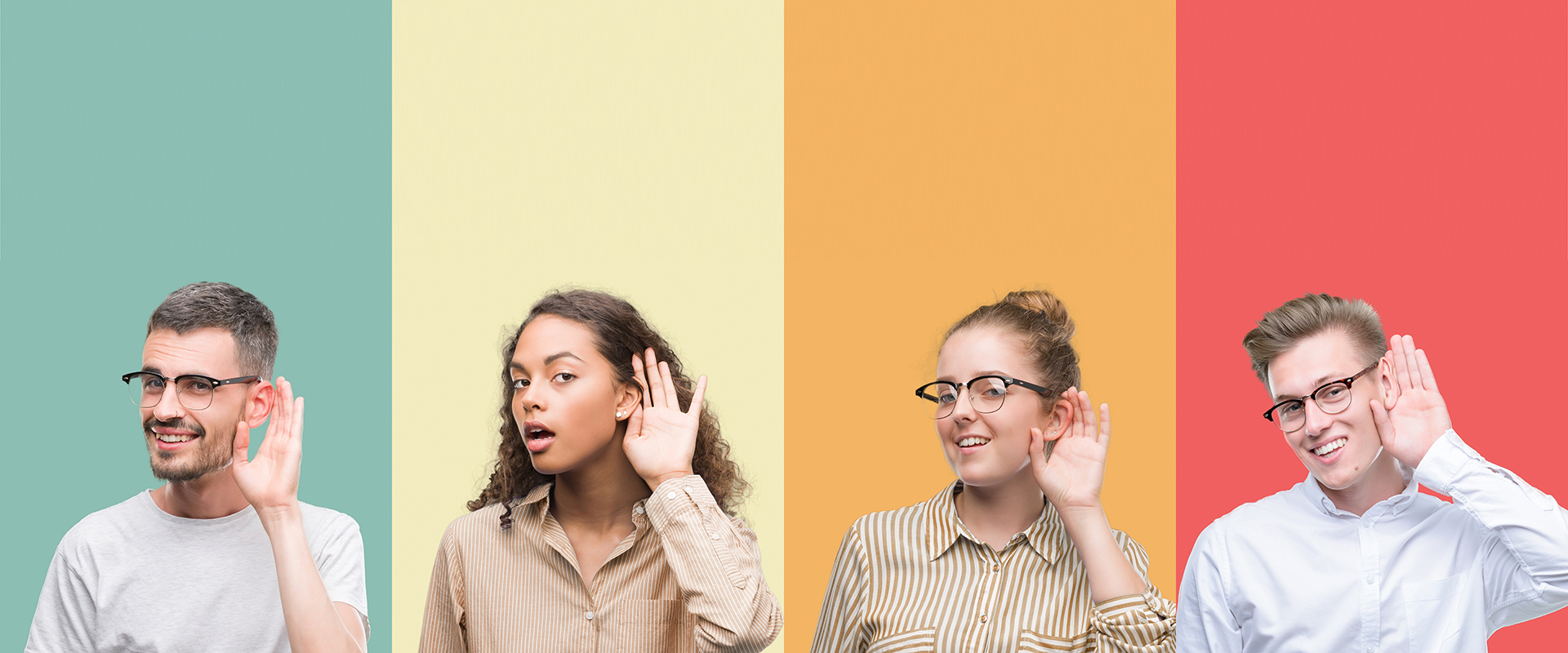 "How to best listen to customer feedback" was the topic of a Forbes post by the Young Entrepreneur Council, an invite-only organization that includes (according to its website) "the world's most successful entrepreneurs 45 and younger."
In that post, one of the founders of Nomo FOMO, a social network for travelers, talked about the importance of adding feedback to the product building process. Customer feedback is put into a "need to prioritize" pipeline, and sorted either into new features, or if the feature was put in the backlog, pushed ahead for reconsideration, according to the article. Every week the product manager makes sure to take all of this into consideration and adjust plans accordingly.
"We are aiming to build something our users will love and not just what we think they'll love," Adelaida Diaz-Roa said in the article. "This process has really helped us out."
It's such a great way to encapsulate the challenge of product management: how do we build things our users will love, not just what we think they'll love?
Companies like Nomo FOMO are constantly adjusting product roadmaps to be more customer-centric (on a weekly basis even) driven in large part by listening to customer feedback.  Even if your product management processes aren't quite suited for that level or rate of agility, that doesn't mean that you can't borrow key lessons from startups and digital natives.
What's overwhelmingly apparent about that product management process is the importance placed on immediacy of feedback and the ability to catalog and analyze it to inform and adjust plans, quickly. Meeting with customers in person and talking to them on the phone is a good foundation for any customer-centric product development strategy. But in these scenarios, feedback is removed from when the user is leveraging the application, and it doesn't always come directly from the people who are most engaged with your software.
Collecting information via in-app messaging from users while they are using your software is a powerful way to ensure real-time, accurate feedback. And combining an in-app messaging strategy with software usage analytics enables product teams to segment the audience in ways that it can ask targeted questions about specific functionality, gaining insight that is more actionable than traditional customer feedback.
In-app feedback can be as simple as a user being prompted to give a thumbs up or thumbs down rating after a specific number of uses of a particular feature or workflow. Product teams can then drill deeper into the computing environments and habits of those users, breaking down attributes according to ratings, and draw more information from that.
Examples of insights that can lead to developing functionality that users love include: Was a satisfied user running a newer browser version than an unsatisfied one? Did their machine have more memory? Did they use the functionality longer than someone who gave it a thumbs down?
For a more nuanced look, users that gave the functionality a thumbs down can be asked to provide more information in a comment box. This will lend deeper context and insight into where the problems lie, whether they are widespread, and inform strategies on how to best tackle them, quickly.
Gartner has noted that software usage analytics is "also used to display context relevant messaging to ease onboarding, prompt the use of selected features and provide real-time user help." While vendors like Pendo, Amplitude, Mixpanel, and Heap provide software usage analytics for web and mobile applications, Flexera offers software usage analytics for desktop and hybrid applications.
A big part of customer-centricity is meeting the business needs of customers before they have time to consider someone else who can meet them. With a robust in-app messaging and usage intelligence strategy, immediacy and agility can become anchors in the product development process.