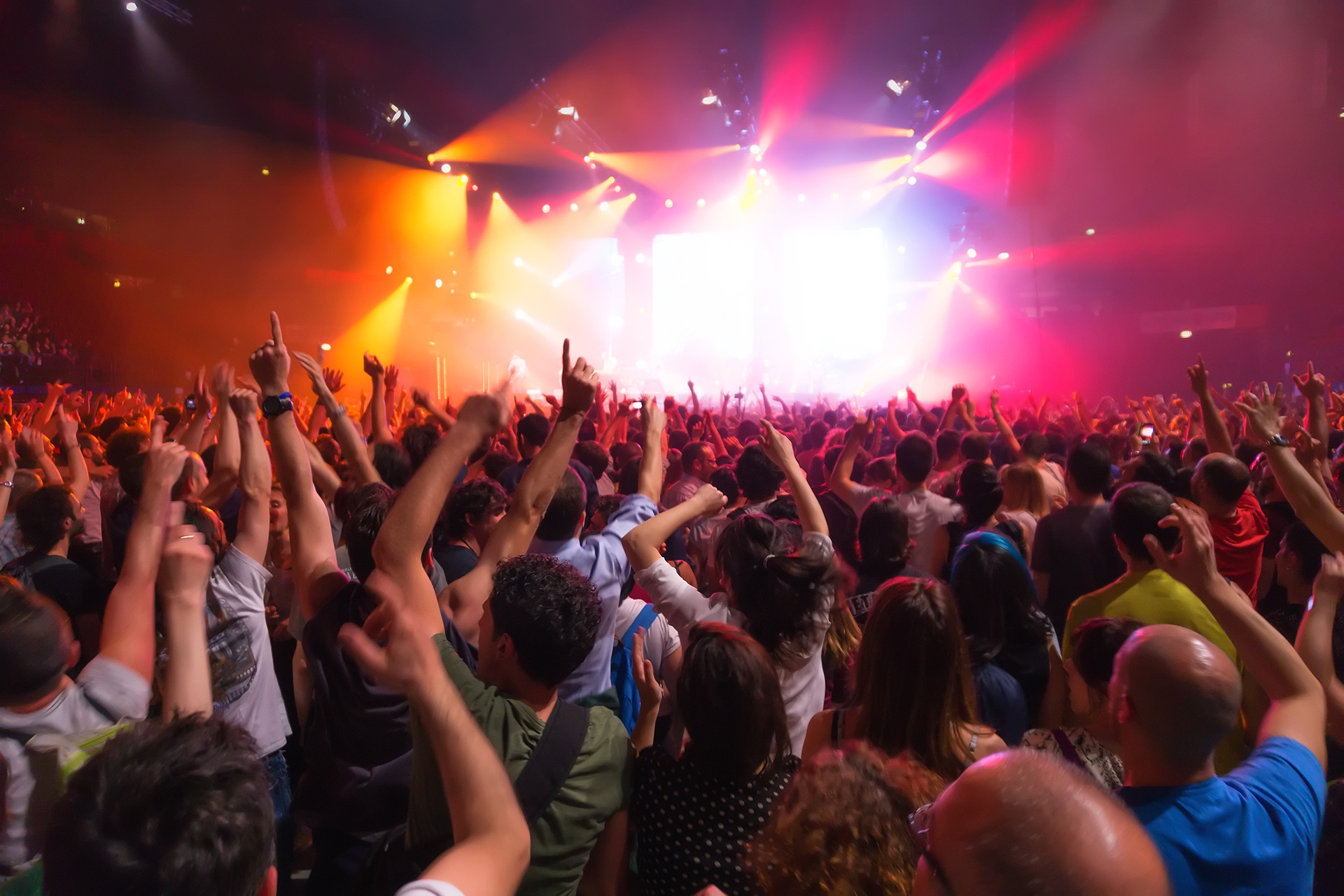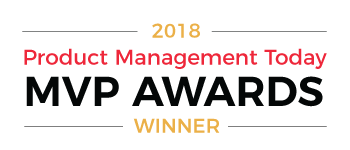 On its recent earnings call, Spotify founder Daniel Ek revealed that Metallica is now leveraging data from the streaming music service to localize their performances, tailoring set lists based on the songs most popular among fans in that city. Digital Music News reported that Ek told those on a recent earnings call that, "We've never before been at a place in time where you could make as many informed decisions and understand your audience as well as we can do now as an artist."
Metallica's data-driven, customer-centric approach can be applied to pretty much any industry that seeks to further engage its users through more relevant and meaningful virtual and in-person events. But software vendors can especially harness the power of data-driven event strategies to both develop the content for the events and to make sure the appropriate user segments hear about them and participate.
Seeing your favorite band live in concert can leave a lasting impression, and there is perhaps no greater chance to foster engagement and loyalty from customers and fans than at an in-person event. And just as Metallica ensures that fans in each city will have a customized experience, so too can your team ensure that your fans will be engaged by content that has been tailored to their needs and interests based on their interactions with your software.
By intimately understanding usage patterns, everyone across your organization – from engineering to product management to marketing and sales – knows exactly what product features users like, and those that they may not like (or understand) so much. Your content strategy for an event can be augmented and informed by product usage data – everything from the educational session content, to planning for the most popular sessions and being prepared to accommodate attendees, to deciding what's showcased in demos during the keynotes.
Educational content informed by actual product use addresses real user pain points, and ensures the right people on your team are in those sessions to address the questions that will come up. In turn, knowing that there is a roadblock will help the team plan for greater attendance at certain sessions, and avoid the frustration users experience when they are locked out.
What's more, when you can address common user roadblocks your analytics has revealed (or highlight functionality that is experiencing accelerated adoption) in front of tens or hundreds or thousands of the attendees, users feel that you are in tune with their needs. That builds loyalty.
Putting on live, national and global events is expensive. Usage intelligence can help inform regional event strategy by identifying problems or patterns unique to certain areas. Content can be tailored for those events to address unique pain points and opportunities, down to running geo-specific demos using the machine, operating system and even browser version that is preferred in that region.
The same strategy can also be applied for digital events like webinars. For instance, perhaps after the release of a new piece of functionality, product management has uncovered some gaps in adoption by monitoring and analyzing usage data, and some areas of the product where it is apparent users either don't grasp the new functionality or aren't aware of it. Working together with marketing, the team can plan a webinar to educate users and increase and accelerate adoption. Because the content addresses real roadblocks and the reasons behind them, the content maps to users' actual problems, and helps users solve them.
In addition to ensuring the content maps to user expectations, usage intelligence, combined with in-application messaging, can ensure that you are reaching the most appropriate user segments. Presenting relevant resources such as events when users are already engaged with your product can be the most effective and contextually relevant way to get them to sign up.
Running a training session for a new feature? Target only those customers that have purchased it. Want to promote an upcoming general webinar? Send it out to all users. Targeting based on specific user criteria increases the relevance of the promotion. As a result, in-application messages yield 4x higher attendance rates than other channels such as email.
Play the songs your users want to hear by augmenting your event strategy with usage intelligence and in-application messaging. For more information on how, watch this video on how in-app messaging and usage intelligence helps with event promotion.