View all press releases
Revenera Honored as "Overall Enterprise IoT Platform of the Year" in 2021 IoT Breakthrough Awards Program
Annual IoT Breakthrough Awards Program Recognizes Standout Internet-of-Things Companies and Products
---
Los Angeles, CA - January 11, 2021 IoT Breakthrough, a leading market intelligence organization that recognizes the top companies, technologies and products in the global Internet-of-Things (IoT) market, today announced that Revenera, producer of leading solutions that help technology companies build better products, accelerate time to value and monetize what matters, has been selected as the winner of the "Overall Enterprise IoT Platform of the Year" award in the 5th annual IoT Breakthrough Awards program.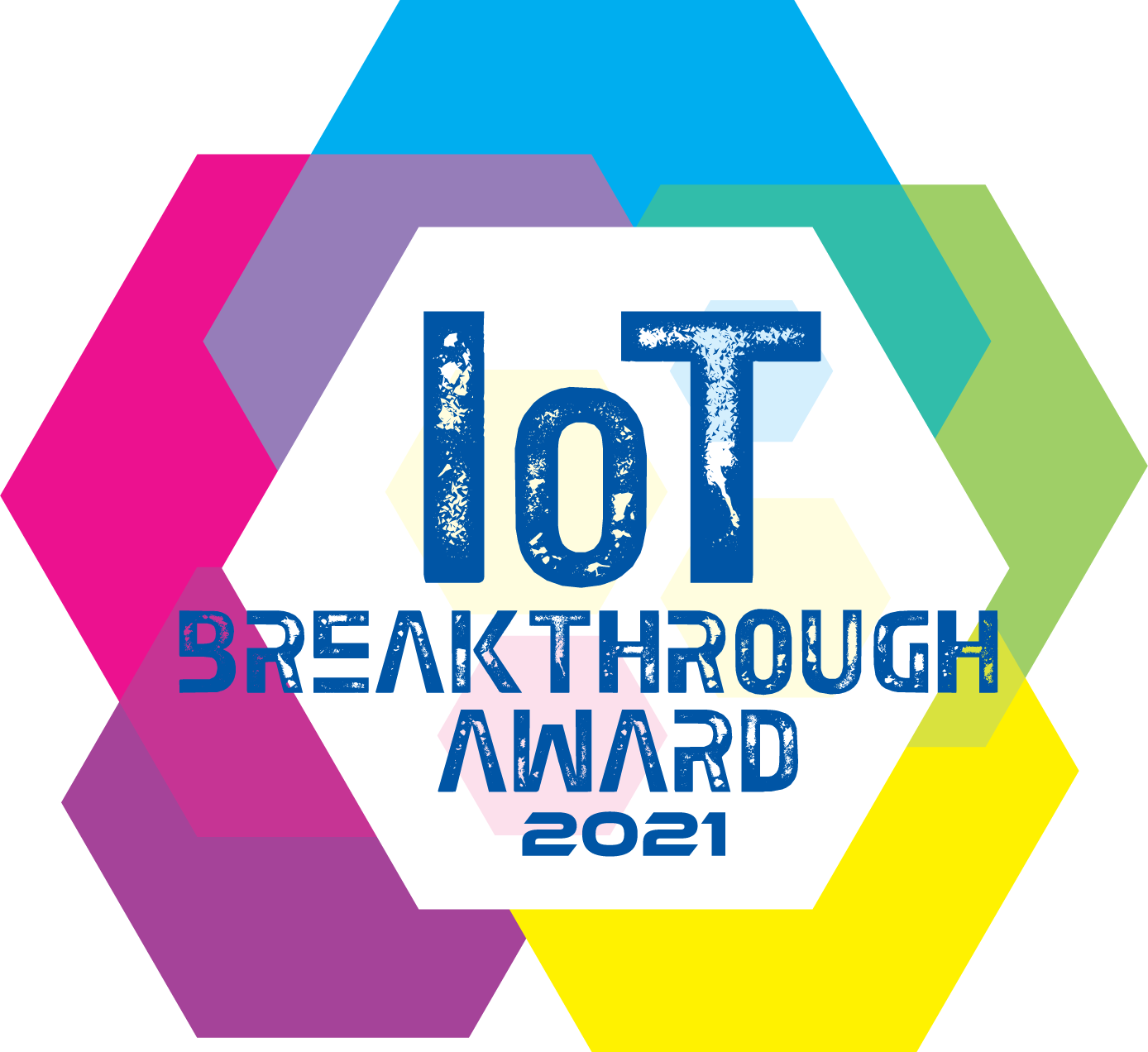 Revenera's IoT Monetization Platform empowers device companies that are moving to a software-based model grow recurring revenue, activate features on demand, reduce the need for onsite service, update software remotely, and gain product usage insights. Some of the world's biggest Enterprise IoT companies rely on Revenera's platform to manage and monetize their devices, create and manage the Software Bill of Materials and understand the usage of their products.
"Device manufacturers are looking to modernize their business and grow software and services related to their products. That enables them to grow recurring revenue, better meet customers' expectations and provide modern solutions that can be adjusted to market needs more quickly. Revenera is focused on empowering technology companies to do just that," said Brent Pietrzak, SVP and General Manager, Revenera. "Our 'breakthrough' IoT Monetization Platform allows Enterprise IoT companies to monetize their software solutions that are embedded in devices or added as an additional service. We are very grateful to receive this 2021 IoT Breakthrough Award in recognition of our innovative approach and success this year."
Building on its recognition as "IoT Enablement Company of the Year for the Enterprise Market" in the 2020 IoT Breakthrough Awards, Revenera expanded its software and device updating solution, helping device manufacturers update devices more easily, in a time when onsite service is often impossible. With an acquisition earlier in 2020, Revenera also expanded its functionality in software usage analytics further, an important step as IoT companies continue to move to consumption-based models.
The mission of the IoT Breakthrough Awards program is to recognize the innovators, leaders and visionaries from around the globe in a range of IoT categories, including Industrial and Enterprise IoT, Smart City technology, Connected Home and Home Automation, Connected Car, and many more. This year's program attracted more than 3,850 nominations from companies all over the world.
"As the IoT industry continues to mature, one of the persistent challenges facing the industry continues to be extracting real value from devices and platforms," said James Johnson, managing director at IoT Breakthrough. "Revenera addresses this challenge head-on, leading the industry with their powerful enterprise IoT platform that helps organizations realize the earning potential of IoT. We want to recognize Revenera's achievement this year with our 'Overall Enterprise IoT Platform of the Year' award and we extend our sincere congratulations to the entire Revenera team."
Revenera's IoT Monetization Platform has more than 10 million users, managing tens of millions of entitlements and 100+ million updates annually.
Follow Revenera
About Revenera
Revenera helps product executives build better products, accelerate time to value and monetize what matters. Revenera's leading solutions help software and technology companies drive top line revenue with modern software monetization, understand usage and compliance with software usage analytics, empower the use of open source with software composition analysis and deliver an excellent user experience—for embedded, on-premises, cloud and SaaS products. To learn more, visit www.revenera.com.
About IoT Breakthrough
Part of Tech Breakthrough, a leading market intelligence and recognition platform for global technology innovation and leadership, the IoT Breakthrough Awards program is devoted to honoring excellence in Internet-of-Things technologies, services, companies and products. The IoT Breakthrough Awards program provides a forum for public recognition around the achievements of IoT companies and products in categories including Connected Home and Home Automation, Connected Car, Industrial IoT (IIoT) and Smart City, Consumer IoT and more. For more information visit IoTBreakthrough.com.
View all press releases
* All third-party trademarks are the property of their respective owners.