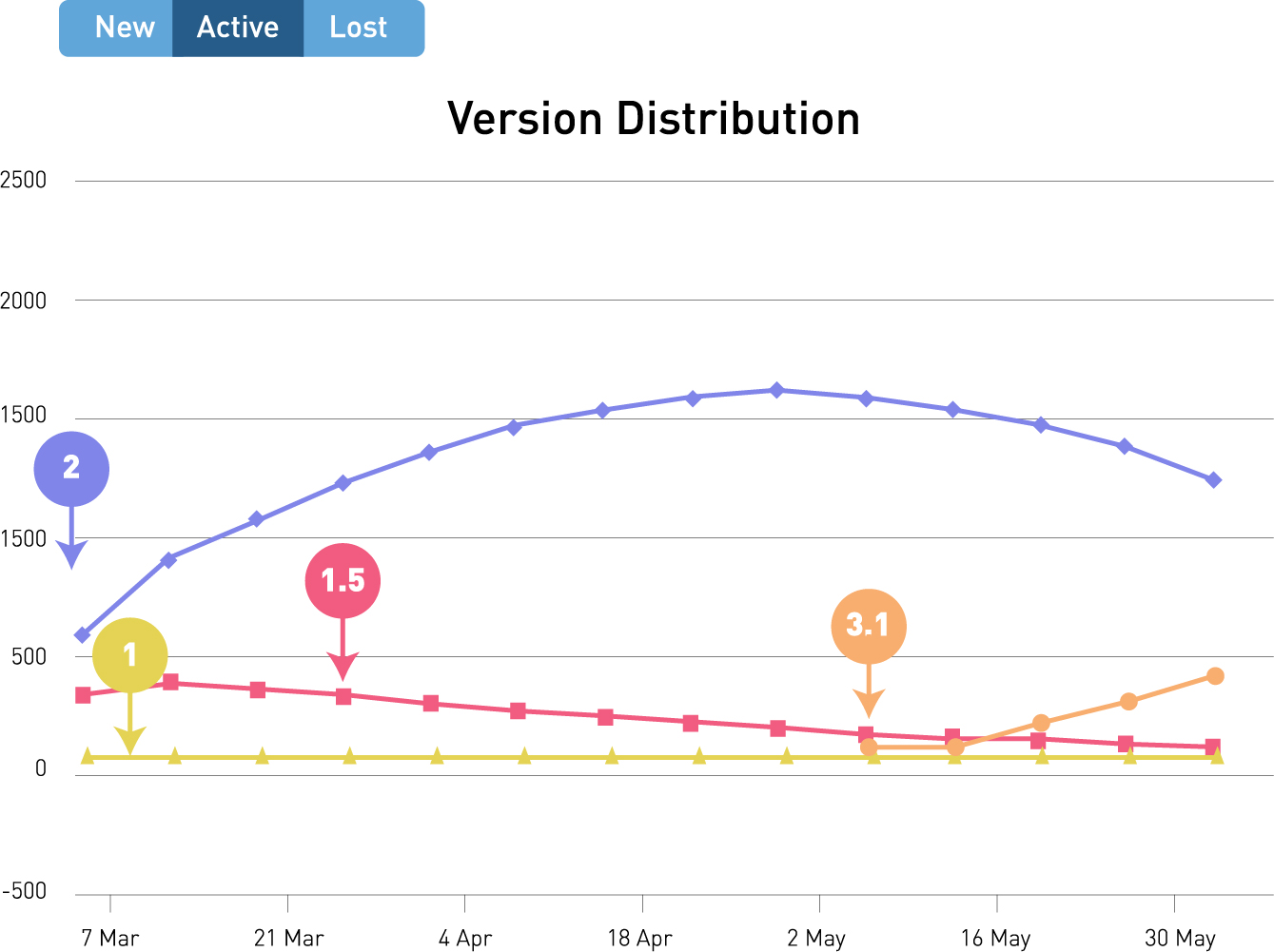 Product management and development professionals spend countless hours on their applications – especially when introducing a new product. Even when you enhance the application, add more features, and introduce new versions of your software, there's always a special place in your heart for that first version. You also suspect many of your customers love that first version, too, but how do you know when it's time to say goodbye and drop support for older versions of your software (also known as "sunsetting")?
You know that significant engineering resources are required to support older versions, but how many customers actually rely on those versions?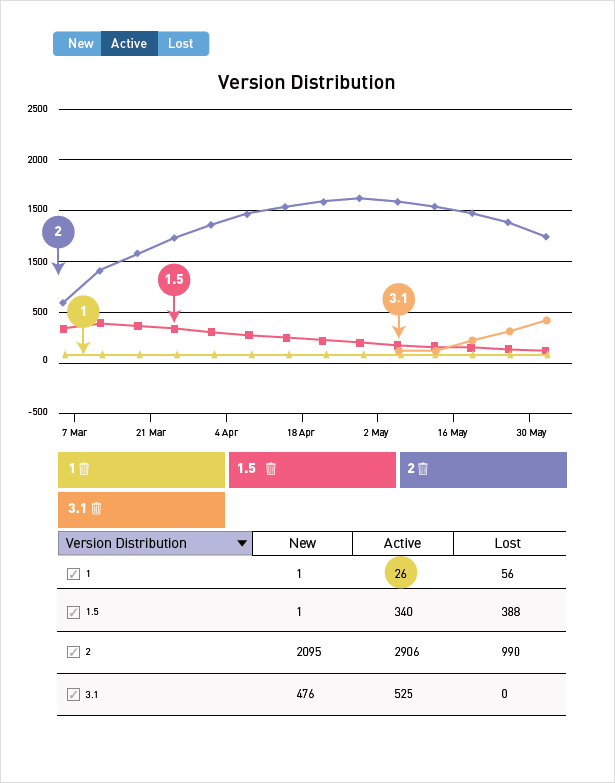 A software firm specializing in developer productivity applications was allocating significant engineering resources to support a legacy version of its flagship product, but was concerned about the impact of discontinuing support would have on its customers. It knew how many customers bought that first version, and how many support calls they received for issues related to that version, but it didn't know how many customers and users were actively using that version.
The product management team used software usage analytics to accurately measure which customers and how many users were still running the legacy version and how actively they were engaging with it. They saw that only a small group of users was using the legacy version and decided to offer them an attractive discount to upgrade to the latest release. The highly targeted upgrade offer was well received and allowed the firm to drop support for the old version and reallocate resources to areas with a greater impact on customers and prospects.
Interested in learning more about software analytics in action and real-world results product managers have achieved? Download our latest ebook, Take the Guesswork out of Product Management: Building Better Applications with Software Analytics.