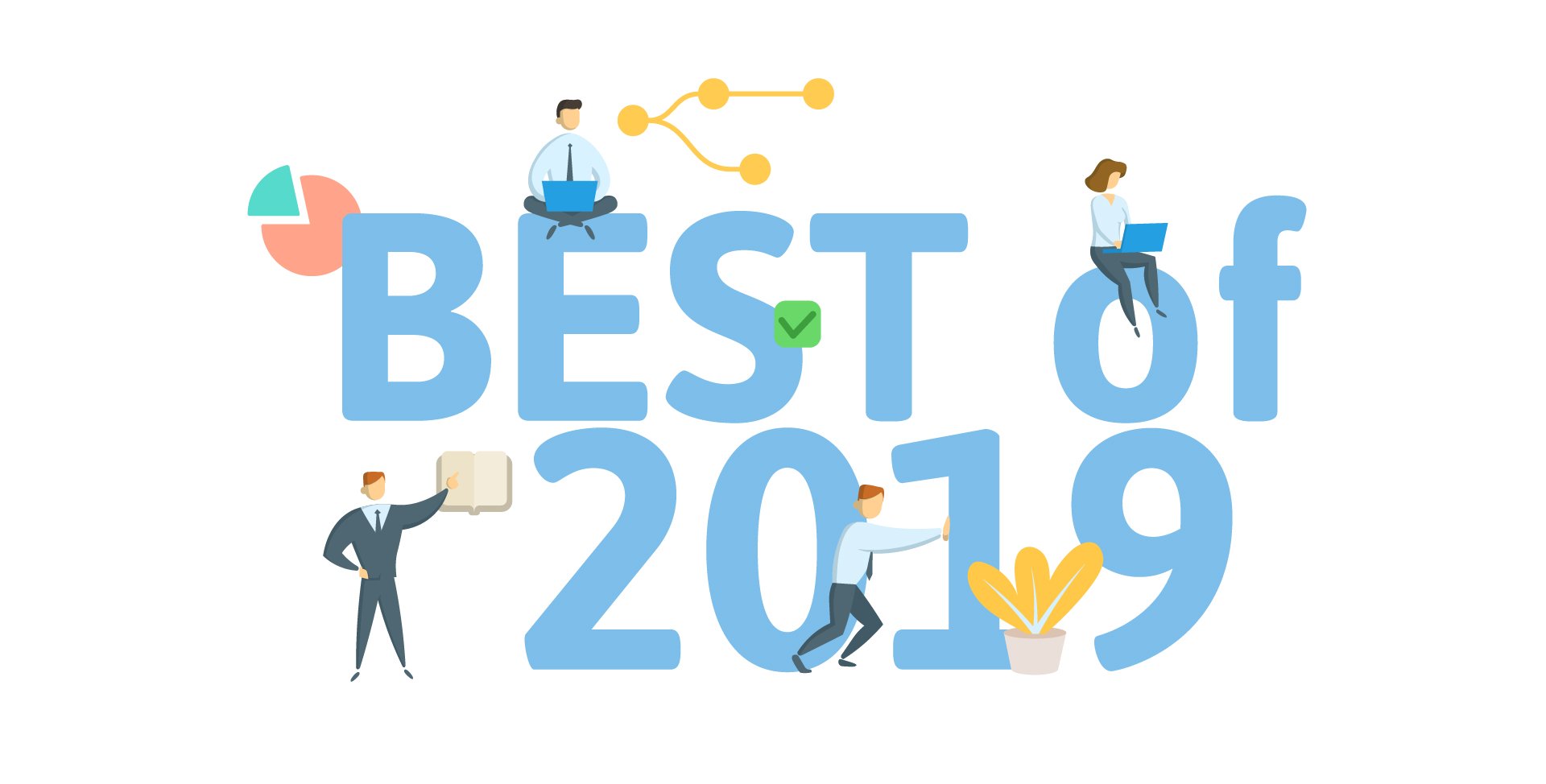 As we close out 2019, I wanted to share some of our most popular software product management articles. Please let me know what you think and if there are topics you would like us to cover in the comments below!
Learn why on-premise software vendors are incorporating cloud-like business models and subscription-based pricing that make them more competitive and best meet the needs of their customers.
Moving workloads to the cloud is unstoppable. But even with the cloud's increasing pervasiveness, discover why on-premise software will not disappear and see how you can gain ground on SaaS competitors.
A big part of customer-centricity is meeting the business needs of customers before they consider another vendor. See how tools like in-app messaging and usage intelligence can help you do just that.
Path analytics enables product teams to understand how and why users navigate through their application and view specific paths that are taken. See how this makes it easier to optimize UI/UX in user workflows.
In a data-driven business world, pure instinctual decisions seem riskier than ever. Thanks to usage analytics, software companies can look under the hood of their products and see which elements are adopted by users, and which ones need tweaking.
Steve Johnson discusses how to redefine the product management process. Discover why product managers should start thinking like "Problem Managers" and focus tightly on the value only they can add.
When TechSmith rolled out new features, they needed to make sure users recognized the value and moved to quickly adopt them.See how the company used usage analytics to drive benefits for its more than 30 million users in over 180 countries.
Gartner predicts that by 2021 75% of software providers will rely on usage analytics to inform product decisions and measure customer health. You may be surprised to learn that 58% of product managers we surveyed indicated that their companies use customer data less than half the time to make product roadmap decisions.