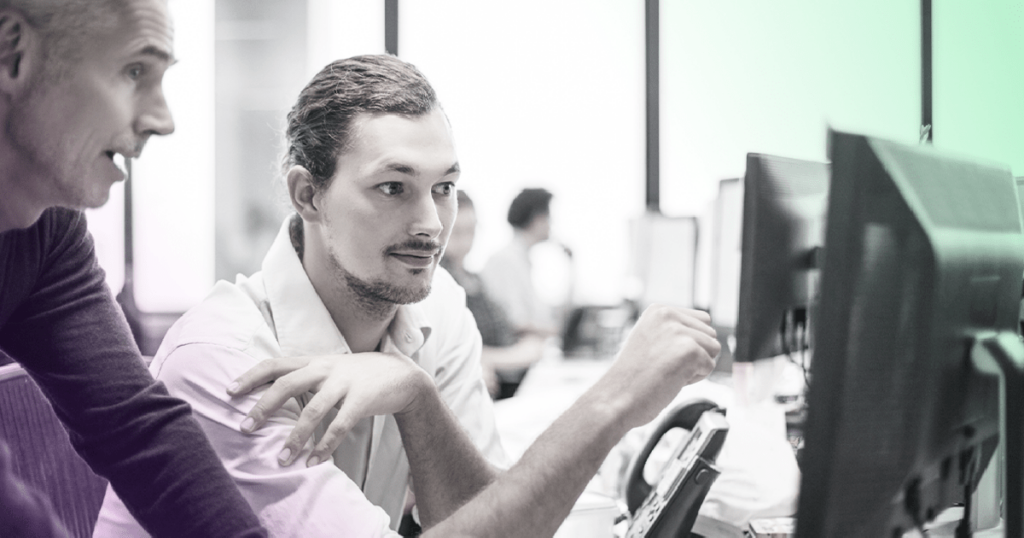 For more than two decades, Ikon Science has been the leader in helping those in the energy exploration and production industry get the insights they need to push the field further. The UK-based, global firm delivers software and services that help energy companies collect and consume a complex and continually increasing amount of subsurface data. Its customers rely on the suite of knowledge management and advanced analytics tools, backed by decades of industry experience and best practices, to understand and act on crucial information and gain unmatched understanding of rocks, fluids, pressures and reservoir quality.
Ikon Science replaced its homegrown licensing with Revenera's software monetization platform with the aim of expanding and easing different licensing paths for customers to access its tools.
"Revenera's monetization platform enables us to provide flexibility to our diverse customer base and allows them to choose the license models that are best suited for their needs," Ikon Science CTO Stuart Thomson said.
Here's the scoop on Ikon Science's Revenera implementation, and the capabilities and benefits it's providing for the industry-leading energy knowledge management firm.
What was Ikon Science seeking to improve about its licensing?
Ikon Science wanted to offer different types of access to its products and licenses based on usage data, pay-per-use, token-based models and more. It also wanted to give customers the option to access software on a cloud-based license server. Its homegrown provisioning system lacked the flexibility needed to accommodate new deployment models, and activate and manage these various types of licenses quickly and cost effectively. The system was difficult to maintain, required significant engineering resources and took developers away from valuable time that could be spent on innovating the company's core products.
What did Ikon Science need for entitlement management capabilities?
Ikon Science looked for a monetization platform that would support multiple models and deployment options, and would also integrate easily with existing applications. The platform needed to support a variety of programming languages, including Java and C/C++. Because of the critical nature of the information and clients it serves, the company needed a proven solution with a product roadmap that it could be confident was well-supported into the future by a team deeply experienced both in the software monetization space and the energy industry.
Why did Ikon choose Revenera?
Ikon had implemented licensing software from Revenera in the past. With success with that technology, and confidence that Revenera's products met all of its requirements and would scale with any need, Ikon Science picked FlexNet Operations to replace its homegrown provisioning system. FlexNet Operations allows the firm to automatically manage customer use rights, as well as the provisioning process for cloud license servers and self-hosted license servers.
What are the benefits of using FlexNet Operations?
One of the major improvements Ikon Science has realized is that it no longer has to spend time and money maintaining its homegrown system. The tool makes the license generation process incredibly efficient and allows the company to generate a variety of licensing types within a matter of minutes. It's much easier on the customer end as well, as provisioning is automatic and no longer requires the customer to upload a license file to a server. Another unexpected benefit is the ability to track and monitor different licenses created and deployed in real-time – which enhances control and provides much better security capabilities in license management.
What are the benefits in terms of attracting new business?
Ikon Science now has the ability to cleanly manage evaluations and short-term trials using cloud license servers, saving customers the need to install and manage it on their own. This is invaluable for prospective customers because it shortens time to value, allowing prospects to focus on exploring the features and functionality and actually using the software. This erases frustrations that could come from installing it and roadblocks to purchase because of that.
How can FlexNet Operations work for your business and your customers? Read Ikon Science's full story here, and learn more about how an end-to-end software monetization platform can benefit your license and entitlement management processes.