Image

Office Locations
Revenera is a global company with offices in North America, Europe and Asia. We also have partners in every major market around the world to meet the needs of our global customer base. While our corporate headquarters is located just outside of Chicago, Illinois, many of our business functions have representation in our various global offices, allowing us to tap into a global talent pool and diverse set of experiences and insights from our employees
North America
United States
300 Park Blvd
Suite 400
Itasca, IL 60143
United States
Telephone: (847) 466-4000
Toll Free: (800) 374-4353
Fax: (847) 413-8508
Sales: (847) 466-4000
Sales Toll Free: (800) 809-5659
Our corporate headquarters is located in one of Chicago's largest suburbs. We're just 20 minutes from O'Hare International Airport and 35 minutes from downtown Chicago.  
Open and informal gathering spaces are anchored by meeting rooms named after Chicago landmarks. And we show our stewardship toward the earth with paper recycling programs and motion-sensing sink faucets. 
Though we're just minutes away from one of the world's largest retail malls and dozens of hotels and restaurants, the building houses its own deli, making it convenient to grab a nice lunch without leaving the building.
Image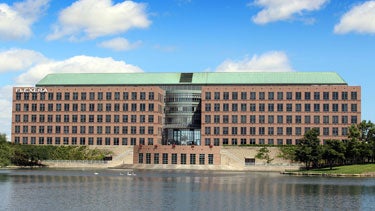 Level 2, 401 Faraday Street
Birchwood Park, Birchwood
Warrington, Cheshire WA3 6GA
United Kingdom
Telephone: +44 870 873 6300
Fax: +44 192 870 6329
Image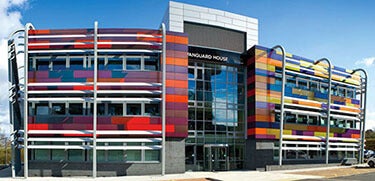 Park House 3rd floor 
25-27 Broadway 
Maidenhead SL6 1LY 
United Kingdom
Telephone: +44 370 871 1111 
Fax: +44 870 871 1161
Image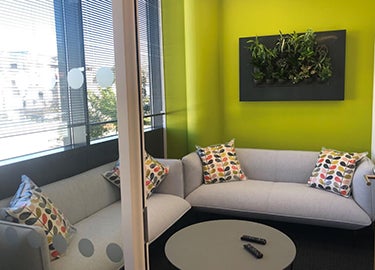 Indiqube Octagon
3rd Floor A-wing,
No.643, 80 Feet Road, 4th Block,
Koramangala, Bengaluru 560034
India
Telephone: +91 80 43728825
990 Whitehorse Road
Level 4
Box Hill, VIC 3128
Australia
Telephone: +61 3 9895 2000
Fax: +61 3 9895 2020
Image