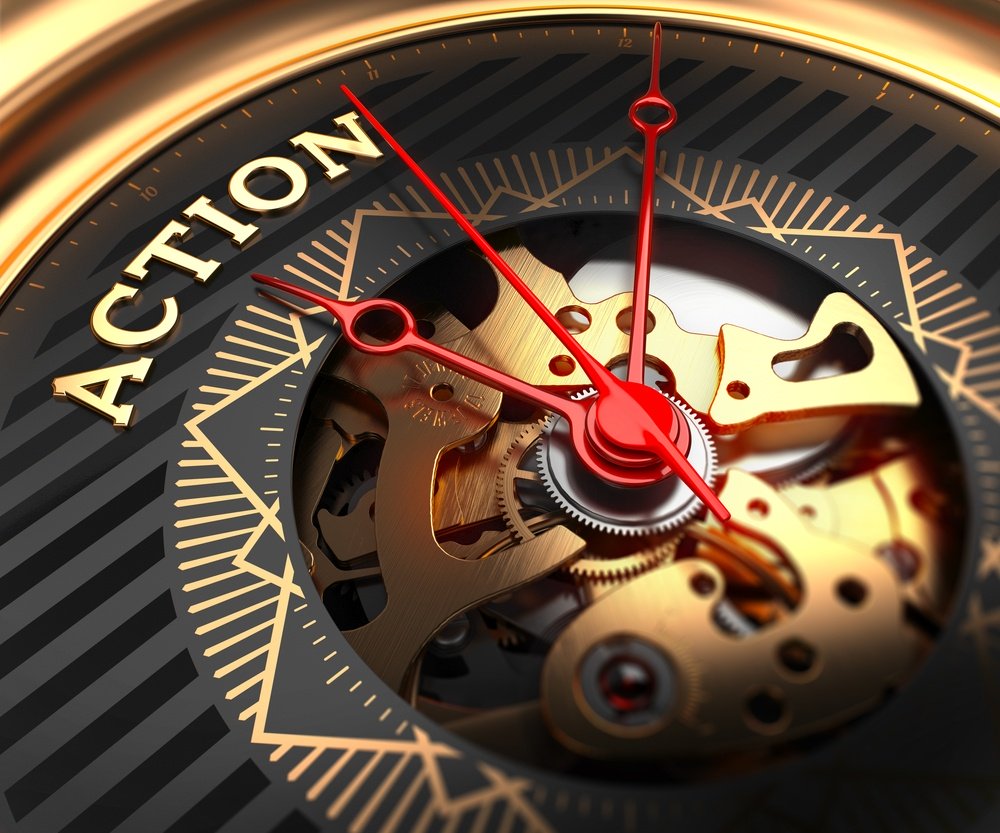 Tip 6:  Get Actionable Data to Ensure Revenue Recovery is in Your Future
Back to the Future
The key to license compliance success with software intelligence is making data on unlicensed product usage easy for you to consume in order to identify actionable opportunities to generate revenue.
With so much data to comb through in locations globally, that's far from easy. In many ways, finding viable revenue recovery opportunities requires the precision inherent in Doc's instructions for getting Marty McFly back to 1985 in the first installment of Back to the Future. "Don't worry. As long as you hit that wire with the connecting hook at precisely 88 miles per hour, the instant the lightning strikes the tower…everything will be fine." Should Marty have been moving a mile per hour slower, or the lightning been a second behind schedule, or had Doc failed to reconnect the cable in time to ignite the reaction, Marty would have never gone back to the future. But Doc was confident in his data, and could identify a specific, actionable opportunity, no matter how granular – and as a result could celebrate joyously in the streets as the DeLorean vanished, leaving trails of fire in its dust.
To succeed with software intelligence, you must capture, augment and manage enormous amounts of data to make your pirates vanish and leave trails of license revenue in their wakes. The data must help you to identify specific opportunities and gain insights for monetizing them. And you have to do all of this without impacting application performance.
"This is heavy…"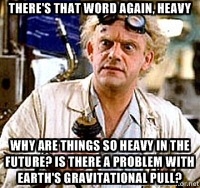 Maybe the prospect of figuring out how to consume this data to find pirates and actionable revenue opportunities has you feeling like George McFly circa 1955 faced with Biff in the malt shop.
But before you bury your head in the sand, or as Biff would say, "make like a tree and get out of here," rest assured that the right solution can make all of this as simple as finding plutonium in every corner drug store. Start by ensuring the data collected by software intelligence addresses two crucial questions:
Has a meaningful threshold of usage been met to ensure that the infringement is worth pursuing? The software intelligence solution should be customizable to trigger only when a specific threshold of usage has been reached, indicating that the infringer is a potential customer. You don't want to be running after every college student or one-time user – you want infringers whose usage mirrors that of your long-term customers.
Do I know who is infringing? Software intelligence solutions and services should automatically identify prospects using unpaid software to speed the creation of actionable compliance leads. In the case of automated compliance programs, it should allow for segmented targeting of in-application messages to drive conversions.
Ensure Your Program Performs at 1.21 Gigawatts
Once you have the right data, you need to manage and analyze it for the solution to work for you. In that regard, software intelligence solutions must have:
Scalability – to grow with the usage of your product and the maturity of your compliance program. You'll need a platform that can scale with the amount of data you can capture, manage and report on, as well as grow to accommodate the compliance program itself.
Robust security – this includes controls on who can see the data and perform analysis, and protection by well-tested, up-to-date security APIs to ensure it's locked down. Protocols should also take into account international regulations on data storage and use.
Ease of integration – with your CRM system, either natively (for example, integrating with Salesforce.com via the Force.com platform) or via flexible web services reporting APIs for easy access by analysts using it to assess and select opportunities.
Ease of access – through a web-based portal for role-based access by the sales team, resellers and other stakeholders.
Dashboard and reporting capabilities – that allow customizable, role-based reporting and allow different stakeholders to easily access data to identify opportunities.
If your software intelligence solution meets all of these criteria, you'll hit 1.21 gigawatts and power through to a future generating new license revenue.
For more advice on selecting software usage intelligence, download our "Buyer's Guide to Software Intelligence Solutions."
Summer – the perfect time to sit by the pool, soak in the sun and of course, contemplate your company's software piracy problems. As you consider just how much you are losing to piracy, we thought we'd lend some lessons from another industry that is by no means immune to it – the movies. That standard of truth Entertainment Weekly recently ranked the 30 biggest summer blockbusters of all time. We've found that in each, some of the most memorable quotes and characters lend advice that can be applied to building strong compliance programs. Each week during this summer, we'll share one of EW's picks, and our take on how that particular classic lends lessons on designing a revenue recovery strategy that will break all box office records.
Software License Compliance Summer Blockbuster Series