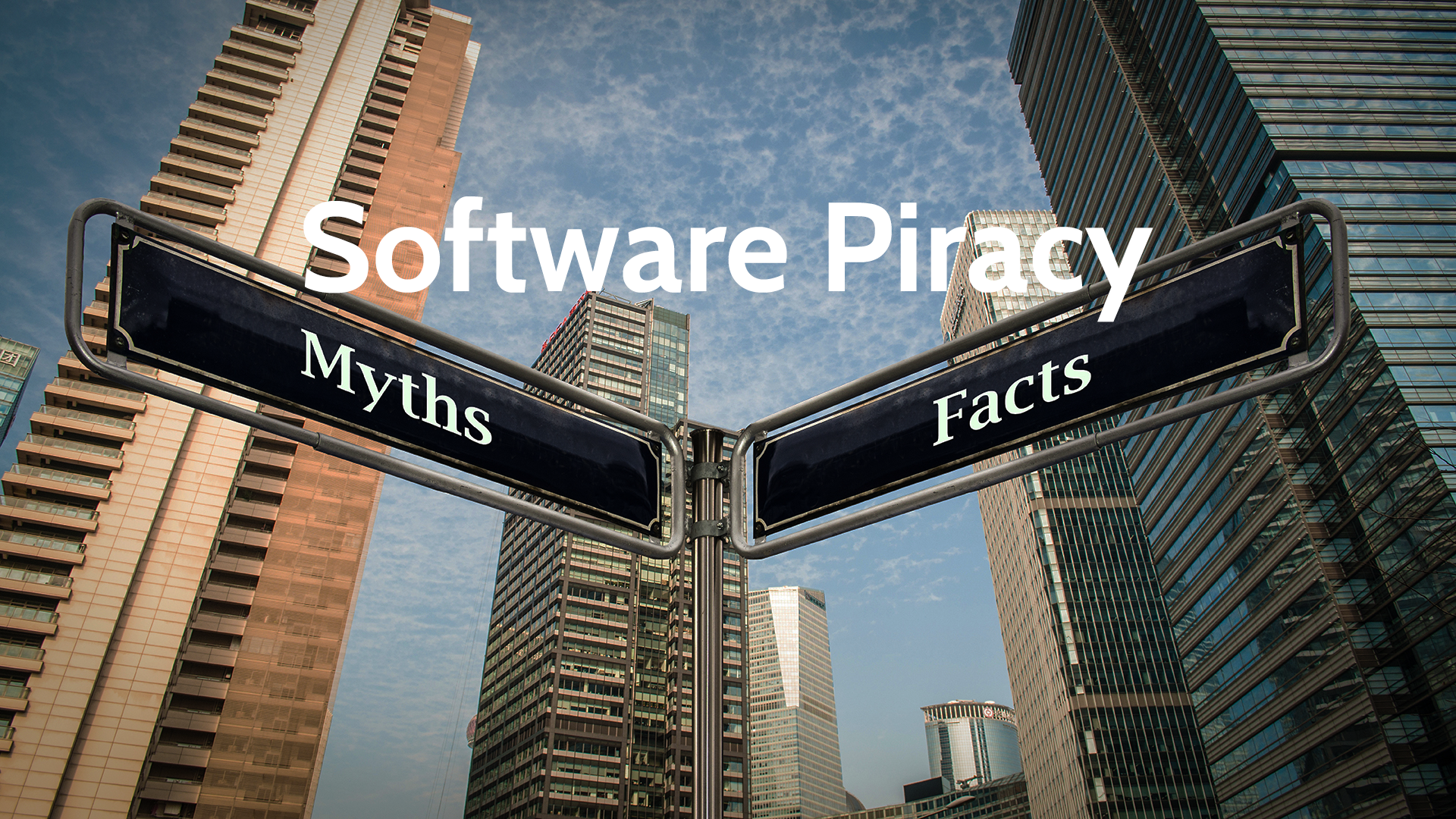 Like no other industry, software companies have had a long and conflicted history with those who misappropriate and misuse their intellectual property. As long as there has been software, there has been software misuse, which includes overuse (legitimate customers exceeding the legal use defined in a license agreement) and pirated use (companies using pirated versions of software with cracked licenses).
There are 6 software piracy myths that have convinced software executives that unpaid software use is not a significant problem.
Let's look at the #1 myth.
MYTH: Software Piracy is Only Happening in China and Russia
Although China and Russia top the countries running the most illegal software, Flexera data shows that there are a number of western countries on the top ten list of pirated software usage.
Ukraine
Taiwan
Italy
France
Mexico
Germany
Turkey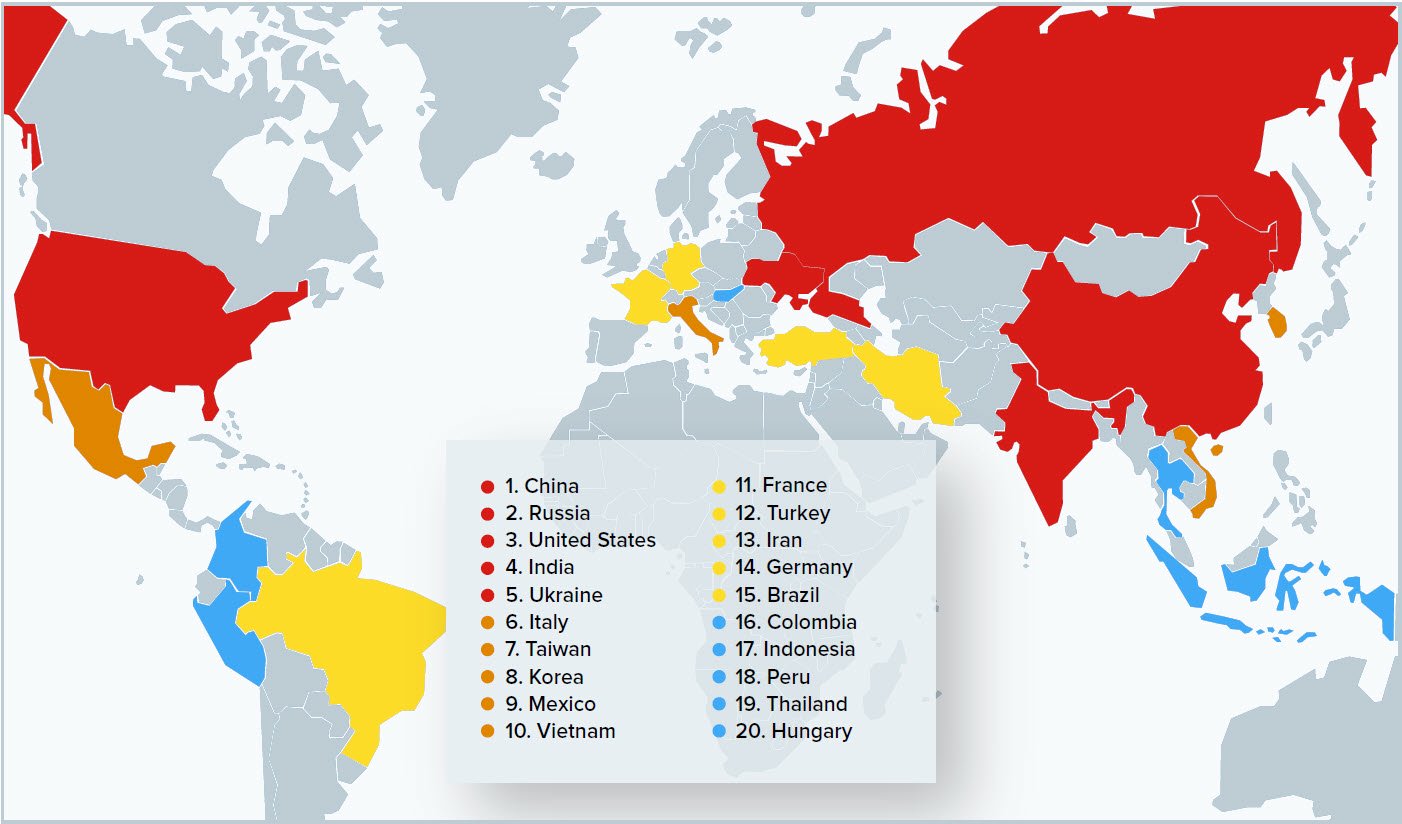 Software Misuse Is a Worldwide Problem
According the BSA's Global Piracy Study, globally, 2 in every 5 copies of software are unpaid; and in the United States alone, 1 in every 5 is unpaid. North America accounts for nearly 20% of all pirated software! Tackling unpaid software use with a well-defined compliance program focused on the United States and Western Europe can lead to quick revenue wins for your team. Our compliance partner, Software Compliance Group has a typical win rate of 80% for leads targeted in the U.S.
Don't Let This Misconception Stop You from Converting Unpaid Users Into Paying Customers
The common piracy myth that software piracy is limited only to specific areas of the world is incorrect. Taking a closer look at the facts indicates that software piracy and misuse is a large and costly problem worldwide, that is not likely to go away without strong compliance efforts. It also shows that there is significant revenue opportunity for software companies that can track, identify, and convert unpaid users. First mover software companies that lead the industry with an institutionalized compliance strategy are already enjoying a significant competitive advantage over their slower moving rivals by increasing their top line revenues.
Check out our 2019 software piracy infographic on the value of unlicensed software use in the world and the potential to recover it.