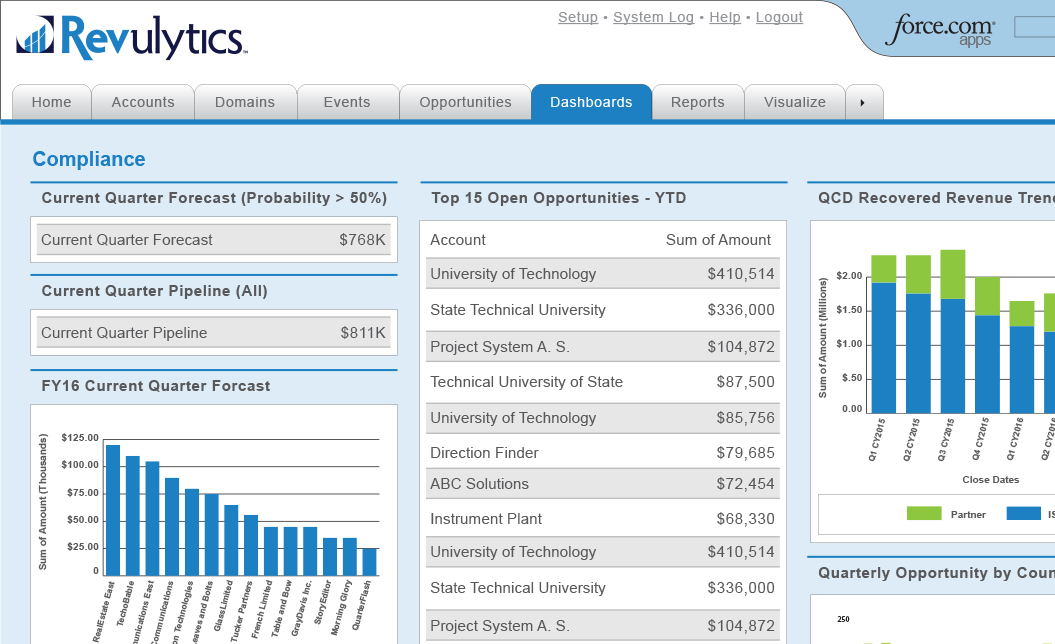 You may have seen our announcement about CodeArmor Intelligence 5.0 last week, but I wanted to comment on the journey we've been on with our customers that's driven us to this new version.
First, some statistics:
CodeArmor is shipping in more than 1,000 products
Our large customers have generated tens of millions of records detailing the use of their applications
Our customers have generated more than $1 billion in new license revenue using data from CodeArmor since 2010
We first introduced CodeArmor Intelligence in 2008 to meet software vendors' need to quantify the scope of their piracy problem by automatically and systematically identifying the actual use of their applications. In that announcement, Keith Kupferschmid (then SVP, Intellectual Property Policy & Enforcement at the Software & Information Industry Association), said, "Many of the leads we act on come from insider or other sources. With V.i. Labs' new technology, organizations can potentially generate high-quality leads to accelerate efforts to recover revenue from businesses using pirated software."
Clearly, that potential to generate high-quality leads has been met many times over. What was then a new approach to piracy is now a proven solution. 
Today, companies like Adobe are at the forefront of this strategy – just look at Richard Atkinson's title: Corporate Director, Global Piracy Conversion Team (and be sure to listen to what he had to say about the strategy in our recent webinar, "How Adobe Protects Customers From Software Piracy").
With more software companies adopting a piracy conversion strategy, we have enhanced CodeArmor Intelligence to make it even easier for customers to drive new license revenue:
Our large customers have tens of millions of records, so it's critical that they have a scalable solution that meets their complex analytic and reporting needs. We've added a redesigned CodeArmor Force.com dashboard with advanced reporting by Tableau – improving scalability and allowing customers to quickly visualize key trends.
While there are many ways to identify the location of an infringement, we've leveraged the Google Geolocation API to enable customers to to identify infringing use within a range of 10-100 meters in cities and metropolitan areas. This is especially useful in pinpointing infringements within larger organizations where multiple locations are the norm and domain data is just a starting point.
With CodeArmor shipping in more than 1,000 products and generating more than $1 billion in new license revenue since 2010, it's exciting to see even more companies taking advantage of a piracy conversion strategy and growing their businesses.