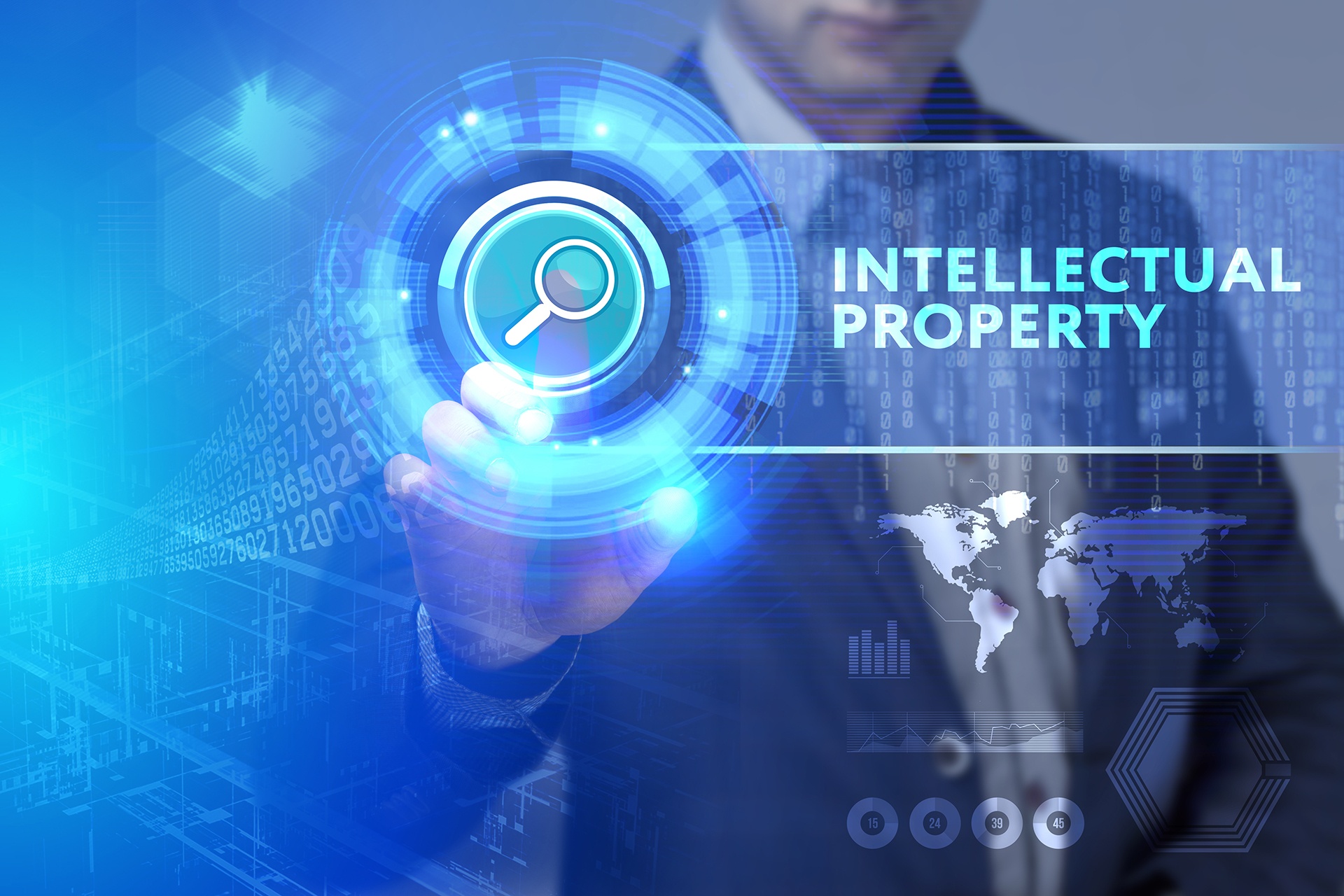 The US Patent and Trademark Office recently held its 2018 Trademark Exposition in Washington, D.C., at which the keynote speaker was someone you probably wouldn't immediately associate with that particular space: Kareem Abdul-Jabar. But as an intellectual property owner himself (among his trademarked properties is his name) he offered unique and relevant insights about the role of IP in his career – and how that role changed from his playing days to post-professional basketball, saying in this coverage:
"I think as an athlete nobody can challenge your unique identity. But when you step away from the game, it's really important that people understand who you are when you enter the marketplace. My name, image, and likeness are things that have enabled me to make a living. So, you know, you have to protect that."
As software vendors (especially those hitting crossroads in their growth journeys) consider how to protect their IP, Abdul-Jabbar's insight and advice is quite relevant. Our networked, global economy means IP can't only be considered when it's being established, challenged, or threatened. IP is a manifestation of the brand itself, and the needs for protecting it change and evolve as the product travels along different points in its journey.
In that light, consider that one of the most important jobs of the person most responsible for ensuring IP is protected – the attorney – may not lie in litigation, but in protecting the brand across the various points in its journey – whether it's moving from a free release to paid products, ensuring that liquidity events can be seamlessly completed, or simply protecting market share as a competitor seeks to woo customers.
For IP attorneys, having access to usage and compliance data provides another tool in their toolbox for their increasingly complex jobs of ensuring end-to-end visibility of their software as it moves across its growth journey – with the ultimate goal of protecting the company's brand and revenue streams. Here's why.
1. Identifying Risky Product Demand
Why would an IP attorney care about how much demand there was for a product? Demand that doesn't map to licensed use is a strong indicator, of course, that the software is being misused in situations that threaten a software provider's IP portfolio. Visibility into this important metric lends clues into possible trouble spots, and more granular information lends the ability to prioritize a client's efforts to generate revenue, especially in places where IP isn't held in as high regard. Not convinced? Flexera product usage analytics has supported customer compliance programs generating more than $2.1 billion in new license revenue since 2010.
2. Protecting Customer Brand with Compliance Analytics
There is a strong link between unlicensed software and the incidence of malware, according to the 2018 Global Software Survey. The higher the unlicensed software rate in a country, the more malware generally encountered on PCs in that country. What's more, users often don't even know they're using a cracked version of a product – as hackers have become so sophisticated, channels to purchase licenses often closely resemble legitimate ones. And if that software becomes a channel for malware, they will associate that experience with your brand. Identifying illegitimate use – especially unintentional illegal use – protects the critical investments made by the customer base, and cements customer loyalty.
3. Maintaining a Competitive Edge with Analytics
In addition to being one of the most in-demand jobs, a recent study by Glassdoor reports that the role of the IP attorney is also among the most competitive. For innovative IP attorneys, identifying revenue-generating opportunities and ways to make yourself indispensable to the company is becoming a key part of the role. A combined compliance and usage intelligence strategy is a viable way to find new customers, and boost revenue streams.
Like the best athletes, the best IP attorneys consider the many dimensions of protecting IP, and the role of additional data in doing so. Think about product usage analytics and license compliance intelligence as a kind of automated discovery that will enable you to better meet your company or client's needs and take a more proactive posture in protecting IP.