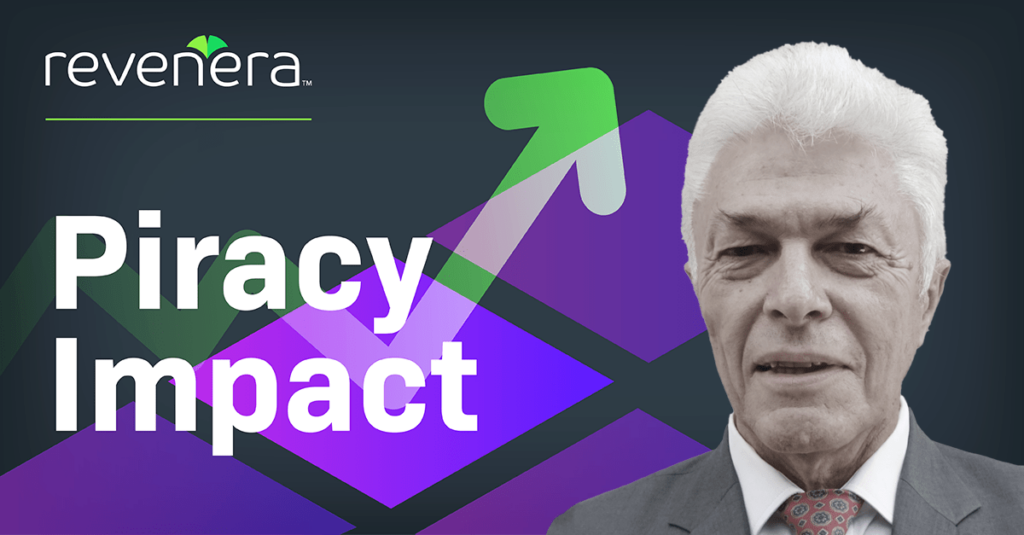 We feature another conversation from Jason's trip to Paris when he spoke with Dominique Laffret, VP at leading CAD/CAM vendor TopSolid. Dominique discusses how they decided they needed to track and measure the illegal use of their software and how they have been growing their compliance program. He also talks about the importance of fairness, and protecting current customers from their competitors using pirated software.
Listen to our conversation with Dominique below and be sure to subscribe to the Piracy Impact Podcast in your favorite podcast player. 
We appreciate you subscribing to and rating this podcast wherever you listen. Adding a rating and review helps other software license compliance professionals find our podcast. Continue the conversation on social media – follow us on Twitter @GetReveneraand share your comments and questions with hashtag #PiracyImpact.