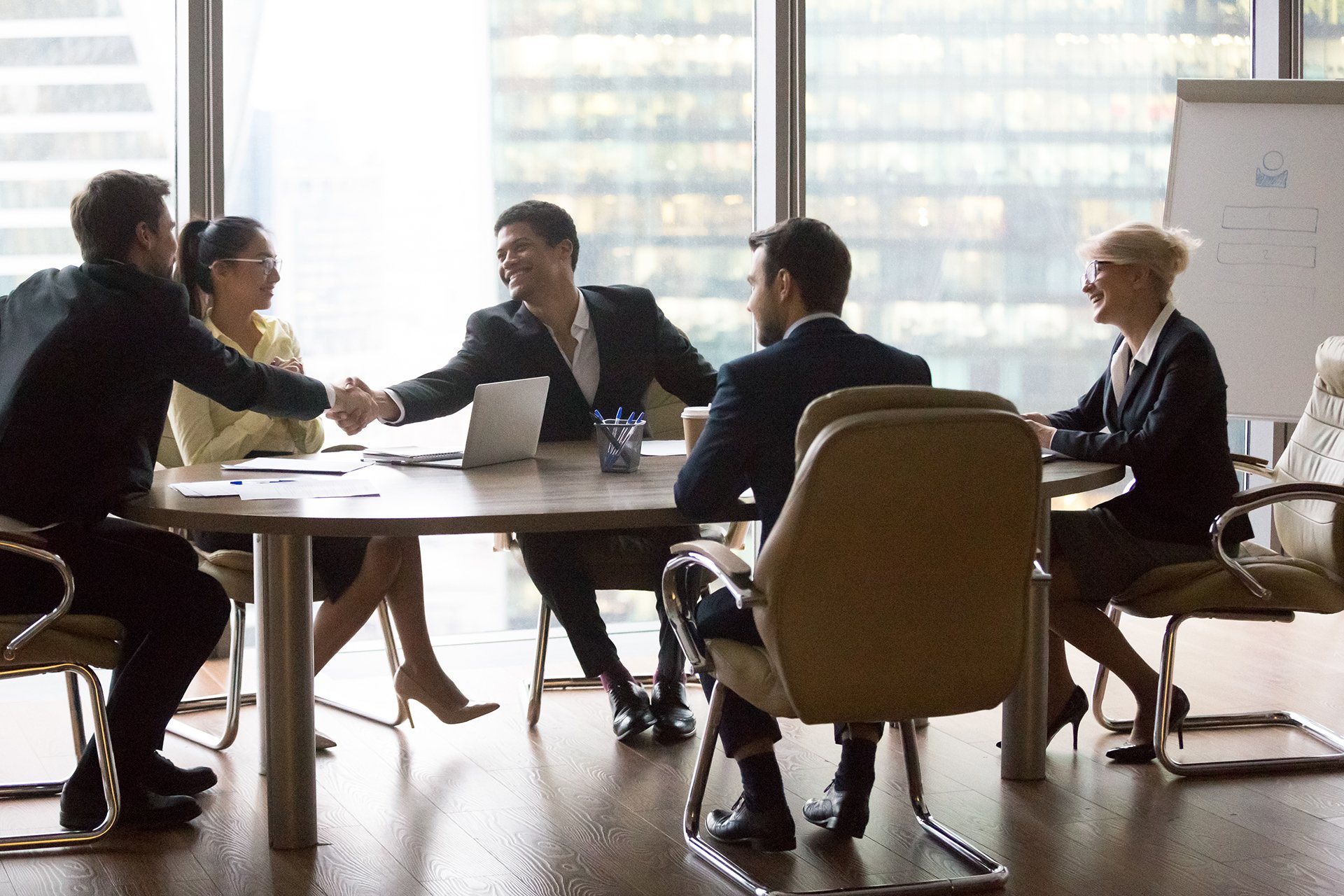 We are excited to share this guest post from our partner Connor.
For companies with limited resources, deciding to start a compliance program can be tricky. As we've outlined in our previous blog post, there are good reasons to establish a compliance program for your company, even if it's small or medium-sized.
Despite these benefits, many companies are concerned about how a compliance program will affect their relationships with their customers. Executives weigh the responses to questions, such as "How will a compliance program impact my customer relationships? Will auditing a customer damage my relationship with them?"
These are legitimate concerns for companies to have, especially when they are considering establishing a compliance program. The inter-company dynamics that are at play, and which have oftentimes opposing motivations, are manifold. For example, when expanding and growing your company's footprint within your customer base, the sales division is typically risk-averse and tends to avoid anything that may jeopardize their sales efforts. From their point of view, customers may not want to place new orders if they get audited for their prior purchases. This is an old argument that has been proven to be wrong. The notion that your customers will pull their prior investments and go to your competitor makes no economic sense. While working with all our clients, we have not found evidence that this is the case. Here's why:
Your customers choose your product over your competitors for good reason. There is value that your product or service offers, and an audit of books and records will not diminish this fact.
No CEO or CFO will ever consider killing a prior investment for the sake of vengeance. They have invested thousands, if not millions, of dollars in implementing your offering and moving to a competitive solution would effectively destroy this capital and damage shareholder value.
Auditing is a standard business practice across all industries. Let's face it – audits are just a part of life and your customers are being audited by other vendors as well.
Although customers/licensees may try to use the concerns above as scare tactics to discourage audits, the reality is that compliance is—and has been—a fact of business life for a long time. Done correctly, the risk of losing customers or business can be mitigated, and your customer relationships will remain intact.
In fact, contrary to popular belief, most compliance programs strengthen your relationships with customers, rather than harming them. By nature, compliance audits require more regular touchpoints and communication between both parties. While some of these touchpoints will be focused on the audit, both parties can leverage the frequent interactions to re-evaluate future business needs and dynamics. This, in turn, can help identify business opportunities tailored to your customer's immediate and future needs.
As the licensor, a key component to setting up a successful compliance program that will not harm your customer relationships is effective internal selling. Your main goal will be to secure C-level buy-in and support. To begin with, you'll want to articulate the right value propositions for the program and remove any fears that your internal stakeholders may have. Furthermore, demonstrating the value of a program through a successful pilot, or getting testimonials from industry peers, will help you win over your critics.
At the same time, you'll want to be sure you are deploying best practices when it comes to your compliance program. At Connor, we leverage our compliance expertise to help you get started and set up an effective compliance program with the industry's best practices.