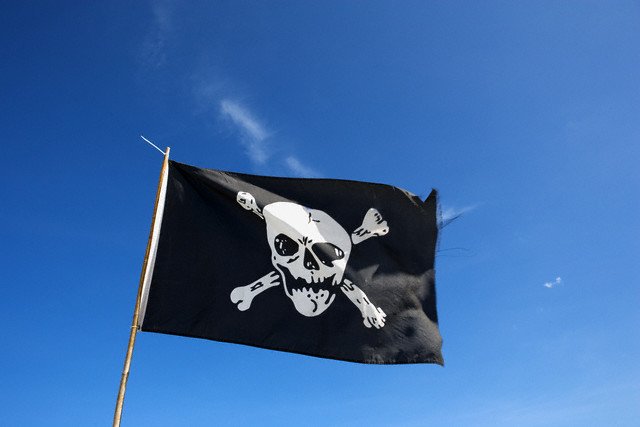 It's a complex time to be a compliance manager.
You must combat the speed and sophistication of hackers who are so good, cracked versions of software often appear to be legitimate ones to unwitting customers in search of a discount. At the same time, you must ensure entitlements are in compliance, something made more complex with our heightened climate for business events like mergers, acquisitions and divestitures. What's more, if you're a vendor of on-premise software, you must also consider the licensing impacts of, for instance, the manner in which your software is being integrated with or accessed through virtual machines or Cloud-based applications.
To gain a better picture of licensing entitlements, overuse and misuse, many compliance managers are looking to combat this increasingly complex landscape with technology – layering in software usage intelligence to report accurate data and turn raw data into actionable knowledge. In deciding whether to build a custom solution or buy a packaged one for this task, there are several key questions to consider….
Read the full article on Dataversity to see the key questions to consider