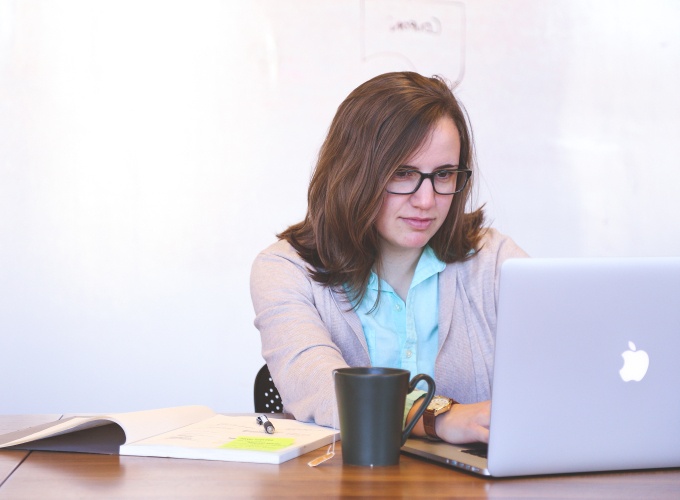 A steady stream of fresh and sales-ready leads is critical to the success of software companies competing in increasingly crowded markets. In this blog, we will discuss using inbound marketing in new ways to generate software license revenue.
Inbound Marketing 101
The main premise behind inbound marketing is that we live in an increasingly noisy world. We're bombarded by broad-based marketing everywhere we turn: junk mail, TV, radio, newspapers, magazines, billboards, the sides of busses, and more. You can even flip over your receipt from the supermarket and likely see preprinted advertisements unrelated to your purchase. Very little of this marketing is targeted to you or your current interests or problems you need to address.
Inbound marketing, on the other hand, relies on attracting prospective customers who are looking for specific information to meet their needs. "Where can I get the best chicken parmesan sandwich in Boston?" "Which car is most reliable in the snow?" "What software is best for creating videos?"
Savvy inbound marketers create a wide range of search-friendly, targeted content that answers questions like these – blog posts, videos, podcasts, infographics, etc. They have set the stage for prospects with a current need to find them and learn more about their products or services. Today's buyer is all about search and research. In the B2B world, they have done 80% of their research by the time they are ready to talk to a sales person. Successful inbound marketing can connect your company with these buyers when they are ready to buy.
A New Way to Think About Inbound Marketing
Software piracy is not considered a "traditional" form of inbound marketing, but can be even more effective in generating actionable leads for your company.
Instead of prospective customers finding your content, they have found your software and are already using it to solve a problem or meet their needs. These are the highest quality sales leads you can get, because they have already done their research and made their "purchase" decision. Unfortunately, they found your software in the confusing piracy channels and likely paid someone else for the software. Software companies like Microsoft and Adobe recognize this and are converting these unpaid users into paying customers (be sure to check out our recent webinar "How Adobe Protects Customers from Software Piracy" to learn more).
In the same way that companies are using solutions like HubSpot to drive their inbound marketing, leading software companies are using the CodeArmor platform to reach, educate and convert users who have found their software in the piracy channels into paying customers. Since 2010, our customers have generated more than $1 billion in new license revenue using CodeArmor data. Add this powerful inbound channel to your marketing mix and benefit from the customers who have already found you and are relying on your software to meet their needs.