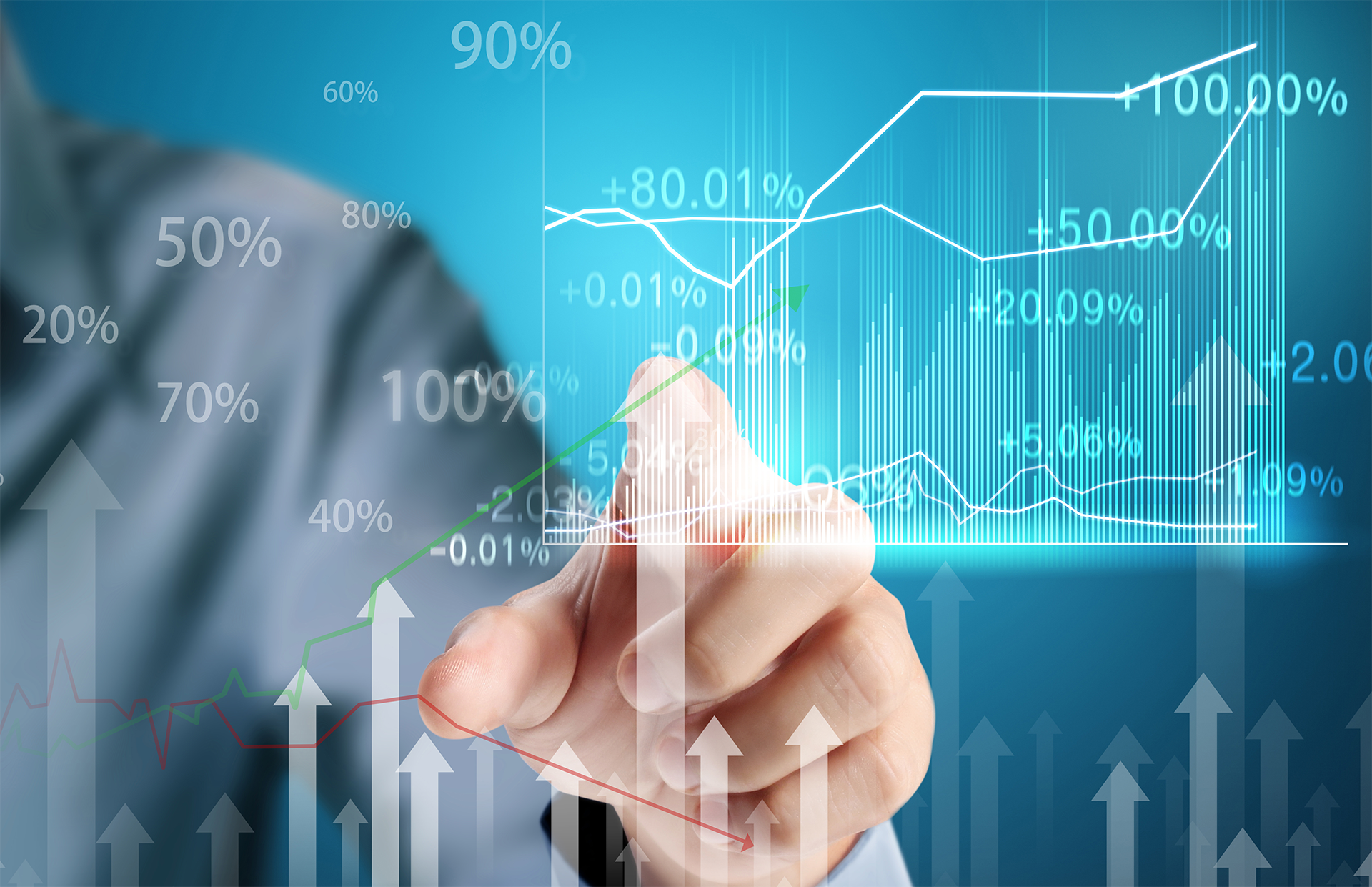 As we enter the New Year, it is customary for a wide-eyed sense of optimism to permeate much of our work. Perhaps this feeling has seeped into how you're looking at fighting software piracy in 2017. "We sorted out a bunch of customers in 2016 and recouped a pretty good amount of revenue," you reason. "Maybe we'll back off for a bit."
Ask anyone who knows me and they will tell you I am an optimist: from my perspective, the glass is always half-full. But I am also a realist and recommend abandoning your overly rosy outlook. Here are seven statistics that underscore the importance of being vigilant and proactive about license compliance and software piracy in the coming year.
$19.1 billion
The Asia Pacific region holds some of the fastest growing economies in the world. It is also the place where piracy is at its most rampant – with the commercial value of unlicensed software totaling $19.1 billion with the rate of unlicensed software usage at 61 percent (the highest in the world), according to the BSA's 2016 Global Software Survey. With APAC CIOs planning to increase enterprise IT spending this year, these are key growth regions. They are also regions in which it has historically been challenging to ensure license compliance. With compliance analytics, your business will have irrefutable data with which to drive compliance and grow your customer base.
26 percent
If 2016 proved anything, it's that absolutely no one is immune to hacking. Hacking even pervaded the headlines of the 2016 presidential election, and the collective group was named a runner up as Time's Person of the Year. With 26 percent of employees in organizations surveyed by the BSA admitting to installing outside software on work computers, piracy continues to present an enormous security risk. Security is a top spending priority for CIOs in 2017 – and another reason they will welcome help from their ISVs in gaining an accurate usage picture to reduce their risk of exposure through tampered software.
$6 trillion
Better leveraging the Internet of Things will be an enormous priority for organizations this year, as 2017 will be the year that we start seeing actual deployment and monetization of IoT systems, according to Forbes. As such, it's predicted that organizations will spend an average of $6 trillion on IoT solutions over the next five years. For ISVs, this presents an opportunity. Customers, looking to reduce risk before exposing internal systems to external ones, will welcome assistance in getting an accurate picture of their entitlements. In turn, leveraging usage analytics to determine how users are connecting your products with third-party software will give you valuable insight to develop products that function in this connected reality.
80 percent
Driven by the cloud's dominance, Gartner predicts that by 2020, some 80 percent of all enterprise software vendors will change their licensing models from traditional license and maintenance to subscription. Giving up residual maintenance revenue streams is a huge deal for even the largest vendors, but compliance analytics can help. Remember, most pirates aren't aware they're using your software illegally, and given the proper incentive, will become paying customers at a time when boosting revenue from your install base is crucial.
58 percent
While we're on the topic of the cloud, that's the percentage of users who admitted to sharing credentials for commercial cloud services, according to the BSA's 2016 Global Software Survey. And get this – one in 10 users shared their credentials with people outside their organization. Some 42 percent said their companies had only an informal policy regarding credential sharing. Hello low hanging fruit. As you move to rearchitect or even host software in the cloud, it is crucial to gain an accurate picture of how many unlicensed and underlicensed users are accessing your software.
51 percent
Piracy spans every type of company, as evidenced by the 51 percent of Fortune 100 companies in which unlicensed software is in use. When we look closely at the BSA's 2016 Global Software Survey, the reasons behind this somewhat surprising stat become clear: CIOs simply don't know how much software employees are installing on their networks, estimating that around 15 percent of employees are doing so when more than double that amount actually admitted to it. Again, piracy is an opportunity to build your install base.
$1.07 trillion
The software industry was responsible for a total $1.07 trillion of all US value-added GDP in 2014, and directly drove $475.3 billion of that amount, according to the BSA. Piracy presents an enormous risk to the health of the United States economy.  A 2014 study by the National Association of Manufacturers found that software piracy cost the manufacturing industry $239.9 billion in revenue and a collective 42,000 jobs between 2002-2012. Ensuring accurate usage and entitlements protects not only your revenue streams, but that of your OEM partners and customers.