SOFTWARE COMPOSITION ANALYSIS
Mitigate Risk in Your Software Supply Chain
Deliver a complete SBOM and manage license compliance and security vulnerabilities
Create Trust in Development
Developers are leveraging more and more open source software (OSS) in their software applications.  As a result, the Software Bill of Material (SBOM) is getter larger, more complex, and more difficult to secure.
Software Composition Analysis solutions from Revenera help you discover, assess, and manage license and security risk across all your software applications.
Our mission is to support the construction of a complete and accurate SBOM to manage Legal and Security risk, and deliver compliance artifacts required by your compliance programs.
Revenera achieves OpenChain 2.1 Conformance for license compliance
>
Why Revenera
Code Insight from Revenera provides the most complete, accurate SBOM in the industry. We don't just stop at software packages, containers, and dependencies. Code Insight allows organizations to go deeper.
Play Video
Manage a complete SBOM in a SaaS environment
Ingest SBOM data from a wide range of sources
Unify internal and external SBOMs across your organization into a single actionable view
Discover and track all open source, third-party, and commercial software
Manage open source license compliance and reduce IP risk
Identify and fix open source vulnerabilities
Run flexible scans based on situation and need
of organizations building or procuring critical infrastructure software will mandate an SBOM by the year 2025
of developers said they sometimes or always try to find open source options over other kinds of software
of organizations are moderately to highly concerned about risks surrounding suppliers and partners.
How much open source usage organizations are aware of
new OSS repositories were created on GitHub last year
of organizations are concerned about software security.
We just couldn't operate now without the ability to automate code scans using Software Composition Analysis. Our use of Code Insight is only going to grow as we bring on more developers, develop more applications, and substantially grow our business.
MATT CONWAY CHIEF TECHNOLOGY OFFICER, INTERNEURON
Never Miss Parts in Your SBOM
From full software packages to code snippets to delivering the most complete, accurate SBOM, Revenera's software composition analysis solutions scan your source code, binaries and dependencies for software vulnerabilities and license compliance issues. We integrate with common build tools and provide one of the largest open source knowledge bases in the industry, with more than 18 million components.
Ingest SBOM data from sources outside your organization, unify all the data—both internal and external—and publish a complete, accurate SBOM to your customers and downstream partners.
Image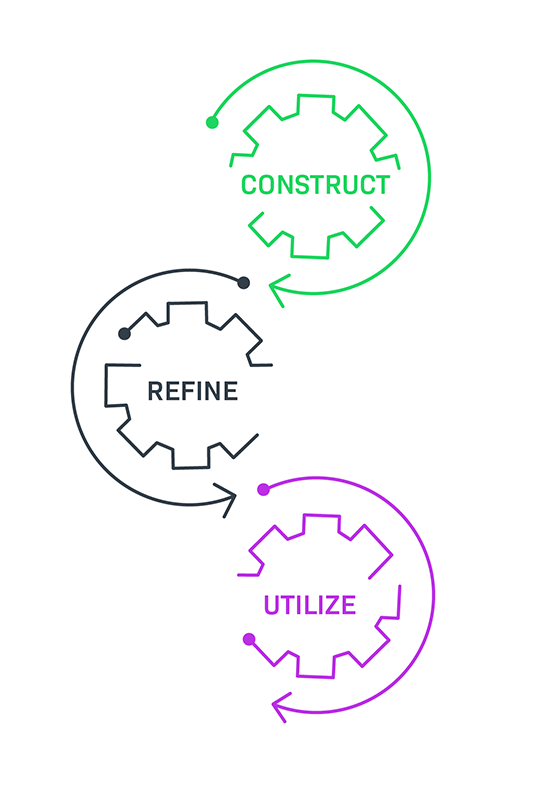 CONSTRUCT
Your SBOMs representing your portfolio of applications consist of parts that come from many different places, both inside and out of your organization. This phase takes all that SBOM data – including open source components, third-party code, and commercial – reconciles it, and presents it in an actionable unified view.
REFINE
Because the data is coming from multiple sources, there are varying levels of quality. There may be gaps to fill, issues to resolve, and needed adjustments to further refine your SBOMs before publishing them for internal or external consumption.
UTILIZE
Now that your SBOM source of truth is catalogued, fulfill obligations and assess your security and compliance risk with confidence. Generate compliance artifacts, view usage insights and trends, and perform impact analysis – as new vulnerabilities are discovered – to allow your development, security, and legal teams make better decisions for your business.
SBOM Insights
SBOM Insights gives organizations the ability to manage security and legal risk by maintaining a complete and accurate SBOM in the cloud. Expand your level of transparency into your products beyond the code under your control by aggregating the SBOM over multiple data sources.
Image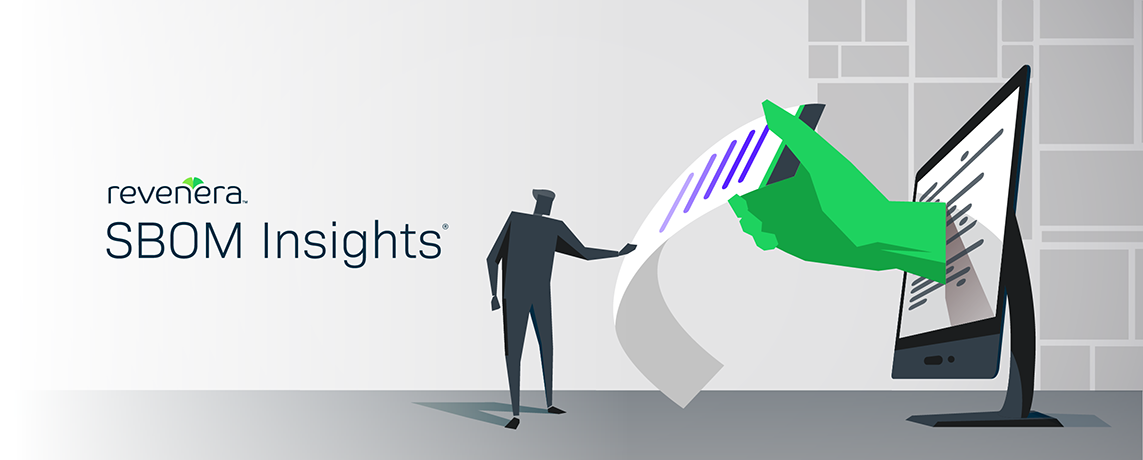 Image
Code Insight
Code Insight is a single integrated solution for open source license compliance and security. Find vulnerabilities and compliance issues and remediate risk.
Audit Services
Revenera's team of auditors have examined tens of thousands of software projects in the past 15 years while helping customers understand the composition of their source code.
Image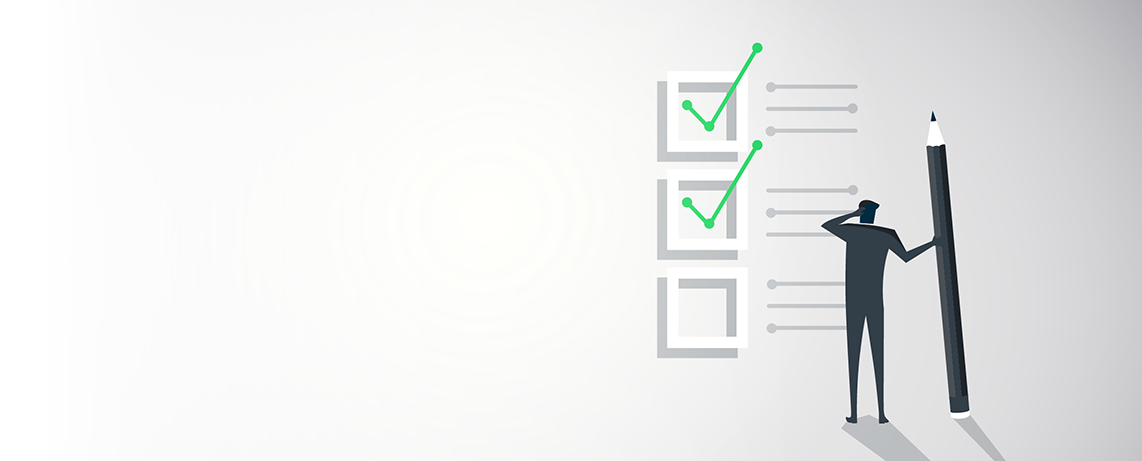 Blog
Software Composition Analysis
Stay on top of open source software trends and best practices.
IDC Analyst Brief: The Open Source Blind Spot Putting Businesses at Risk
IDC analysts explain why having a plan for protecting the software supply chain that includes a robust SCA solution, SBOM creation, and an open source license compliance and security policy is essential.
Revenera's 2022 Report on Software Supply Chain Compliance
The software industry's reliance on open source, an increase in OSS dependencies, and the frequency of newly reported security exploits has set up a perfect storm for supply chain security. Learn more in this report, complete with relevant data for your business.
>
Operationalize Your Compliance and Security Strategy with Revenera
Software Composition Analysis solutions from Revenera provide the combined power to scan for compliance and security issues, remediate, and provide a complete Software Bill of Materials for better business decisions.
Let's Talk