Image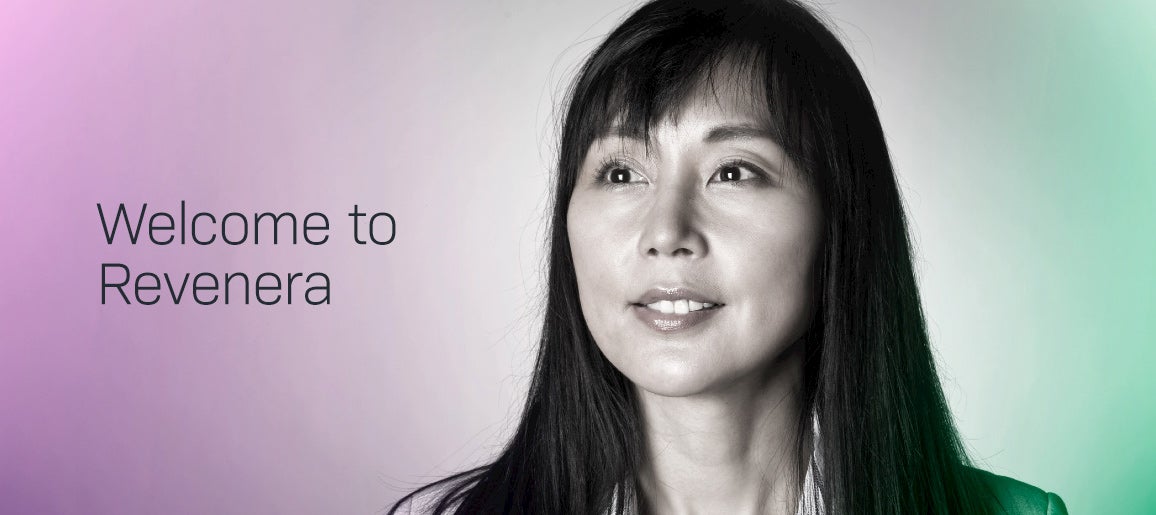 Flexera Software Becomes Revenera
Product executives need to drive more value from software while protecting their IP.
With more than 30 years of history in providing software and IoT companies with the enabling technology to take products to market fast, unlock the value of their IP and accelerate revenue growth, we are more successful than ever. Time for us to strengthen our brand and face to the market: Flexera's Supplier Division is now called Revenera.
SVG
Our new brand combines our strongest value—accelerated revenue growth for our customers—with our history, present and future as part of Flexera. Our market-leading solutions for Software Monetization, Software Composition Analysis and Installation serve tens of thousands software and technology companies around the world. We exemplify longevity, reliability, renewal and growth, just like the Gingko leaf that completes our logo.
INTERVIEW WITH JIM RYAN, CEO AND PRESIDENT:
INTERVIEW WITH JIM RYAN, CEO AND PRESIDENT:
Jim, what is your motivation and plan for the new Revenera brand?
Revenera helps any company that makes software build better products, deliver better products and monetize these products accordingly—that hasn't changed. We are strongly invested in that market and it is a priority for us to grow it and make it even more successful. It was the logical next step to give it its own brand and to give technology companies that want to take their products to market successfully a name to equate to—Revenera.
What does that mean for your current customers of your Installation, Software Monetization and Software Composition Analysis solutions?
Nothing changes for our customers. Revenera is and will be part of Flexera and there is no change of legal entities; this is a branding exercise. We separated our two divisions in 2018, and now they have separate names—Flexera and Revenera. I encourage everyone to take a closer look at Revenera and what it brings to the market. Our solutions for software and technology companies have come a long way. What started with InstallShield in 1987 is now a strong business serving the needs of software and IoT companies.
What does this mean to your whole company, Flexera?
I am excited that we can add even more clarity to the profile of a growing, successful and profitable company: We help companies turn technology into a competitive advantage—whether they make it or use it. Our Revenera solutions allow technology companies to drive more value from their software while protecting their IP. Our Flexera solutions enable enterprises to maximize business value from their technology investments. Our global offices, our 1300+ employees, and what they do to serve category-leading customers worldwide continues as you know it, albeit with a new brand name.
Image